We all know there is a quest helper for world of warcraft, but there are some tips to knowing about where to find your next quest and where to start at your current level. Let me give you some advice on 7 Tips for Doing Quests on World of Warcraft …
---
7

Pick Quick Quest
Photo Credit: king2009_12@yahoo.com
Always choose the quest that's easy and fast to turn in. Faster the quest, the more experience you get. However, fast quest can also mean less experience.
---
6

Grind between Quest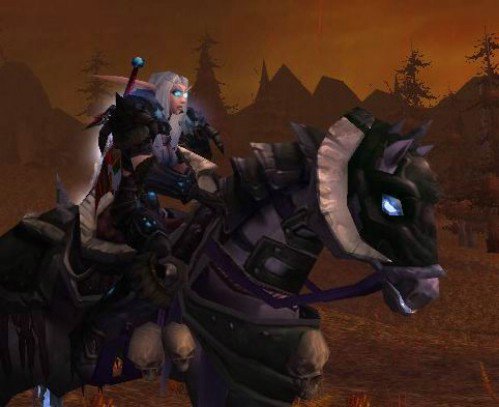 Photo Credit: Ming - chun
Quest and grinding are two different things, but can be done together. You can have quest in world of warcraft that needs you to slay certain monsters in the game. This helps you get experience for your kills and do the quest at the same time. The further the quest is the more grinding you should do. You will find its it's a bit profitable and you gain experience for your lost time.
---
5

Grind While You're Rested
Photo Credit: thms.nl
You're probably wondering why you should grind when your rested. The blue bar means you're rested and means double the experience for the monsters you kill. You will find when you're blue and do quest; you are wasting your rested double experience.
---
4

Use a Quest Helper Add-on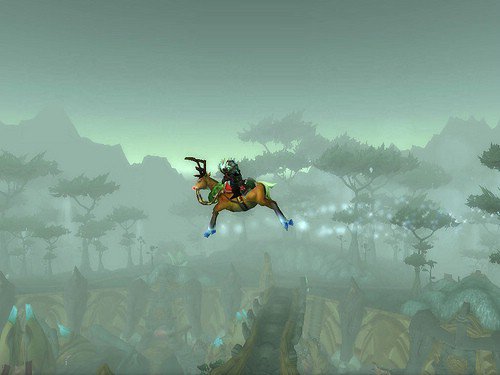 Photo Credit: XLeoparde
World of warcraft has a built in quest guide that helps you find quest easier. Well, with the updated quest helper add on, you will have more details and set priorities on your map. You can also get a arrow that directs you on to the next quest.
---
3

Pick a New Town to Quest when You Run out of Quest
Photo Credit: XLeoparde
As you go up in level, you need to keep up with the current quest for your level. You might consider traveling to better areas if you can't level while grinding in your area. Don't worry about skipping certain quest, because later on you will be trying to get reputation in the game.
---
2

Quest with a Buddy
Photo Credit: XLeoparde
The buddy system in this game is worth the time and can help you get to level 60 in no time at all. You might consider trying to join with a buddy and use the buddy code, because while questing or grinding, you get triple the experience.
1

Avoid Questing Group Questing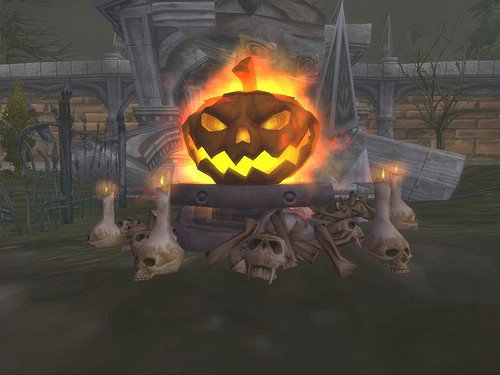 Photo Credit: XLeoparde
Group questing can slow you down and you share experience per kill, unless they have the buddy code. Try to avoid questing in groups, because people try to talk and slow you down. If you want to group, save it for instances and PVP.
World of warcraft is one of my favorite pass time games to play. I use these tips that I told you guys and they work for me. I'm sure you guys have other strategies and would like to add a few tips. Do you have any great tips for questing in Wow?
Top Photo Credit: Ming - chun
---
Comments
Popular
Related
Recent