Prom is such an exciting event for teenagers and young adults that sometimes all preparation is left until the last minute and then it is a mad rush to find everything that you want. Here are 8 tips on preparing for prom.
---
8

Remember to Buy the Tickets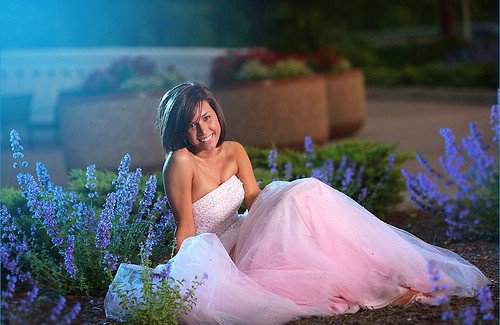 Photo Credit: ~Phamster~
It is important that you remember to buy the tickets to your prom and I would recommend that you do so as soon as the tickets go on sale. This is because some schools and colleges can not offer a ticket to every student so it works on a first come first served basis.
---
7

Try Everything on Together before the Prom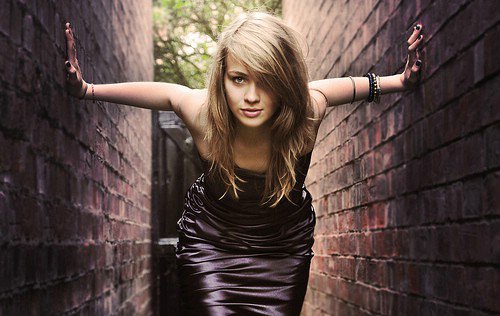 Photo Credit: ?Phoebe Finds Beauty
The chances are that you have already tried on the dress or tux when purchasing, so you already know that it fits. In my opinion you should try on the whole outfit with jewellery and accessories to make sure that everything compliments each other. You do not want any shocks on the actual day.
---
6

Make a List of Everything You Will Need for the Big Day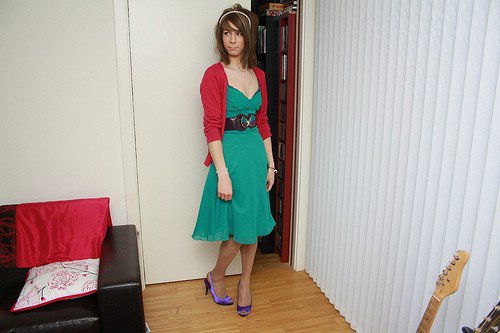 Photo Credit: flic.mackenzie1
You may think that you can remember everything for the big day but there are many small items that will probably slip right through your memory. So write down a list of everything that you need to do with rough dates of when they need to be completed by, this will help you make sure that there are no last minute surprises.
---
5

Book Hair Salons and Beauticians a Couple of Months in Advance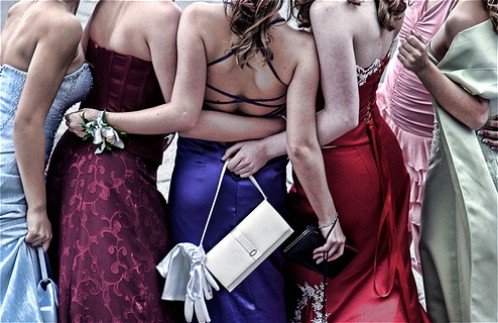 Photo Credit: shadowplay
This applies mainly to the girls, in order to make sure that you can get the hairstyle that you want and have your make up applied perfectly contact hair salons and beauticians a couple of months in advance. Normally you will find that they fill up pretty quickly around prom time, so you will need to get in before everyone else does.
---
4

Save up Money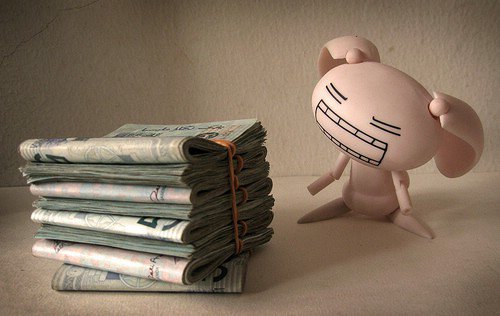 Photo Credit: s4ints
Some people are lucky enough to have their parents pay for all of their prom arrangements but not everyone is. You may need to save up pocket money or money earned from part time employment in order to buy a dress or pay for transports and so on. In order to make this easier for you, start saving well in advance.
---
3

Asking a Date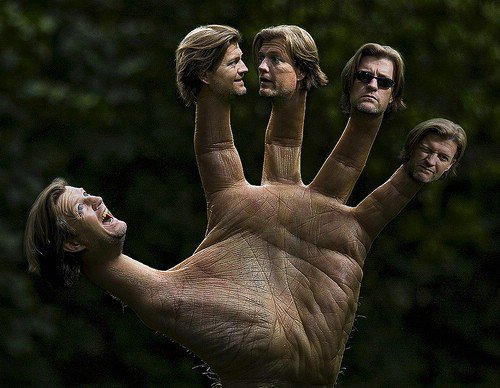 Photo Credit: mortenprom
Who do you want to go to prom with? Some people find prom a great opportunity to ask out someone that they had admired for a long time but never previously had the courage to speak to. However, other people are happy to go with a group of friends to prom, dance and have a good time. In my opinion, if you do want to take a date ask in advance after all the early bird catches the worm.
---
2

Think about Prom Transportation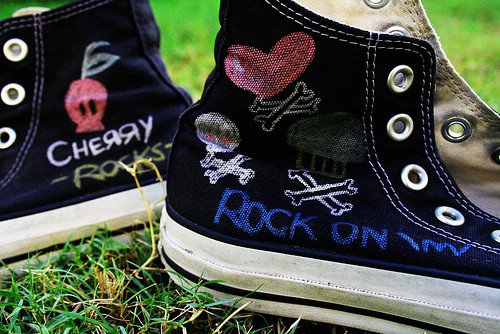 Photo Credit: Cherry Kisses
Appearances are so important to many teenagers and young adults; therefore you need to think about how you want to arrive to prom. Some people prefer being driven by their parents, whilst other chose to hire a limousine with a group of friends. The reason that you need to think about transportation in advance is because companies get booked up well in advance.
---
1

Start Looking for a Prom Dress in Advance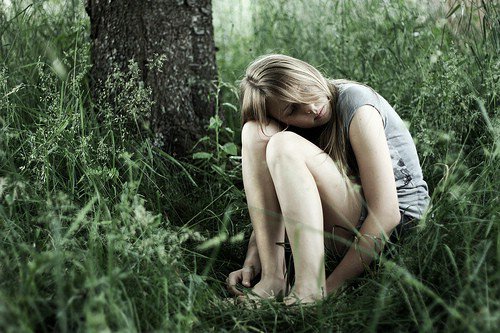 Photo Credit: Rona Keller
In my opinion if you really want to be able to find a prom dress or tux that you love then really you need to start looking at least four months in advance. This allows plenty of time to research thoroughly would you want and not rush into any decisions.
There you have 8 tips on preparing for prom. Hopefully these tips will help you to remember everything that you need for your prom and if in doubt check your written list.
Top Photo Credit: xelia.
More
Popular
Recent