Here are 7 tips on becoming a model; there are so many people out there that want to become a model so hopefully these tips will help make you stand out from the crowd. These tips are general ones that can be applied to any section of the modelling industry.
---
7

Promote Yourself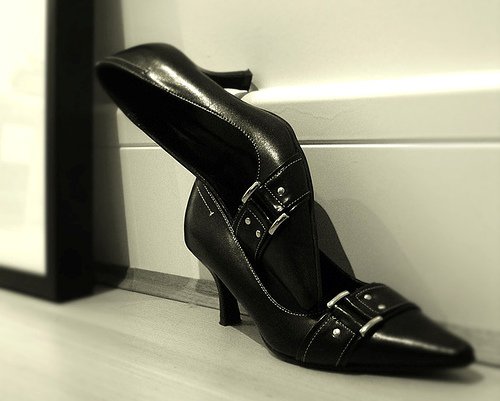 Photo Credit: eyecatcher
It is important that you do not rely solely on your agency to market you to different companies; you need to keep your eye out for modelling jobs and let your agency know. The chances are, if they are a good agency, they have already put your name forward for the job and are waiting for a response.
---
6

Remain Flexible to All Types of Modelling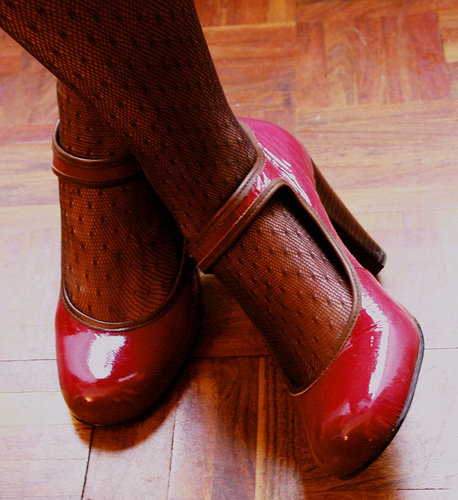 Photo Credit: doug88888
Often people have a specific type of modelling that they would like to do. In my opinion this really limits you, try to stay open minded because hiring companies prefer models that are prepared to do a range of work for them. After all sometimes it saves them having to find several different models when they can just use the one.
---
5

Do Not Pay an Agency Upfront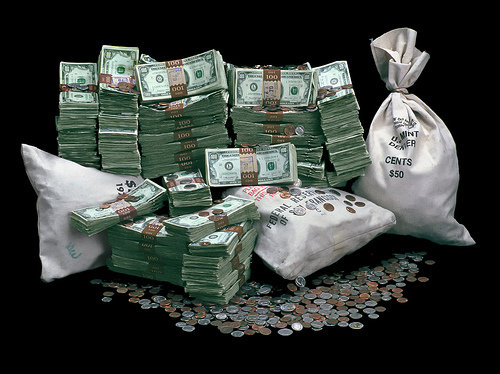 Photo Credit: IronRodArt - Royce Bair
Some agencies will ask you for a lump sum fee upfront and then they will go about find you work. My advice is, do not pay this fee because often once they have the money they will not bother to find you work. The top modelling agencies and the better ones will not ask for any payment until they have found you work and then you pay a percentage of each salary to them.
---
4

Put Together a Portfolio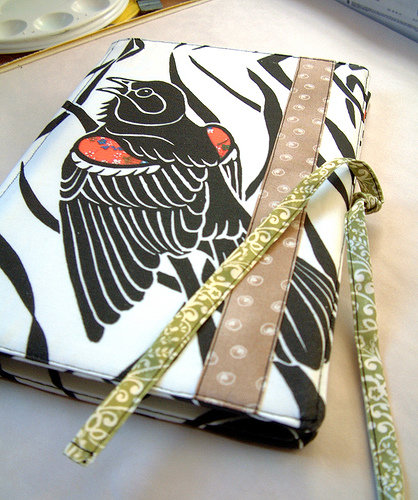 Photo Credit: foftychel
A portfolio is extremely important in the modelling industry; this will help you when trying to find an agency to promote you because they are able to see what you look like in a variety of poses. Make sure that your portfolio includes headshots, full length shots, black and white pictures as well as colour and a variety of different poses.
---
3

Decide a Price for the Photos before Having the Photo Shoot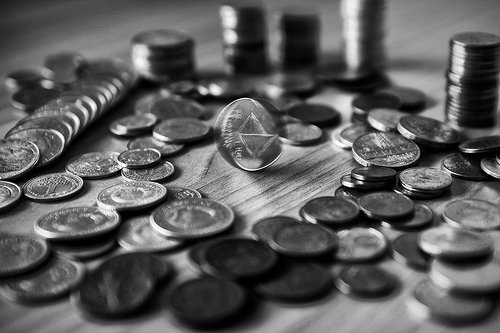 Photo Credit: Colors in B&W
This is really important, set a budget beforehand otherwise you could end up paying ridiculous amounts for photographs. Also some people may try to rip you off if the photographs come out really good afterwards.
---
2

Find a Good Photographer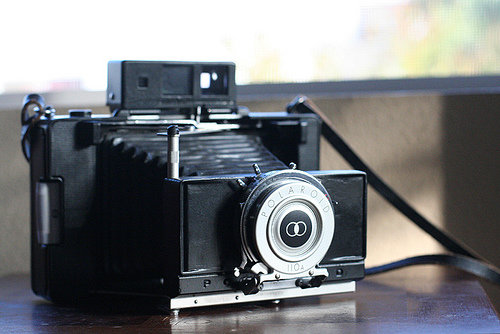 Photo Credit: buradori
Unless you have a friend or family member that is very nifty with a camera, you will need to find a good professional photographer in order for you to put together you portfolio. When going to meet a photographer always try to bring someone that you know with you for safety.
1

Be Prepared to Put in a Lot of Hard Work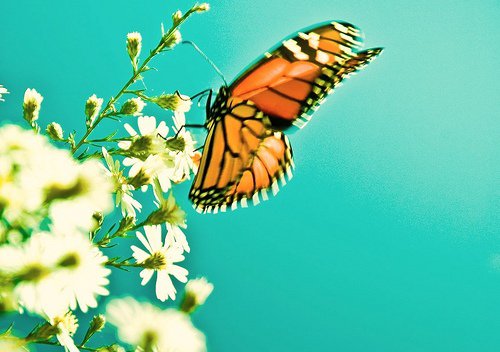 Photo Credit: Cuba Gallery - Now on Twitter!
I think that this is something that a lot of people do not expect when wanting to become a model, many seem to believe that it is easy work. Well this is not the case, in order to get a lot of work and to make it in the modelling industry you need to work extremely hard, especially to get your name known. Many models even have another job to help them out.
There you have 7 tips on becoming a model, they are not exclusive but are worth taking on board and aimed at getting you prepared for some of the work involved. Try to remember that modelling does not just involve jet setting around the world for photo shoots; you have to get your name known first which can be hard work.
Top Photo Credit: t. bell
---
Popular
Related
Recent