Twitteris very popular. Early every person out there has a Twitteraccount, even celebrities. How do they get all of their followers? Well, they get them because they are famous, of course. So, how do you get followers if you are not famous? I am going to give you 7 ways to get more followers on Twitter…
---
7

Follow Someone Famous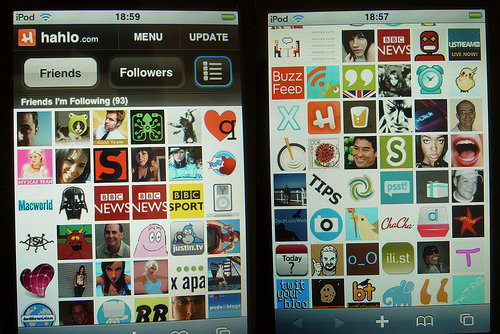 Photo Credit: gareth aka yetanothercreative aka diceliving76
Do you know how many people celebrities have following them? They see who is following the celebrity. This might just get you more Twitterfollowers if you were to follow someone famous.
---
6

Follow a Lot of People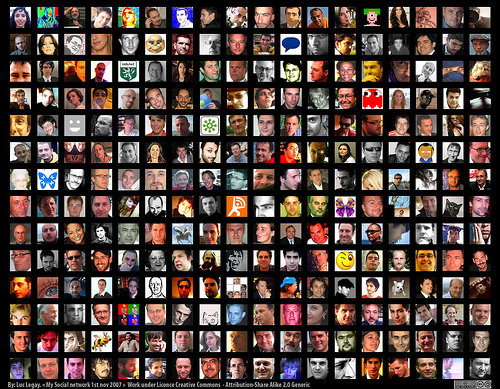 Photo Credit: luc legay
Searching for people and following them would be a great idea. What niche are you aiming for? Are you aiming for gamers? If so, then you can find gamers on Twitter.
---
5

Add Your Twitter URL to Your Business Cards
Photo Credit: purplelime
Do you pass out business cards? If so, then you may want to try adding your Twitter URL on the bottom of your business cards. Surely, you can get some followers this way.
---
4

Participate in Forums
Photo Credit: bubblefriends
Participating in forums is something that is fun to do. Then, when you leave your comment, all you have to do is leave the URL to your Twitter page.
---
3

Write Articles on the Web and Promote Them on Twitter
Photo Credit: stevegarfield
You can write articles on places such as HubPages. Try writing a few of them about Twitter and publishing them. In the resource box of the article, link to your Twitter account.
---
2

Be Active on Twitter
Photo Credit: vyk2rr
Of course, you should be active on Twitter. This will definitely pay off and get you plenty of reviews.
---
1

List Yourself in Twitter Directories
Photo Credit: bwana
Do you know those Twitter directories you can find online? Try listing yourself in them. This should bring plenty of people to your account. Many will follow you.
Those are my 7 ways to get more followers on Twitter. These ways will definitely help you get some followers. Ca you think of any other ways?
Top Photo Credit: Brajeshwar
More
---
Comments
Popular
Recent