Writing is not always easy. I know that if I asked you about the struggles of writing or being a writer, you will be able to tell me at least one of your experiences. A common problem when it comes to writing is writer's block or the lack of inspiration. It seems like you cannot write anything in spite of the thousands of ideas in this world. Fortunately, there are many places where you can find writing inspiration. Here are some of the most common ones.
1

Internet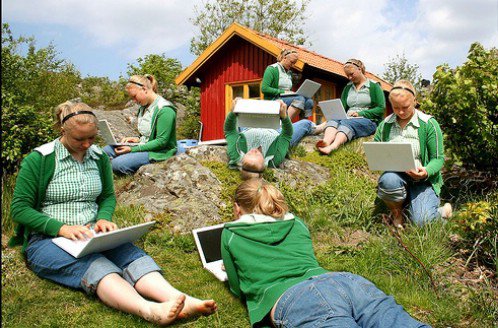 Photo Credit: MeFind
The internet is a rich source of information and writing ideas. Reading blogs with subjects that interest you can spur ideas for your own blog posts and articles. You can also use search engines such as Google and Yahoo! to learn more about topics that you want to write about.
2

Books and Magazines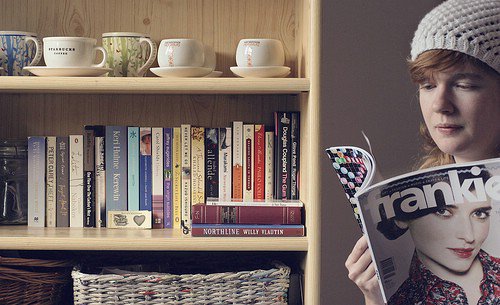 Photo Credit: Karin Elizabeth (USA)
Books and magazines broaden your horizon by taking you to places you've never been. They also introduce you to people and characters you wouldn't be able to meet on your own. A quote or line from a book might give you writing inspiration; an interesting article might help you create your own twist to the topic.
3

TV Shows and Movies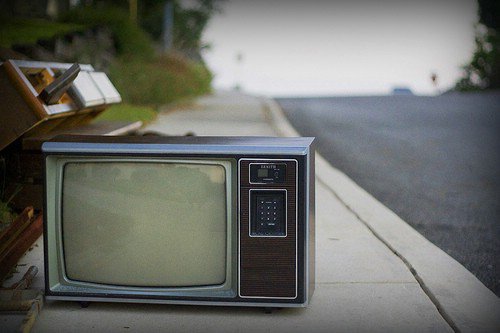 Photo Credit: enderike
Not all television shows and movies are written by inspired people. But if you do come across a show or movie that touches your heart and captures your interest, then you might also become inspired to write.
4

Music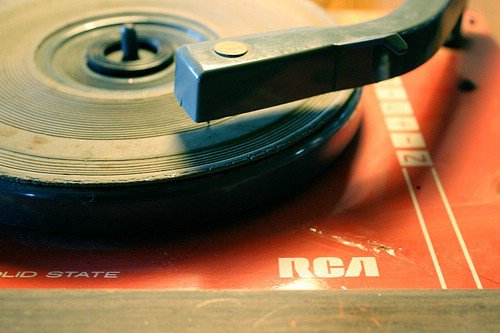 Photo Credit: Ferrari + caballos + fuerza = cerebro Humano ?
There are many composers and song writers that possess the gift of coming up with beautiful music and lyrics. You can use their compositions as your writing muse.
5

Conversations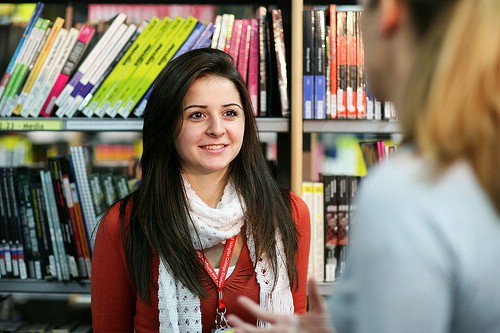 Photo Credit: Colleges Week
The conversations you have with your family and friends can help you think of ideas for a new blog post or an article you are writing. These people stir your thoughts and they also give their own input to a subject. It is like having your own collaborative team of writers.
6

People Watching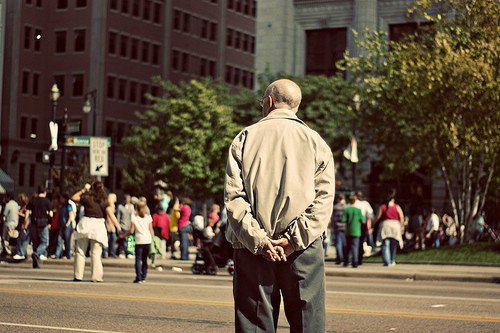 Photo Credit: bryce driesenga
In my university poetry and fiction class, a guest writer told us that if we wanted to be good writers we needed to observe people. After trying out his advice, I can say that he is right. Watching people go about their tasks is like being immersed in our humanity. There are so many things you can explore and write about this topic.
7

Writing Journal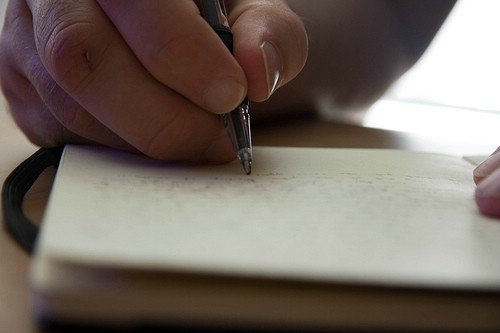 Photo Credit: clazbill
Keeping a writing journal is a good way to document inspiring quotes, interesting conversation, and even random thoughts that pop into your head. You can browse through your journal when you need new ideas or writing inspiration.
Without inspiration, your words come out mechanical and dull. Inspired writing, on the other hand, touches people and moves souls. You can therefore understand why finding inspiration is such an important thing. Remember that if you lose your muse or your inspiration, you don't have to look very far. You can find writing inspiration everywhere.
Top Photo Credit: Linda Cronin