I do not wear contact lens as I do not need glasses. I do like the contacts that color your eyes, but I like my green eyes. I have thought about trying the purple lens, but haven't gotten to that yet. For those of you that do not have a choice and have to wear contact lens, I a going to give you some tips. Below, you will find 7 tips for contact lens wearers!
---
7

Always Wash Your Hands

Before you put your contact lens in or you take them out, you should first wash your eyes. Putting your fingers in your eyes when you have not washed them could cause you to get a nasty cold or pink eye.
---
6

Avoid Colored Lenses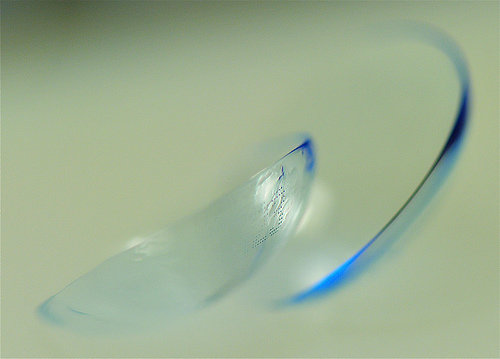 Photo Credit: Qiao-Da-Ye??????
I know, I said I like colored lenses, but that does not mean they are good for you. Research has showed that when you wear colored contacts, it reduces he amount of oxygen that goes to the cornea.
5

Protect Your Eyes against Infections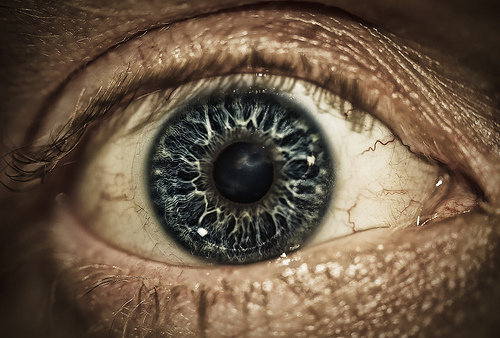 Photo Credit: Clint Koehler
You need to protect your eyes against infections. Never use odd soaps, saliva or water that has not been sterilized when you are cleaning the lenses.
---
4

Go to the Doctor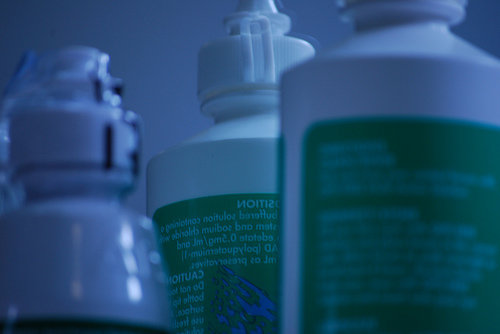 Photo Credit: Broken Toy Shop
If you have any type of irritation or redness in your eye for a prolonged period of time, it is important to consult your doctor.
---
3

Buy Them from Reputable Manufacturers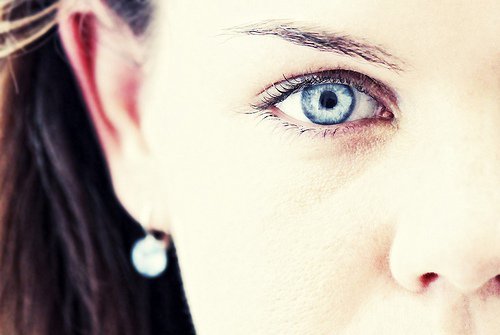 Photo Credit: DR. MARIΟ秀明
You should definitely buy those contact lenses from reputable companies. Not only this, but you should also follow the directions that come with them.
---
2

Disposable Lenses

The disposable lenses are not going to come with instructions for disinfecting and cleaning. However, those that are for extended wear do some with directions. The lenses that are soft will allow your eyes to get oxygen.
---
1

Avoid Powder Eye Shadow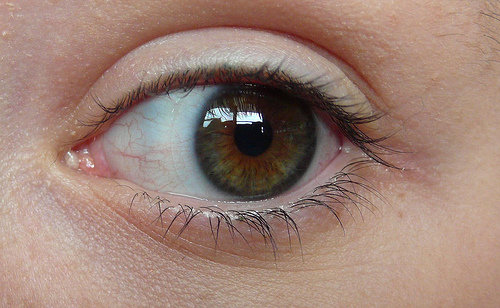 Photo Credit: ~lauren
Girls, you need to avoid wearing the type of eye shadow that is powder. You should only use liquid, gel or cream. Never use the type that is iridescent or frosted as this could contain mica or oyster shells.
Also, if you have already put your lenses in, you should not use hairspray. Those are 7 tips for contact lens wearers. How many of you wear these?
Top Photo Credit: visithra
More
---
Comments
Popular
Recent