6 Tips on Beating Stress with Food ...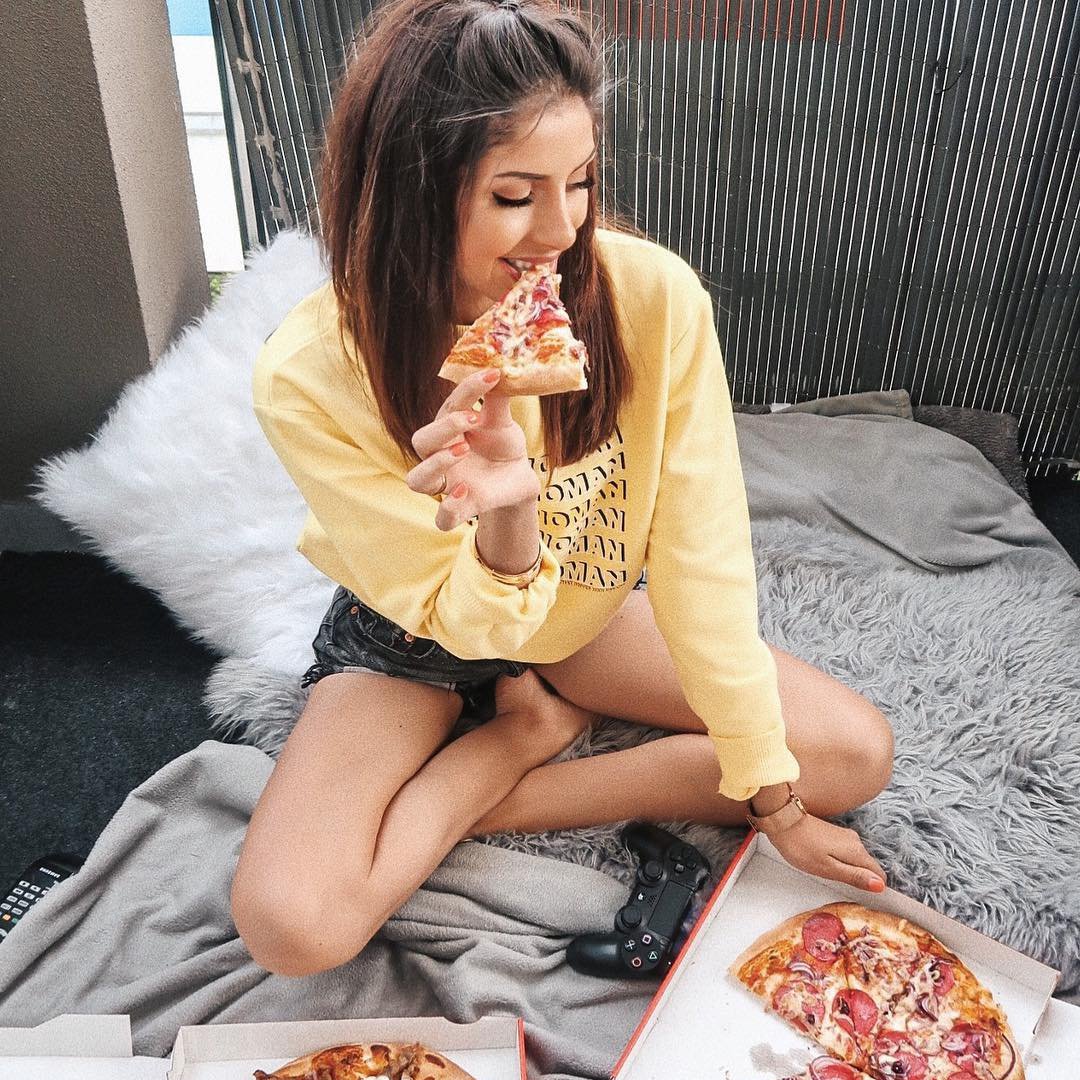 1.

Eat to Beat Stress ...

Food can help you cope with stress. It's often a convenient, easy remedy for stress when at work. So if you are experiencing a mental tension due to the latest verdict of your boss, don't worry, have an apple.

5 Things for a Stress Free Life
2.

Keep to a Healthy Diet ...

A poor diet can be just as dangerous as smoking or drinking. It can make you gain weight, it can make a decrease in your energy level, can cause problems at work due to lack of attention and concentration. And healthy and nutritious foods are something that can help you avoid all those problems.

A healthy diet should contain oily fish, nuts (especially walnuts), fruit and whole grains. You should also have foods that are rich in vitamin C, such as dark, leafy vegetables and citrus fruit. Vegetables are the main source of minerals and vitamins in our diet. So, the more of those you have - the better!
3.

Avoid Big Meals ...

Avoid having a big lunch at noon and try to have small meals several times a day instead. Eating more frequently helps keep your energy level constant. If you want to prevent stress, you should have only healthy snacks during the day. This way the problems will have no chance at getting on your nerves. Your well fed body will be able to cope with anything.
4.

Keep Exercising ...

Start your day with some exercise. Jogging or walking are a great option. But don't forget to drink a glass of bottled water and have a light breakfast afterwards.
5.

Eat at Least One Green Vegetable a Day ...

Eat at least one dark green and one orange vegetable every day. Try to avoid sugar and salt while preparing vegetables and fruit. Enjoy steamed, baked or stir-fried vegetables instead of deep fried ones.

6 Tips for Making Healthy Salads
6.

Eat Whole Grain Foods ...

Whole grain foods such as barley, brown rice, oats, quinoa and wild rice should be part of your every day diet.

To get adequate vitamin D, drink 500 ml (2 cups) of milk every day. If you do not like milk, go for fortified soy beverages instead.

These tips above are 'my ways' to tackle stress and maintain a healthy lifestyle. And if you start following these 6 tips you will see your stress melting away too.

Do you have your own food-related ways to fight stress? What are they? Please share them with me, I'd love to hear from you ...

{{#comments_count}} Show Commnents ({{comments_count}}) {{/comments_count}}