You probably heard a lot of facts about food, but I bet these 10 little food secrets will come as a surprise!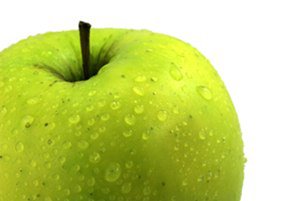 ---
1

**Apples **– an Apple a Day Can Help You Lose Weight! Apples Are Rich in Pectin, Which is a Soluble Fiber. the Pectin Reduces the Release of Sugars, Which Helps You Feel Fuller Longer!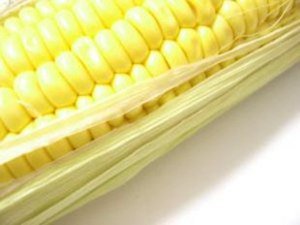 2

Corn – Rich in Biotin, This Little Kernel Stimulates the Production of Keratin a Major Component of Hair Strands, Thus Making You Hair Stronger and Lustrous!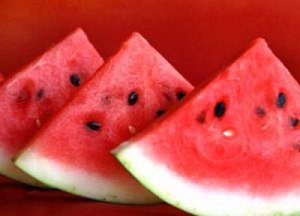 ---
3

Watermelon – Energy and More Energy from This Wonderful Fruit. Why? It Has Vitamin B6, Which is a Natural Energizer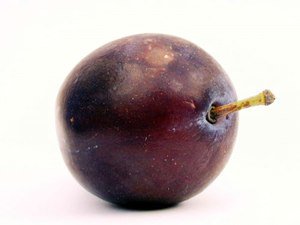 ---
4

**Plums **– Reduce the Appearance of Spider and Varicose Veins. Plums Contain Thrombin, Which Helps Blood Clotting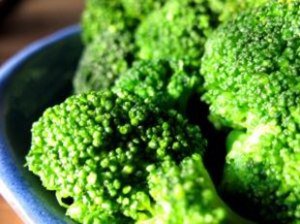 ---
5

Broccoli – Reduce your risk of breast cancer with this green goodie! Broccoli contains a natural chemical called indole-3-carbinol, which blasts out pre-cancerous cells!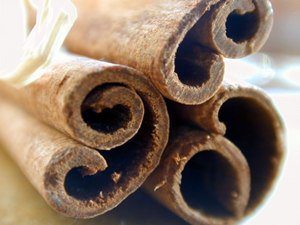 6

Cinnamon – This Tasty Little Seasoning Reduces Your Blood Sugar Levels Keeping Them at an Even Keel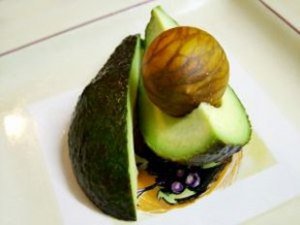 ---
7

Avocados – besides Being Filled with "healthy Fats" These Green Little Gems Have Omega-9's (a Healthy Fat) That Help Fight Cravings!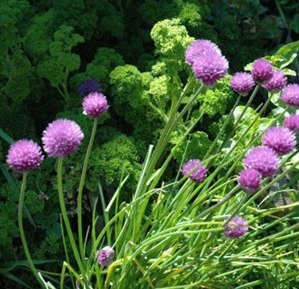 ---
8

Chives – Lower Your Blood Pressure by Eating Chives. Chives Have Polysulfides That Are Known to Relax Your Arteries Thus Allowing Blood to Flow Smoothly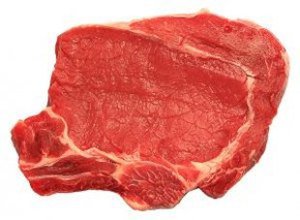 ---
9

Beef – Migraines Are a Goner with Beef! Beef is Chock Full of Niacin Which is Proven to Reduce Pain from Migraines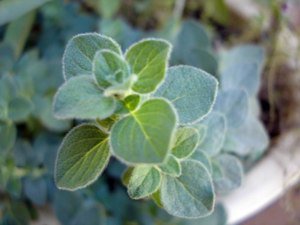 ---
10

Oregano – Spice up Any Italian Meal with This Herb and Reduce Bacterial Infections. It Has a Natural Antibacterial Compound Called Estragole, Which Helps Ward of Bacteria

Do you have any interesting facts about food that you'd like to share?
---
Comments
Popular
Related
Recent