How to Look Good Naked with Carson Kressley and Maidenform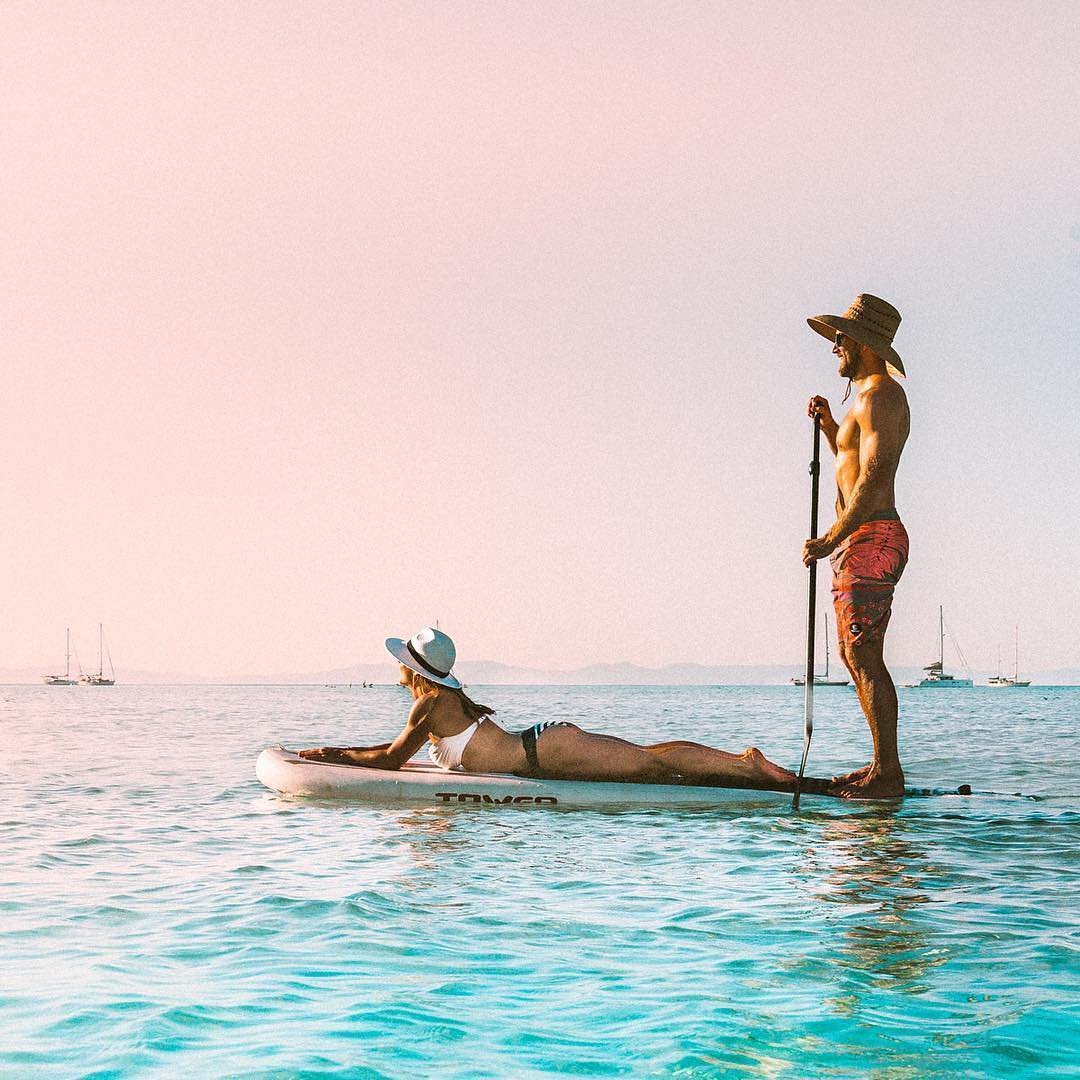 Carson Kressley recently kicked off his fabulous new show "How To Look Good Naked" at Macy's in New York City. Carson met with his adoring fans and offered women a bra fitting from Maidenform's expert bra fitters to help answer the age-old question of how to find the right bra!
How To Look Good Naked:
The new show, which debuted on Lifetime Jan. 4th at 9pm, will run every week and teach "real" women how to flatter their figures and improve their self image without plastic surgery or extreme dieting. It's the natural approach women have been waiting for!
Here are some bra fitting tips from the expert fitters at Maidenform. I thought I would share these with you guys - because nothing hurts worse - or makes your clothes look worse than a bad fitting bra!!!!
First you have to ask, "Am I wearing the right size?"
Did you know that 7 out of 10 women are wearing the wrong size bra?
Ask yourself the following questions to see if you are at risk for wearing the incorrect bra size OR the incorrect bra style for your lifestyle:
Do your bra straps dig into or slip off your shoulders?
Does the underwire poke into your breast tissue?
Does the bra span the breasts and not fit close to the chest wall?
Does the bra ride up in the back?
Do your breasts sag under your clothing?
Do you feel like taking off your bra before the day is over?
Have you had a baby within 1 year of your last bra fitting?
Do the buttons on your blouse gap at the bustline?
Have you recently gained or lost more than 10 lbs?
10.

Does Your Breast Tissue Not Stay Contained in the Bra Cups?
If you answer "yes" to one or more of the previous questions, chances are you are among the 7 out of 10 women wearing the wrong size bra.
How to fit yourself:
Band Measurement
{{#comments_count}} Show Commnents ({{comments_count}}) {{/comments_count}}