OK ladies, let's all face it: we all want a little extra lift. Who wants to sag? That's right, no one! And doesn't it always seen like you are constantly on the lookout for the perfect push-up bra with the right lift and an oh-so-comfortable feeling? Well look no further! Here are your 7 best push-up bras!
1

Maidenform Mama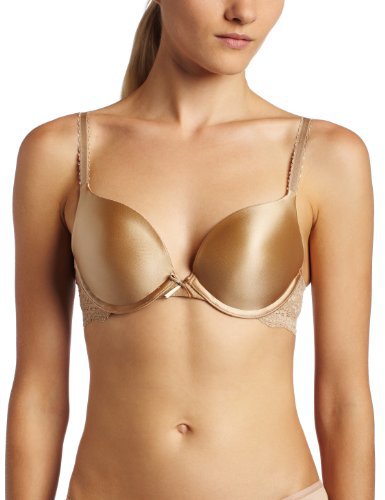 Price: $17.00 at amazon.com
This Gel Push-Up bra is for you Hot Mama's out there! Providing the ultimate in shaping and lift, the plunging neckline and push up pads provide enhanced cleavage for an ultra feminine, sexy look! The luxurious fabric used in the cups is super soft and the beautiful lacewing and decorative shoulder straps offer an extra feminine touch.
2

Super Seduction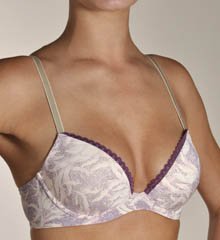 Price: $29.99 at amazon.com
Calvin Klein's customized lift bra provides the perfect amount of support for every cup size. Hidden elastic and cushioned hook and eye closure offer ultra comfort. Super soft lining feels like butter against your skin and tag less straps make sure you will never be scratched by an itchy tag again!
3

Perfectly Padded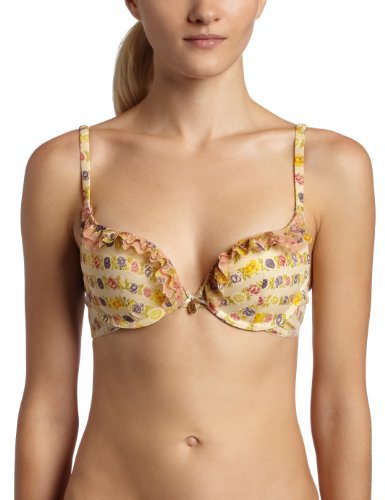 Price: $40.00 at amazon.com
What could be better than a padded push-up bra? Now we are really getting down to business! This Jessica Simpson bra is too adorable to pass up, with lots of ruffles and trim. Not only will you look sexy, but you'll feel sexy too!
4

Jaunty Jezebel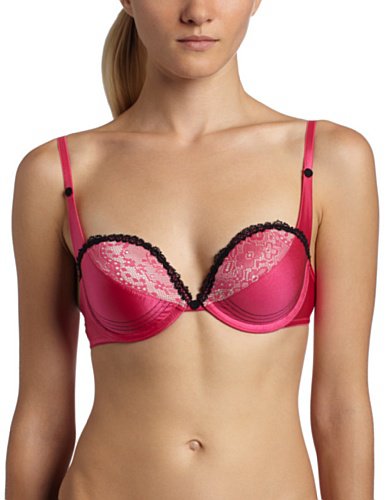 Price: $25.99 at amazon.com
No one wants to BE a Jezebel, but there's no harm in secretly wearing a bra like her! This foxy little number will help you feel gorgeously sexy all day long! I love the retro glamour feel. Black lace and hot pink stretch satin go great together!
5

Wonderbra Woman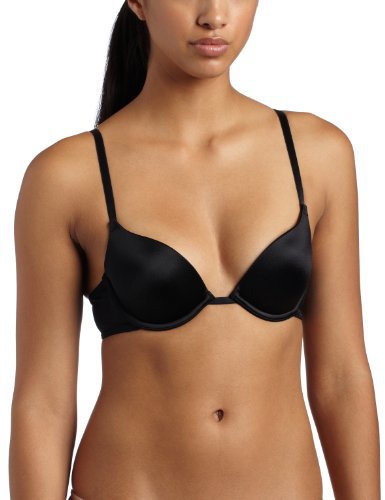 Price: $12.59 at amazon.com
My mother bought a gel-lift Wonderbra some time ago and she just loves wearing it! The gel gives you an extra lift and some padded support, but feel like "you", totally natural. The decorative straps are super cute! This bra gives you extra cleavage.
6

Plunging Push-up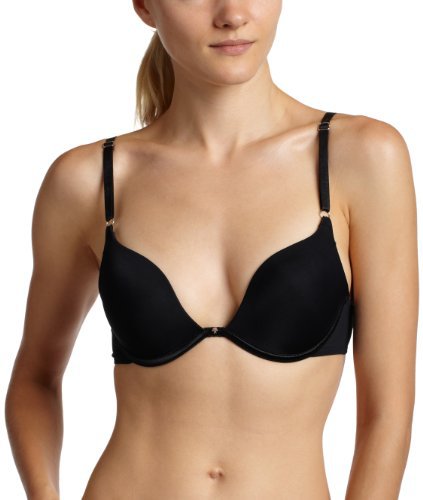 Price: $24.00 at amazon.com
Take a plunge with this push up bra for cleavage enhancement to boost any low cut plunging top for a sexy look with a touch of fun! You'll get the push up you want with the plunge line you need for today's hottest styles. What could be sexier?
7

Victoria Va-Va-Voom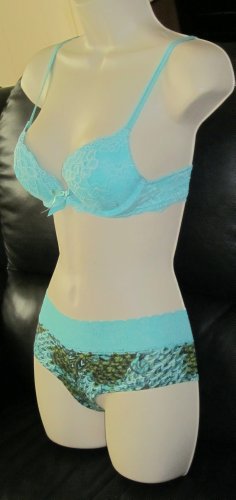 Price: $27.99 at amazon.com
You always knew you loved Victoria's Secret, but now their selections are irresistible! I love the fun, flirty color of this push up bra and it even has the matching panty. You can't get anymore savvy than this!
Now that you have this awesome selection of push up bras right in front of you, you know exactly where to shop around for them! Don't put it off a minute longer! Find the bra that's right for you and sit back and let it do the work for you!