Pillows are an excellent way of turning up the heat in every room of your house! You can go loud, bright, and bold or you can choose soft, quite, and elegant. What kind of pillows do you like? Come with me and look at my favorites!
---
1

Van Pillow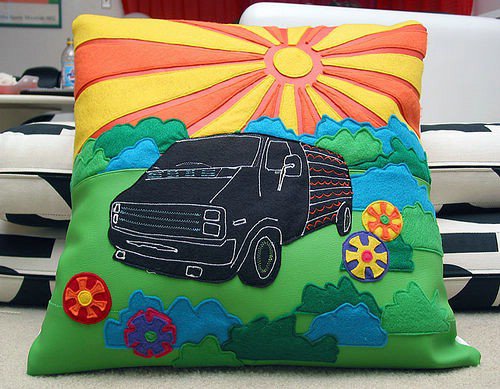 Photo Credit: Snaggs
Very unique and a nice choice for the rough and tumble boy, I love this pillow! You will be amazed at how much talk will take place over this little home accessory. This unique choice revs up conversation from your friends and guests. Be sure and place in a prominent place of honor.
---
2

Butterfly Dreams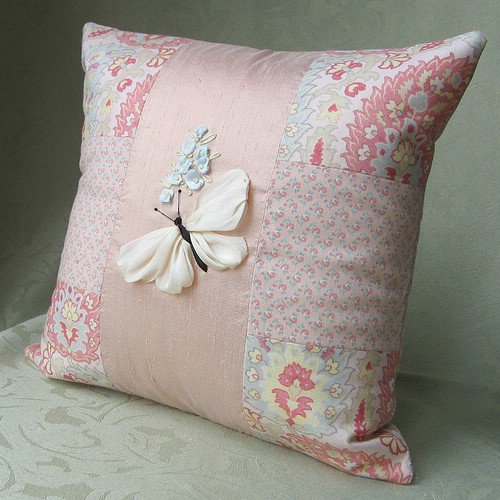 Photo Credit: bstudio18
Now, for the girl in all of us, this adorable butterfly pillow fits the mold! Very feminine and cute, soft elegance flows through. It is to nice to hide in a closet, so be sure and display it on your sofa!
---
3

World View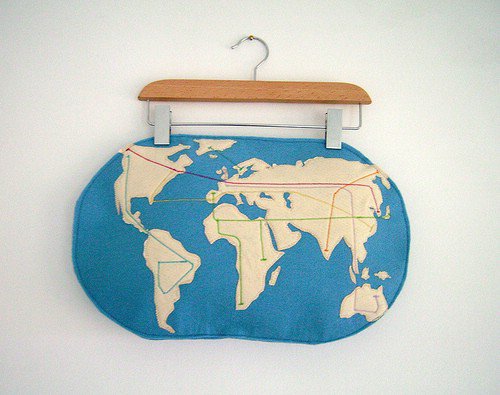 Photo Credit: atelierpompadour
Travel the world, if only in your dreams! I have never seen a pillow like this one and when I first ran across it, I thought it would be a lovely addition to my son's classroom. It would be inspiring to sit on while reading a geography lesson.
---
4

Letter Pillow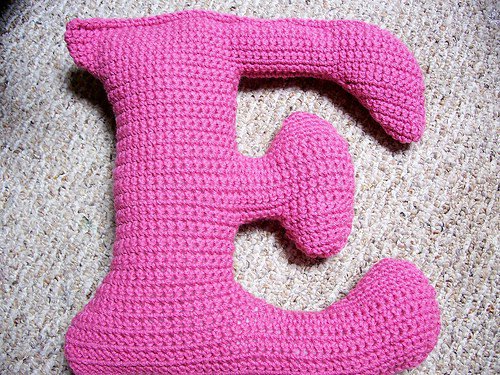 Photo Credit: mintlipgloss
At one time, monogrammed accessories were all the rage. I still like to display my name in the form of an initial. A pillow is perfect for broadcasting your name in subtle tones!
---
5

One More for the Girls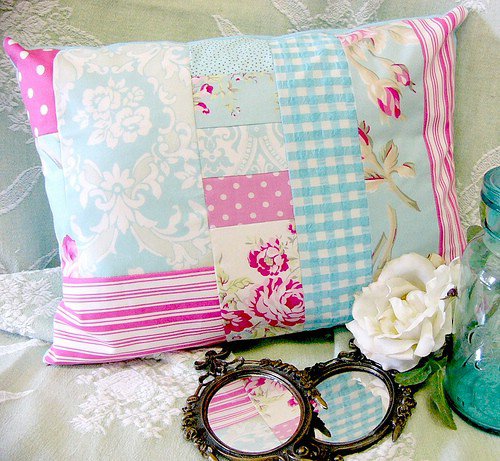 Photo Credit: BerryLane
Definitely one for the girls, this pillow is bright and colorful! I love the color combination and I love the pattern. Perfect for a quiet cry when the need arises.
---
6

Tie Pillow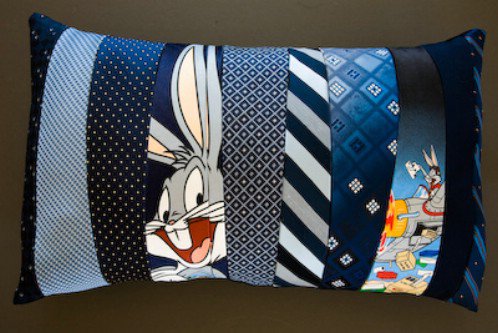 Photo Credit: www.ties2pillows.com
These pillows are perfect for toddlers because of the fun, bright colors and the display of a Disney character. The unique way of the making this fun pillow, which is out of old ties from Dad, will turn this comfy keepsake into an instant hit for junior!
7

Fuzzy Pillows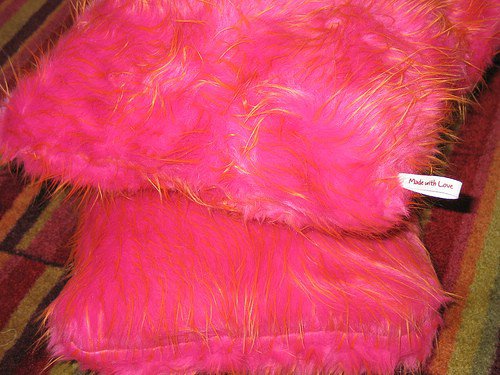 Photo Credit: HeatherSB
Fuzzy pillows are so cuddly! I have one of them and I love it!! They make awesome decorations to touch up a room that needs just a little bit of color and can freshen- up any old bedspread.
Do you have a favorite pillow? Have you had it for a while? What is your favorite style? Leave me note!
Top Photo Credit: Jonathan Vo
---
Popular
Related
Recent