8 Hottest Men in Country Music ...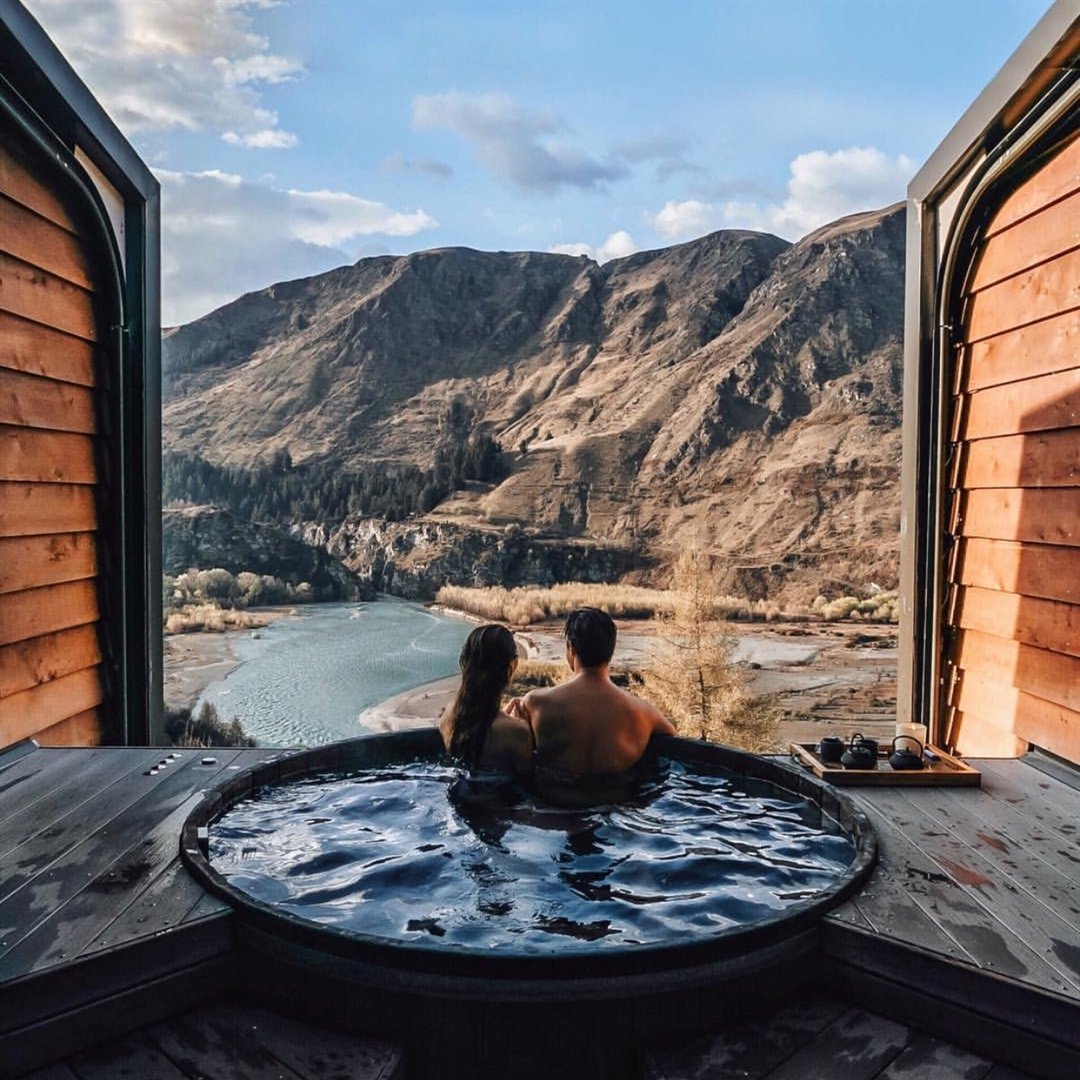 While I'm not much of a country music fan, I must admit that the genre does seem to enjoy a trove of crooning hotties… in fact, some of the hottest men in the music industry are country singers! So I've been listening a little, and doing some digging (and drooling!)… here are the 8 hottest men in country music (in my very humble opinion, listed alphabetically)… is your fave country hottie on this list? Keep reading!
Photo Credit: lyvido.com
This country cutie was born and raised in Macon, Georgia, and the sounds of the south come through in his music. I actually really like the duet he recorded with American Idol Kelly Clarkson, and I'm not the only one — five of his singles, including the duet, "Don't You Wanna Stay," have topped the Hot Country Songs chart.
Photo Credit: gotcountryonline.com
If you like Jason Aldean, you really ought to give Michigan native Frankie Ballard a listen, too — they share a producer… and they're both very easy on the eyes! I admit I'm partial to him because he hails from m home state, but you have to admit, he's a total hottie!
Photo Credit: choctawcasinos.com
While darling Walker only debuted last year, he's made a lot of progress. His single, "Pants," made it to number 40 on Billboard's Hot Country Songs chart in September. Plus, in case you hadn't noticed (and I'm sure you have!), he's completely adorable! I love that square jawline…
Photo Credit: connect.in.com
There are so many things that make country super-star Tim McGraw a hottie, I don't even know where to start… but how about his Italian heritage, or his spicy good looks, or his devoted family-man status? Plus of course the fact that everything he sings turns to multi-million dollar gold!
Though in several interviews, Brad Paisley says he's a big nerd, I disagree, or at least, I don't see it — I think he's totally hot! I adore his sense of humor, which comes through in his music, and he always seems to be wearing a big smile, which is so attractive!
I think if Blake Shelton hadn't found his way into country music, he'd have been a marvelous soul singer and perhaps even an actor — he's got the voice and those soulful eyes! I love the way he looks with a little stubble… and he's so talented!
Photo Credit: mykindofcountry.wordpress.com
Am I the only one who thinks Josh Turner looks more like a boy-band singer or a soccer star than a country singer? I mean, I love his deep voice (he's one of only a handful of singers with his extreme range) but he's so athletic-looking, and I've never seen him wear a cowboy hat or anything… hmm…
Photo Credit: realwallpapers.eu
No list of country's hottest men would be complete without the spectacularly good-looking Keith Urban. Photos of him and his wife, Nicole Kidman, together contain so much attractiveness it's almost hard to look at them… seriously, though, even though I don't particularly like country music, I adore Keith Urban and almost everything he sings.
I know this is a very subjective list, but you have to admit, these country guys are hot! Which of these country singers do you think is the hottest, or did I leave your favorite cutie off my list? Please share!
Top image source: cmt.com
{{#comments_count}} Show Commnents ({{comments_count}}) {{/comments_count}}