As a woman with a beauty mark of my own, I've often admired celebs with them too, since they are, after all, just like me! Most are women (do we even notice celeb men with them?), and almost all of them are also incredibly gorgeous — no wonder they're called beauty marks! Here are 8 celebs with beauty marks…
---
1

Cindy Crawford

Photo Credit:daylife.com

This 1990s icon was the first super-model I'd ever seen with a beauty mark, and she was famous for it, especially because she refused to cover it up. While some said she was gorgeous in spite of her mark, I thought she was beautiful because of it! It made her unique!
2

Marilyn Monroe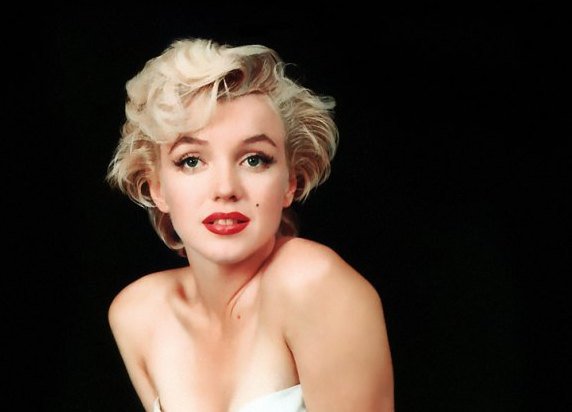 Photo Credit: egotvonline.com
Any list of celebs with beauty marks has to include Marilyn! Even now, so many years after her death, she's still considered to have been one of the most beauty women of our time. I love the close-ups of her beautiful face, because then you can see her beauty mark is genuine, not drawn on, as some have suggested.
---
3

Eva Mendes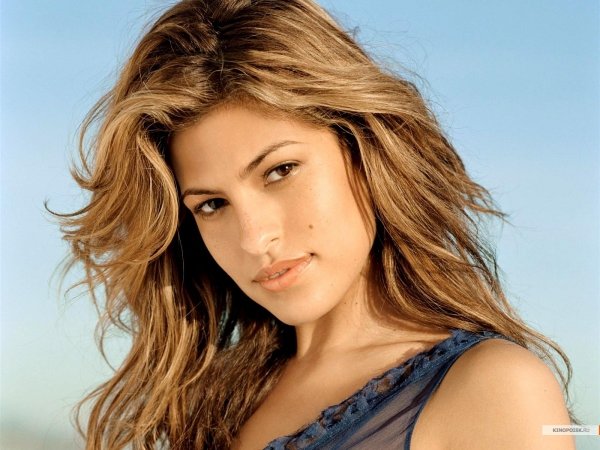 Photo Credit: evamendeson.blogspot.com
My beauty spot is in almost the same place as Eva's, so naturally she's one of my favorite celebs with beauty marks! I love her casual sexiness, and that in most of her candid photos, she's smiling.
---
4

Goldie Hawn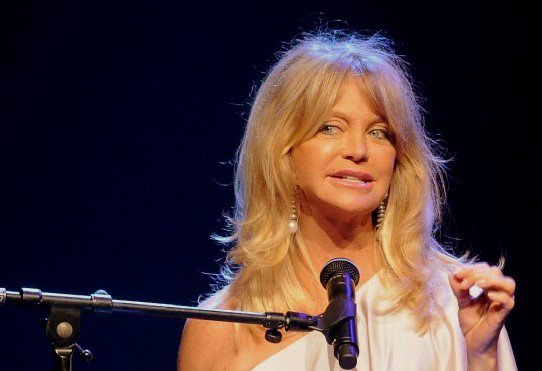 Photo Credit: zimbio.com
Goldie Hawn may be known now as Kate Hudson's mother, but for decades she was a sex symbol in her own right, complete with an iconic beauty mark. In a few of her black and whites from the 1970s, her mark is covered up, but I love the shots (and the movies!) where she's natural, and shows her mark!
---
5

Shannyn Sossamon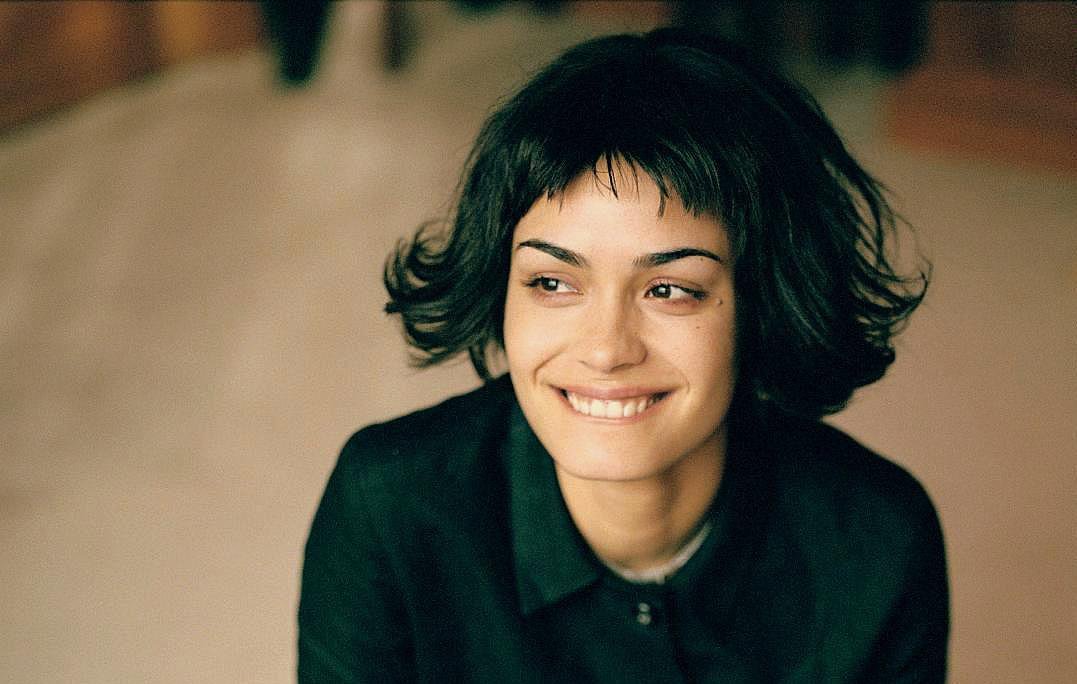 Photo Credit: reelartsy.com
She's one of my favorite actresses, with her sassy edge and her short, short hair… and her beauty mark! I wish she acted in more movies… I loved her in "Wristcutters" and almost flipped when I saw her guest role as a maybe-victim in an episode of SVU.
---
6

Paula Abdul

Photo Credit: articles.nydailynews.com

She might be something of a train wreck, but song and dance sensation Paula Abdul is very pretty. When she first started in the business, she may have been tempted to cover her beauty mark, but I think she realized early on it made her stand out. Now she stands out because of her bizarre behavior (I suspect drinking?), but then she stood out because she was so talented and gorgeous!
---
7

Sherilyn Fenn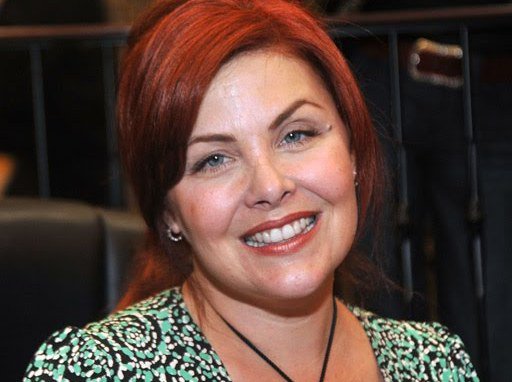 Photo Credit: revistatvseries.blogspot.com
Though early in her career, she starred in some stinkers, Fenn rose to stardom with her role as Audrey Horne in cult classic Twin Peaks. I love the location of her beauty mark (by her eyebrow) and the fact that, even in her worst roles, she never covered it up… at least not as far as I could tell.
---
8

Mandy Moore

Photo Credit: celebrity-pictures.ca

Who doesn't adore sweet Mandy Moore? She's such a pretty girl, and such a talented actress… and yes, she's another celeb with a beauty mark! I've just looked back at this list and realized that nearly all of these celebs also have dark hair… a coincidence?

I know there are many more celebrities with beauty marks, but these are the ones I've admired most, and the ones I think are the prettiest! I especially adore Goldie Hawn… and Cindy Crawford, for not covering it up! Which of these celebs has a beauty mark most like yours? Or is there another beauty-marked celeb I've left off my list?

Top image source: mandymoore.us
---
Comments
Popular
Related
Recent