Let me make it clear at the outset that the gay icons on this list are not all gay themselves. They are here because of the influence they have had on gay people and the inspiration they have offered with the lives they have lived and the activism they have performed. For the entire previous century (and perhaps human history) gay people have been a persecuted minority in the world, and the fear of ridicule and repression forced them into a narrow closet, with their sexuality a well guarded secret. These are the among the gay icons who have liberated them.
---
1

Martina Navratilova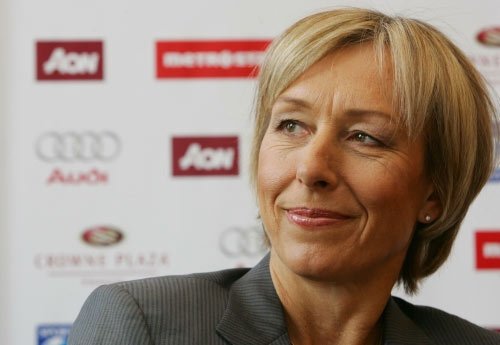 Photo Credit: topnews.net.nz
She is not only one of the greatest tennis players of all time, but also one of the greatest gay icons. She came out with her lesbian sexuality in 1981 during the peak of her career, at a time when thousands of gay people were dealing with repression, silence and ridicule. In an age that was being hailed for its liberalism, she opened a can of worms, and took all the criticism and antagonism that came her way chest on. For the spirit with which she fought and held herself and her sexuality proudly, she will remain as one of the greatest icons for the gay community.
2

Nelson Mandela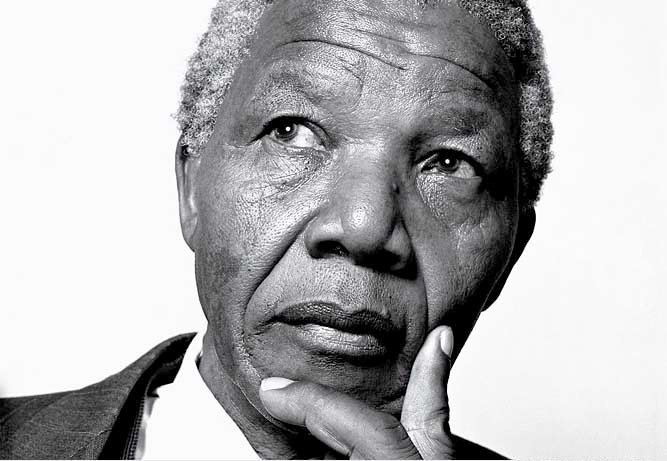 Photo Credit: shahidul.wordpress.com
Surprised? Nelson Mandela is an image of a man who will not bow down to suppression, no matter what. He fought hostility most of his life and came out a winner. It is this message that gay people identify with and take to heart
---
3

Sandi Toksvig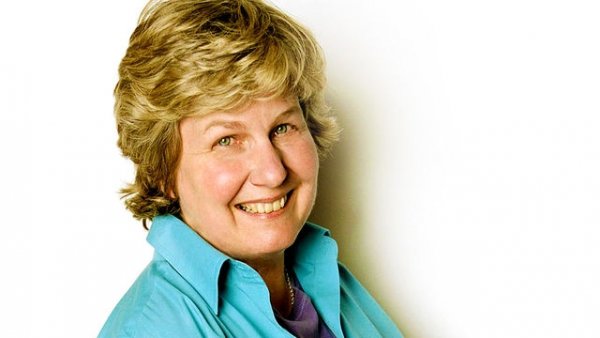 Photo Credit: bbc.co.uk
Sandi Toksvig, a popular presenter, comedian and author of Danish descent, was the first woman in the media who came out as a lesbian. This was once again in the troubled period of the 80s and 90s, and she had to face the same barrage of antagonism as Martina Navratilova did. Sandi even faced death threats but she says that she felt much better for having come out. Since then she has been a noteworthy champion of gay rights.
---
4

Sir Ian Mckellen

Photo Credit: theepicnetwork.com
Sir Ian Mckellan came out publicly in 1988, on BBC Radio, and since then he has been one of the most vocal and active LGBT rights' campaigners in the world. At the same time, he is recognized as one of the most distinguished talents in acting, and is honored and respected wherever he goes. He was even knighted well after he came out. For gay people, this goes to show that coming out does not necessarily mean that one is trading respect for ridicule.
---
5

Madonna

Photo Credit: wallpaperbase.com

Madonna is one of the greatest popular gay icons in the world. She was one of the first women to acknowledge bisexual tendencies, and rather than presenting herself as a martyr for the cause, she made it appear cool and sexy for women to be bisexual. With her charm and pop charisma, only she could have done it that way. She went on to appear in photographs and music videos, openly sharing her sexuality with naked women and enjoying herself. She has even been a very vocal spokesperson and activist for gay people.
---
6

Judy Garland

Photo Credit: connect.in.com

Judy Garland is a gay icon mostly for all the struggles and pressure that she has faced in her life. A lot of gay people identify with the pattern of repression, rebellion, depression and strength that was so evident in Judy Garland's life. Even in the 50s and 60s, popular media insultingly and disparagingly noted the influence that Garland had with the closet homosexuals of the time.
---
7

Harvey Milk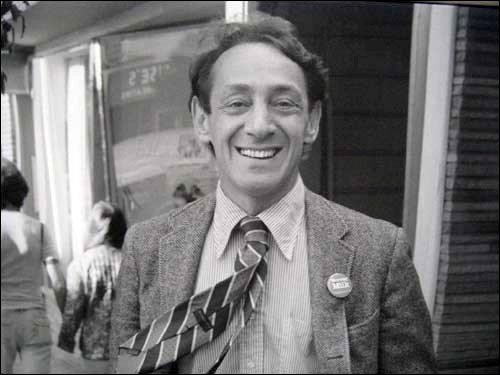 Photo Credit: ecolocalizer.com
Harvey Milk is referred by many as the Martin Luther King of gay people. He was the first gay person to be elected to office, and this was back in the 70s, when being gay meant that you were mentally ill and a bad influence for children. Milk openly fought for complete rights and equality for gay people, and went on to have a significant influence on the politics of his time. He was shot dead by a political adversary in '78, and is now glowingly regarded as a martyr.
There are several other gay icons, and there will continue to be for a long time to come. Till gay people are openly and fully accepted into the fabric of law and society, they will continue to seek inspiration from people who have had to fight great odds. Which gay icons do you find most inspirational?
Top image source: data.whicdn.com
---
Comments
Popular
Related
Recent