It ain't all about the ladies, of course. Come warmer weather, there are always a lot of hot Hollywood guys frolicking on the beach. Which ones are hottest? Well, that's a largely personal opinion, of course, but here's a good place to start. This is my humble list of the sexiest celebrity men beach bodies – you know, the kind of guys you'd love to play a game of "Lifeguard" with, even if it's only in your dreams.
---
1

Matthew McConaughey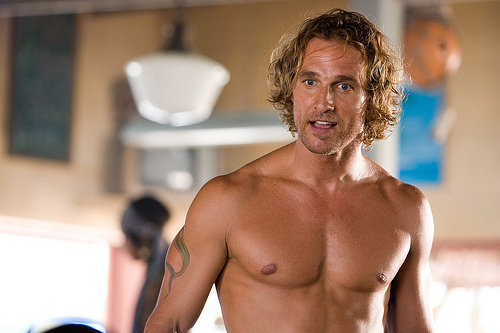 Photo Credit: Barbara.Doduk
I don't think any list of the sexiest men celebrity beach bodies would be complete without an appearance from good ol' Mr. McConaughey, do you? I have to say, even though I'm not his biggest fan ever, and even though big muscles and that kind of sculpting aren't my things, this man takes very good care of himself. You really can't blame him for showing off the goods.
---
2

Zac Efron
Image source: foroswebgratis.com
Zac Efron used to get on my last nerve, but I'm thinking maybe it was just because of the HSM character of Troy – and the HSM franchise in general. Lately, not only has he proven that he's actually got the potential to be a really great actor, but he's shown good sense (good idea to dump your girlfriend after naked pics "leak" for, what, the third time?), and he's shown his abs. A lot. This Disney boy has definitely grown up, and now resembles something like a bronzed beach god.
---
3

Ryan Reynolds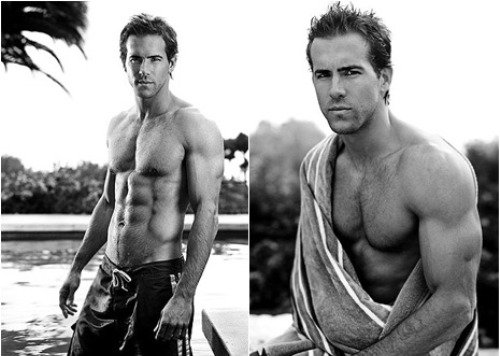 Image source: ohlalaparis.com
I've loved Ryan Reynolds ever since he was a scrawny, snarky little punk in Two Guys and a Girl. I always tell myself that I preferred him that way … until I see him on the beach, rocking his funky trunks, playing in the water. The movie roles he's taken on lately have gotten him all kinds of buff, and since that snarky wit still remains, I'm really not going to complain.
---
4

Taylor Lautner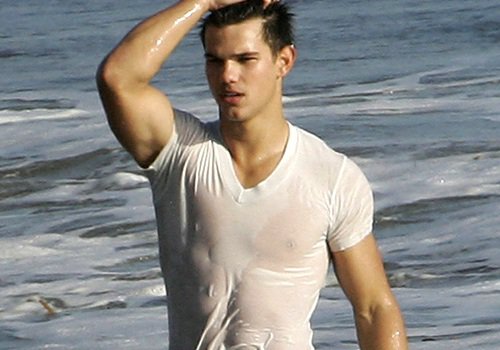 Image source: b-entertainment.com
I think I've made it pretty clear that I'm not a huge fan of Twilight, although I do like many of the actors in the franchise. Even if I didn't, I couldn't possibly hold a grudge and keep Taylor Lautner off a list of the sexiest men beach bodies. This kid was made for a list like this. I could wash clothes on his abs. I wonder if his girlfriends ever try to do that...
---
5

Ryan Kwanten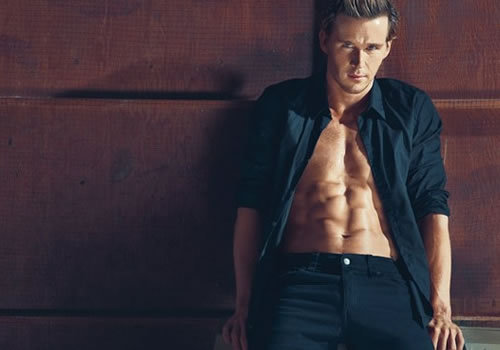 Image source: homorazzi.com
Otherwise known as Jayson from vampire hit True Blood, this guy is definitely a hottie with a body. It's not just that he's sexy and smoldering and obviously takes care of himself, there's also something boyish about him. Call me crazy, but the combination just makes him that much hotter.
---
6

LL Cool J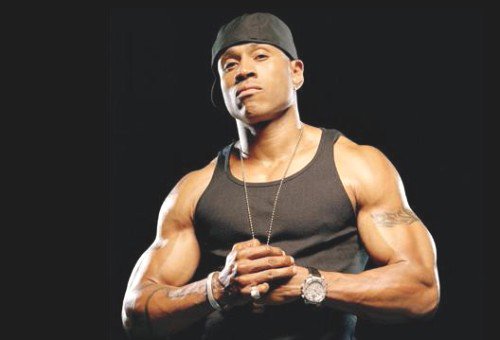 Image source: content7.flixster.com
I could kiss NCIS: LA, for bringing LL Cool J back in the spotlight. I love this guy. He's got a great, funny, warm personality – and that body looks sculpted from granite. I mean, LL is built, he is crazy built, and I do love it when he decides he won't wear a shirt, thereby blessing the world with the sight of those pecs.
---
7

Kellan Lutz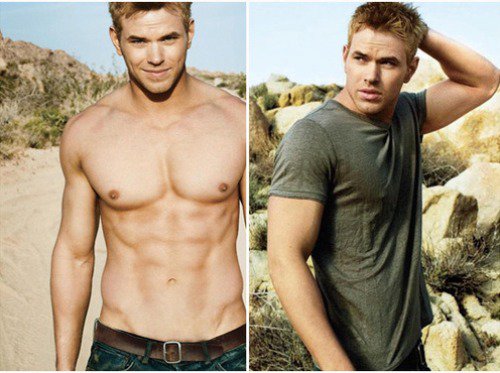 Image source: data.whicdn.com
Poor Kellan hasn't been getting as much attention as his costars … until recently. Once everybody realized what a hottie they had on their hands, he started attracting attention, even if he doesn't always get that many lines. If he keeps up his workout routines, he's likely to find himself a new future action star.
Like I said, everyone's list of the sexiest male celebrity men beach bodies will probably be different, because everyone has different tastes. I gotta say, though, whether or not you like muscles – or True Blood, or Twilight – you've got to admit that these men going on. The question of the hour is, which hot, hunky celebrities get you going when they're having fun at the beach?
Top image source: wallpaperweb.org
More
Comments
Popular
Recent