Maybe you have a hard time accepting the fact that you are now in your 30's. Perhaps your favorite jeans from college don't quite fit anymore or maybe you're married with at least 2 kids and sort of let yourself go and now you're stuck in a fashion rut. So what do you do? Fear not, my lovely 30-somethings. 30 is the new 20- it really is. So don't feel discouraged! You're still young, and there's no reason not to look hot, so scope out these fashionable finds we think you'll love…
7. Narciso Rodriguez Striped Tank Dress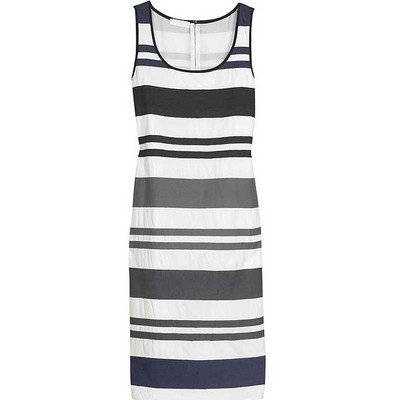 This cool and classy dress by Narciso Rodriguez is perfect for a day out with the family in spring or summer. It would look divine with white, black or red heels (or flats even) and a white, black or red tote or shoulder bag. I also envision it with a chic summer hat.
6. Citizens of Humanity Faye Wide Leg Jeans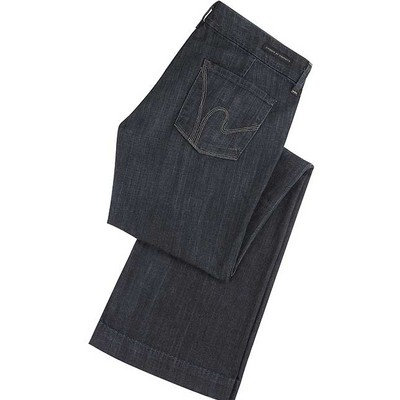 Wide-leg pants are hot this year. They look instantly dressed up with a killer pair of stilettos and a silk or satin blouse. So fuhgettabout those old pair of jeans from college.
5. Chloe Bay Patent Leather Bag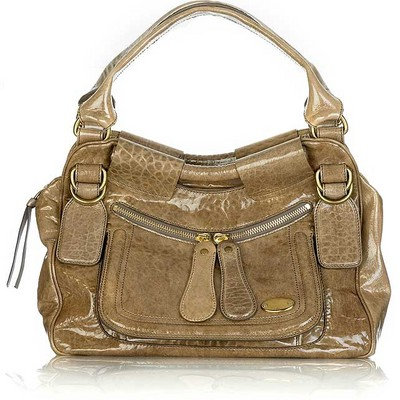 A lovely, yet practical daytime bag, you can sport it with almost any outfit due to its neutral taupe hue-, which also makes it great for any time of year.
**4. Pedro Garcia Kelly Satin Peep-Toe
Pumps**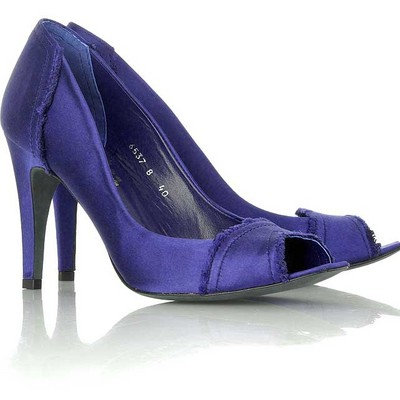 Add a flash of color to a monochromatic dress with these blue satin pumps. Or simply wear them with flattering jeans, like wide-legs and a black or taupe top. Be a little creative with these shoes- don't shy away from a fun shoe like this one.
3. T-Bags Floral Print Top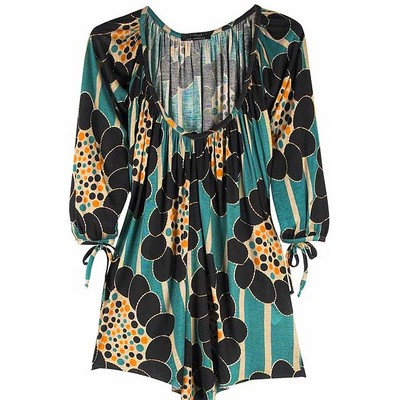 Floral prints are always a great look for spring and summer. Team this up with shorts, jeans or black slacks- it's your call. Don't feel limited to just black shoes to go with it, so add some sparkle with metallic gold flats or pumps.
**2. Vivienne Westwood Anglomania Mangano Pencil Skirt
**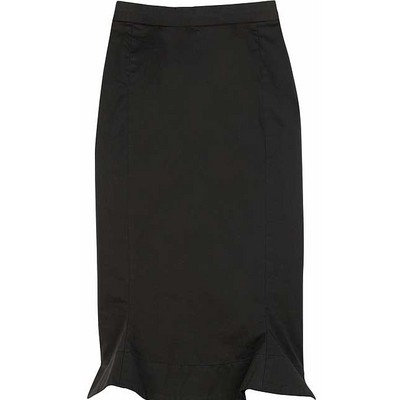 This high-waisted pencil skirt is a must-have for every workingwoman. The hem is fluted for an extra touch of femininity, plus it's form fitting, yet totally appropriate for the office. Wear it with a crisp white blouse- whether it's satin or the classic oxford button-down and a pair of hot pumps.
1. Chloe Basketweave Flat Sandals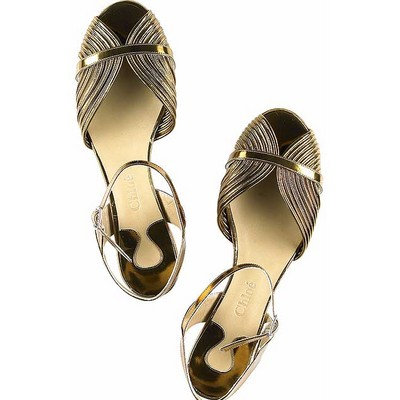 Wear these beautiful bronze flats to dazzle up a spring or summer dress or to break up an all-white casual get-up. You can also sport these with a maxi dress for an evening function.
With trendy finds like these, you might surprise yourself and look better than you ever did before. Celebrate your 30's and ditch the frumpy outfits and swap them with a stunning wardrobe that will make you look and feel glamorous.