Shopping for a man isn't always the easiest thing in the world, which is why you need a great list of Christmas gifts for men under $100. It doesn't have to cost a lot to make him smile when he unwraps what's under the tree this year. Anything on this list is sure to have him excited for the holidays. Of course, if your budget is bigger, feel free to give him more than one item. So, without further ado, here are the best Christmas gifts for men under $100.
---
1

Travel Accessories - $25 - $50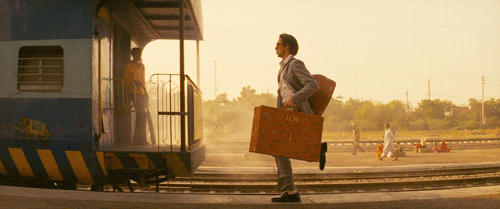 Any man will love having something cool to take on his next business trip or fun vacation. Men love gadgets and accessories so anything in this category is a great idea when it comes to Christmas gifts for men under $100.
L.L. Bean Personal Organizer Toiletry Bag - $29.95
Native Union TAG Lightning Cable - $49.99
MoMA Design Store 4-in-1 Travel Adapter - $25.00
---
2

Grooming - $17 - $30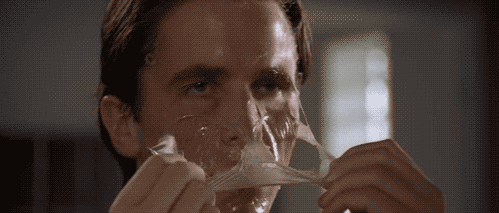 Men like to look good and you can help them along with a grooming accessory for Christmas this year. Whether it's his hair, beard or toenails, he'll love looking his best all winter long.
The Art of Shaving Kit - $30.00
Norelco Multigroom 3000 Personal Groomer - $16.99
Clinique for Men Essentials Kit - $19.50
3

Fragrance - $20 - $74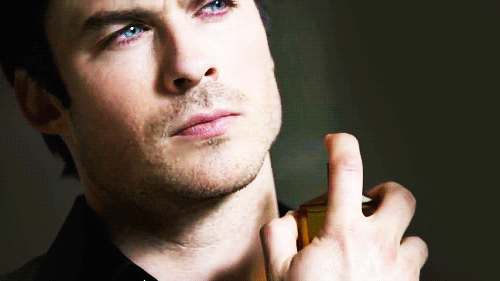 It's wonderful when a man smells nice so a fragrance is always a good idea. Choose one that he loves or get him to try something new. Fun!
Men's 5-piece Fragrance Set - $20.00
Emporio Armani 3-piece Stronger With You Gift Set - $74.00
Estee Lauder 2-piece Pleasures for Men Gift Set - $70.00
---
4

Watches - $87 - $95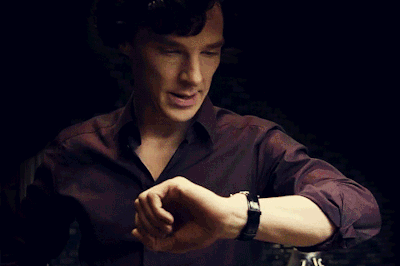 A watch is always a great gift for all the men in your life, whether you're buying for your dad, boyfriend or brother. Luckily, there are plenty of great timepieces out there that won't cost you a whole month's salary.
MVMT White Black Watch - $95.00
Hagen Watch with Silicone Strap - $87.00
Nixon The Sentry Leather Strap Watch - $89.98
---
5

Media - $20 - $33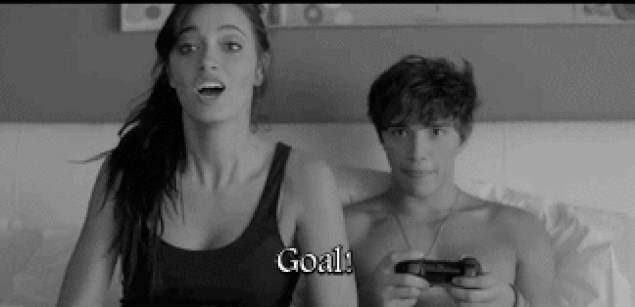 Men love their movies, television and gaming systems so why not get him an extra to make it even more fun? These devices are so cool, you'll be his favorite this Christmas.
Range Booster for DJI Mavic Drone Remotes - $19.99
WiFi Smart Plug - $24.99
HyperX Cloud Stinger Wired Stereo Gaming Headset- $32.99
---
6

Novelty - $12 - $70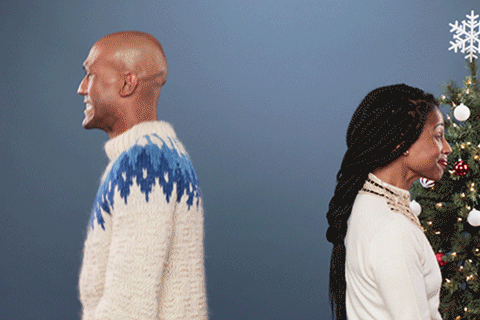 What guy doesn't love something that no one else has? If you've got a guy on your list who always seems to have everything, you're going to have to be creative. These ideas fit the bill just right.
Beeropoly - $35.00
Bioluminescent Dino Pet - $69.95
Personalized Bottle Holder - $12.04
---
7

Fashion Accessories - $46 - $79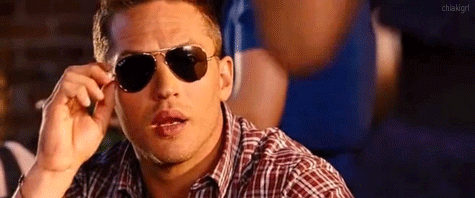 Just because he's a guy doesn't mean he doesn't like looking fashionable. If you have a trendy and stylish man in your life, the latest accessory is something that you'll never go wrong with.
Ted Baker London Snickle Cuff Links - $79.00
AX Armani Exchange Sunglasses - $75.00
Ted Baker London Fizbar Knurled Tie Bar - $46.23
---
8

Gadgets - $28 - $50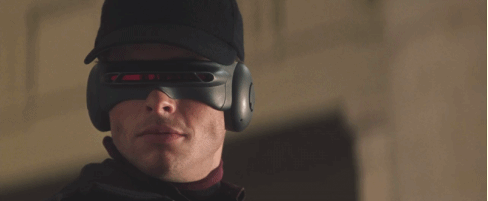 He's a man so you can assume that he's going to love getting a gadget. Sure, there are a lot of really pricey ones, but there are also tons of cool gadgets that won't break the bank.
PhoneSoap Smartphone Sanitizer - $49.99
MoMA Design Store Bluetooth Travel Speaker - $28.00
BRAVEN Flye Sport Bluetooth In-Ear Headphones - $49.99
---
9

Alcohol - $10 - $100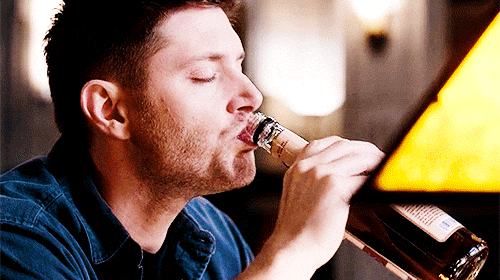 If you have a whiskey drinker or a beer lover on your list, something that lets him enjoy his favorite is sure to be a hit. Whether it's the liquor itself or just something that makes it more fun to drink, this is an idea that he'll love.
Engraved 9 ounce Scotch Glass - $10.00
Personalized Whiskey Crate - $99.99
Drinking Game Glass Roulette - $11.75
---
10

Home Chef - $15 - $60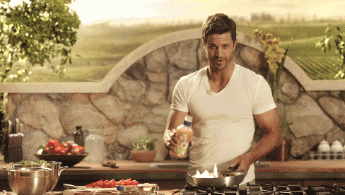 Are you lucky enough to have a chef in your life? This Christmas, why not give him a new tool or piece of equipment to round out his kitchen? Hey, you win too - he'll be able to keep on making you tasty meals.
The Chef Personalized Chef Hat - $15.39
Cuisinart 20-piece Grill Set - $59.99
Star Trek Enterprise Pizza Cutter - $19.99
---
11

Sports - $20 - $100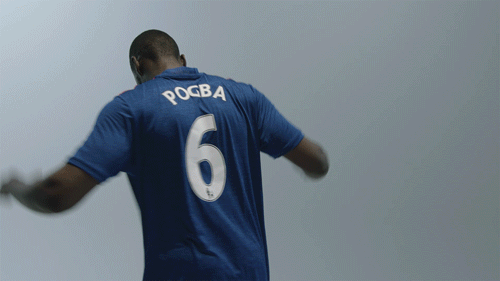 Seriously - what man isn't a sports freak? When all else fails, you can't go wrong with something sports related. Whether it's football, basketball or soccer, a sports gift is always a good idea.
Touchdown! Personalized Travel Mug - $19.59
NFL Barware Crate $99.99
Franklin Sports 10 Player Flag Football Game - $24.99
What are you getting the men in your life this year?
---
Comments
Popular
Related
Recent