Edited by Tania
When bronzers in makeup first became popular a few years ago, I was obsessed with stealing that bronzed Greek goddess look. But I'm such an amateur at applying makeup that I've used up all my (expensive!) bronzer before I successfully imitated a slightly bronzed look.
Thank goodness we have **video tutorials **today – so you can 'steal' anyone's look effortlessly without needing to have trial-and-error sessions!
Check out the following tips on how you can create a bronzed goddess look ala-Gisele Bündchen:
---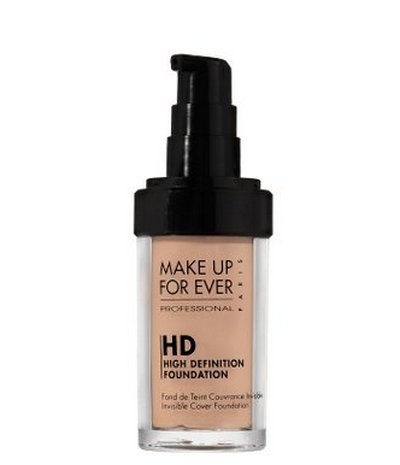 Before spilling out the secrets from the create-Gisele's-golden-look video – I'll let you in on a little beauty secret that I have. My makeup ritual will never be complete without this HD Invisible Cover Foundation ($40). It glides on the skin like sill and creates the perfect base for a flawless look.
---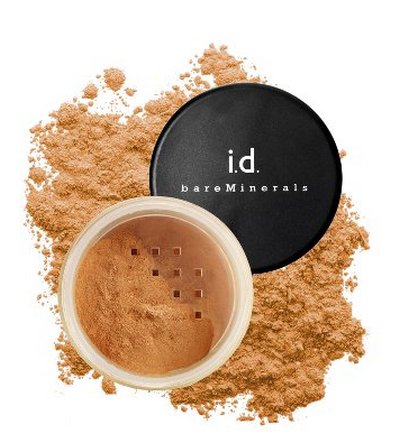 Now, to create Gisele's bronzed goddess look – you should first apply a bronzer on the nose, forehead, the rest of the face and the neck. The bareMinerals Faux Tan All-Over Face Color has the perfect shade – and it's only $20!
---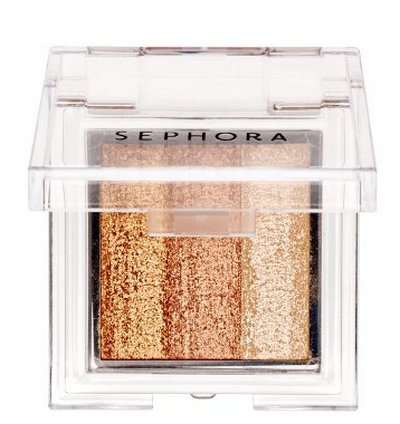 Next, you can actually just stop right there – but we'll take things to the next level and give you a red-carpet worthy, bronzed look so we need to add a little shimmer to the bronze base.
Use the Luminous Trio from Sephora ($15) – which includes shades of Soft Bronze, Coppered Bronze and Golden Bronze. Apply the shimmering bronzer lightly under the eyes, and in other areas of the face which needs to be accentuated.
---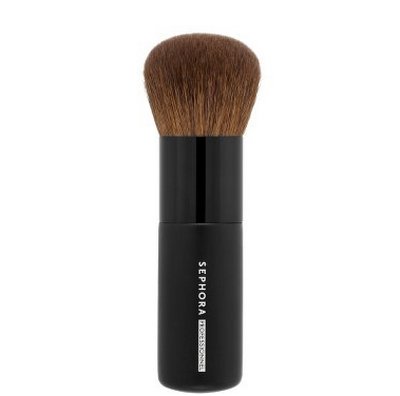 So what's the perfect tool to apply the bronzer base and the shimmering bronzer? It's no other than the Sephora Professionel Bronzer Brush #44 ($25) – it will give you professional-like results!
---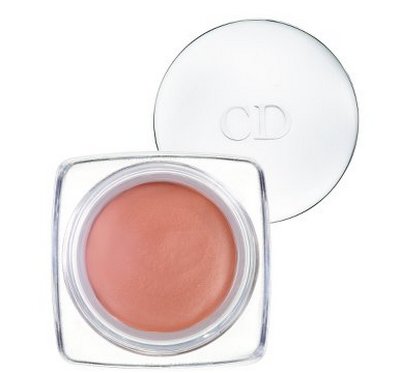 Next, to complement the color of your skin, use a creamy blush instead of liquid or powder. The Dior Pro Cheeks Ultra Radiant Blush in Hip Peach ($30) – adds the perfect pinched-look to your bronzed makeup!
---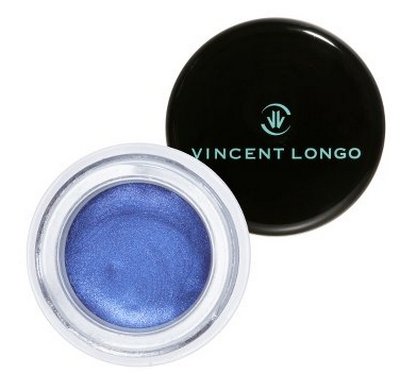 The next step is to apply a gold-shaded cream eyeshadow to your eyes using your fingers – then use a brush to spread the color upwards and add a little underneath your lashes.
The Vincent Longo Eye Shimmer Souffle in Golden Nude ($24) gives your makeup a smooth and even finish.
---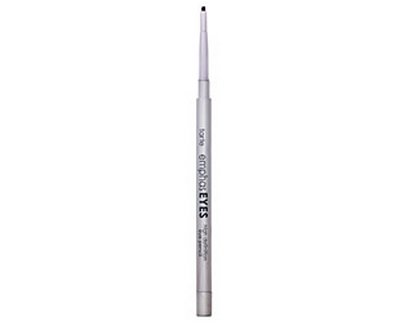 This is a nifty trick that the makeup artist has shown in the video. Instead of using a thick goo of eyeliner and applying it on top of your eyes, you can go inside the top corner of the eye without going all the way to the end.
Use the EmphasEYES High Definition Eye Pencil in Brown ($18).
---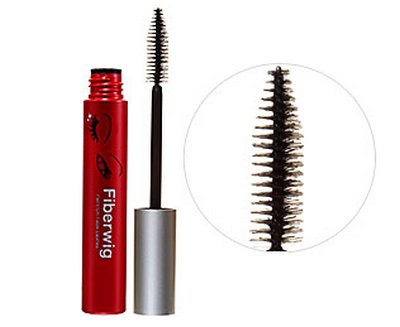 We're almost done here – next up, you need to work on your eyelashes. The **Fiberwig **is a top-selling mascara in Japan which gives you those false eyelash-like results.
**Fiberwig **sells for $22 – and it's long-lasting, clump-free and resistant to tears, sweat and oil.
---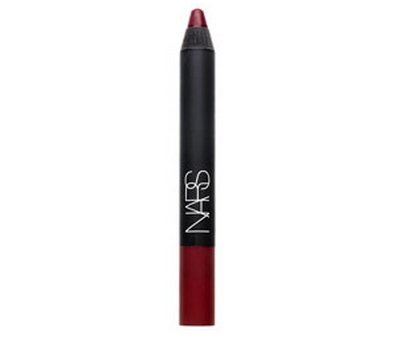 To almost complete the look – what you need to do is make the natural red shade in your lips "disappear" with the use of a lip pencil.
Use the Velvet Matte Lip Pencil in Belle de Jeur ($24) – it's a light nude beige color which will accentuate the bronzed color of your skin and set it off to perfection.
---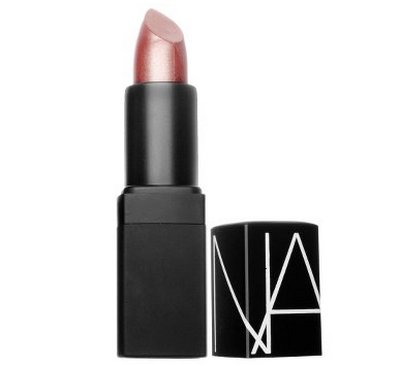 To finish off your bronzed goddess look, apply the Viva Las Vegas lipstick from Nars ($24). It has a sheer shimmering champagne shade that will give your lips that sun-kissed look to complement your bronzed skin.
There you have it – watch the video tutorial if you want to steal Gisele's golden look and transform yourself from Plain Jane to Golden Greek Goddess in minutes!
To view the video tutorial visit this link
More
Popular
Recent