There are many sexy female celebrities of 2010, so coming up with this list is not exactly easy to do! I mean, who am I supposed to put on here? Do I put Britney Spears? No, while she does deserve her spot on here, that has been said and done before, more than once. So, I am putting a lot of thought into this blog posting and trying not to put the females I see appear a lot in other blogs, yet know at the same time that they deserve to be on the list of 8 sexiest female celebrities of 2010!
---
8

Kiera Knightly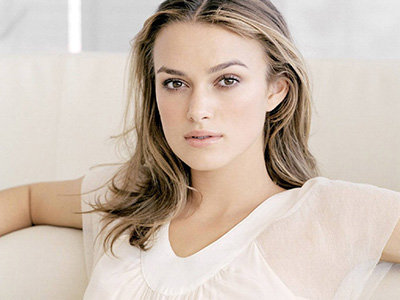 Who is Kiera Knightly? Do you remember "Pirates of the Caribbean" and "Atonement"? Those are the roles she is the most famous for. Why did I decide to put her on the list? This is a swachbuckling lady that landed her spot on this list because she is talented, smart and of course, sexy. She is climbing her way up the list and in a couple of years, I have a feeling she will be well known.
---
7

Ashley Tisdale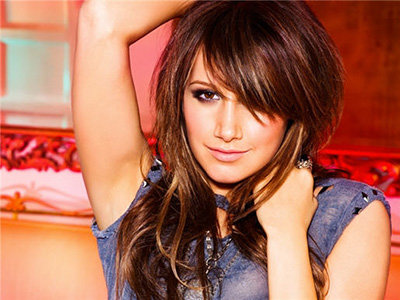 Who is Ashley Tisdale? She is known for her role in "High School Musical" as Sharpay. Why is she on my list? She is energetic, spunky and cute. She's talented and sexy and that is exactly what we are looking for. Look out, there is new talent that is starting to come out!
6

Christina Aguilera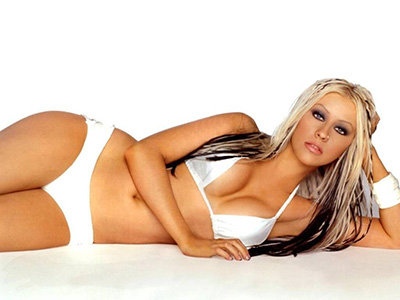 Who is Christina Aguilera? You probably have heard her pop hit "Candy Man" and "What a Girl Wants." Perhaps you have heard "Genie in a Bottle." Why am I including her on the list? She is a great singer and has a good sense of style. The new album is this month, so you know she isn't going out of the movie scene any time soon!
---
5

Zoe Saldana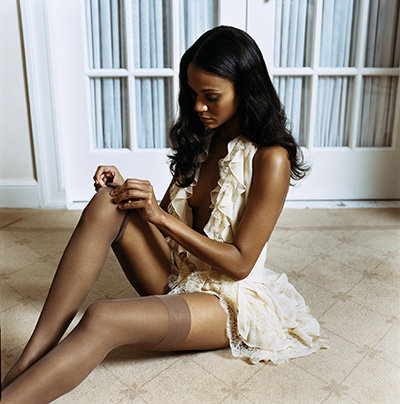 Who is Zoe? She is best known on her roles in "Avatar" and "Star Trek." Why did she make the list? Oh, she's a beautiful nerd! She admits she loves the scifi genre, but is still sexy! She has won the heart of many around the world.
---
4

Katherine Heigl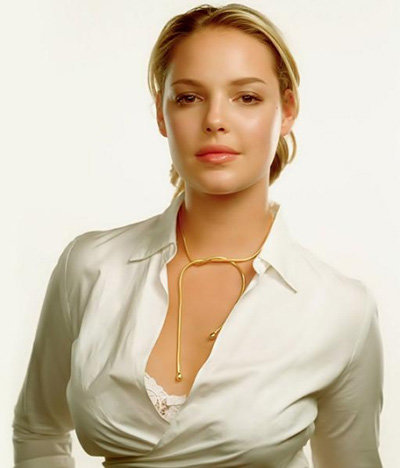 Who is she? She plays on "Grey's Anatomy" as Dr. Isobel Stephens. Why is she on this list? She is beautiful, point blank. She is also a good actresses. She will more than likely be on the list of hottest women for many years to come.
---
3

Emma Stone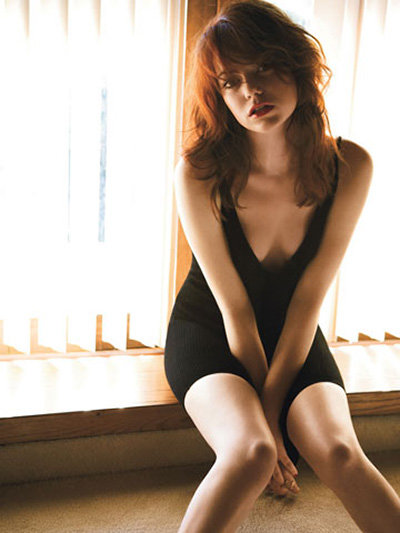 Who is Emma Stone? She is recognized for her roles in "Superbad" and "Zombieland." Why is she on this list? She has a great year last year, but this year, she really is shaping up. You will be seeing this red head around more than ever before. I can't say exactly what makes her so pretty, but I think it has something to do with her comedic timing and beautiful body.
---
2

Sienna Miller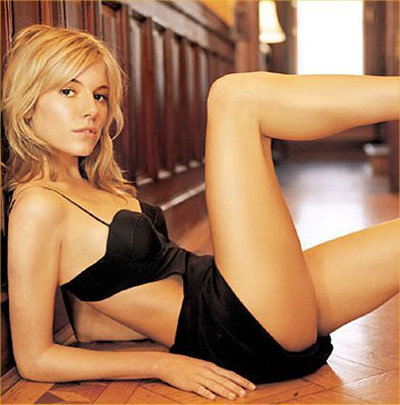 Who is Sienna Miller? She is a British actress and model that is known for her roles in "G.I. Joe" and "Factory Girl." Why is she included on this list? Sure, the last film she was in may not have been a huge success, but that does not mean that people do not want to check out her picture. Some say she is more known for her public affairs and not her acting. But hey, she's sexy, so that is why she is on my list.
---
1

Lady GaGa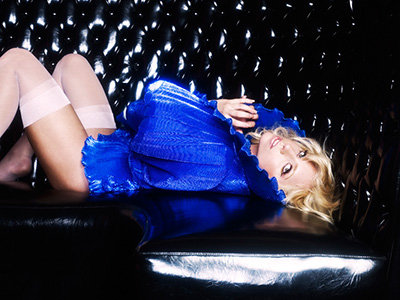 Paparazzi baby! And the comments go wild! Why? Because I put Lady GaGa on this list at number one! Wait, there is a reason to this! I don't know, she just seems to be one of those women who does not have any fear and that my friends is attractive. While I have heard that she wears what she wears because she is not confident in herself, I'm sorry, but the stuff she wears takes confidence! A woman who has no fear and confidence is sexy, regardless and that is why I put her on here. Look at the end of the video "Bad Romance" and tell me that she is not sexy!
There you have my list of 8 sexiest females of 2010. Of course, the year has only begun, so continue watching, because I may come up with another list! If you have any ideas or suggestions or have a celebrity you want to see on the next blog posting I make, then please do tell me! Until then, please feel free to leave me your opinion. And yes, I know you're going to say something about Lady GaGa being on here. So, go ahead…
---
Comments
Popular
Related
Recent