I love red-carpet photos! The gorgeous men, the divine ladies, all those dresses...some hits, some misses. Look! They even bring out the poet in me. Here are my favorite red carpet photos (in this case, more of a black carpet) from the L.A premiere of the 'Clash of the Titans'. Enjoy!
---
1

Alexa Davalos

Alexa Davalos looked nothing less than perfect in a lovely black Ralph Lauren Spring 2009 gown. I love the masculine vest like bodice against the flowy, feminine bottom. I only wish the carpet was a different color so we could see more of the train.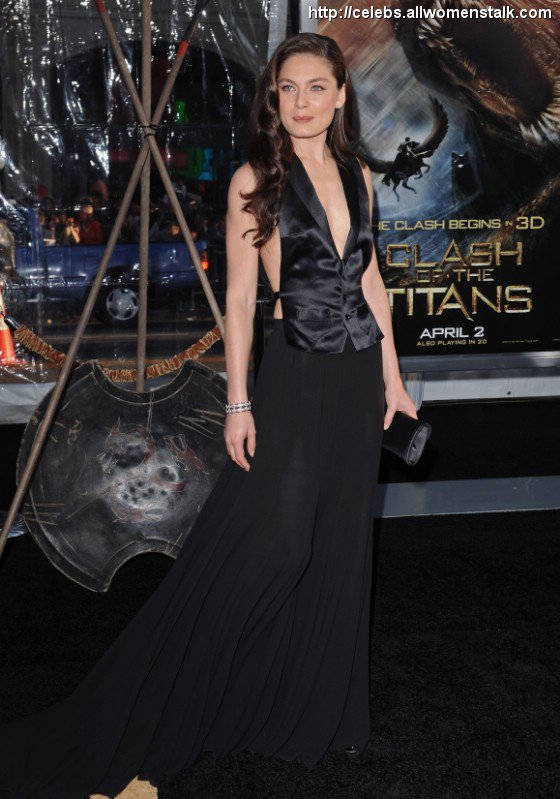 ---
2

Sarah Hyland

I've only watched two episodes of Modern Family so far, but I thought Sarah Hyland was adorable as is her dress with ruffles. Paired with nude pumps, she looks absolutely delightful!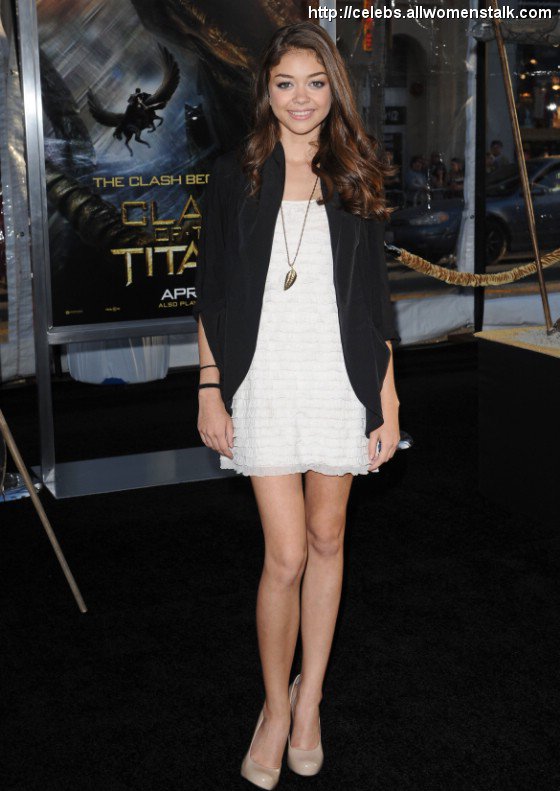 ---
3

Bridget Marquardt

I never quite saw the point of her show, Bridget's Sexiest Beaches much like I don't see the point of her dreadful black and golden dress and her cotton candy nails.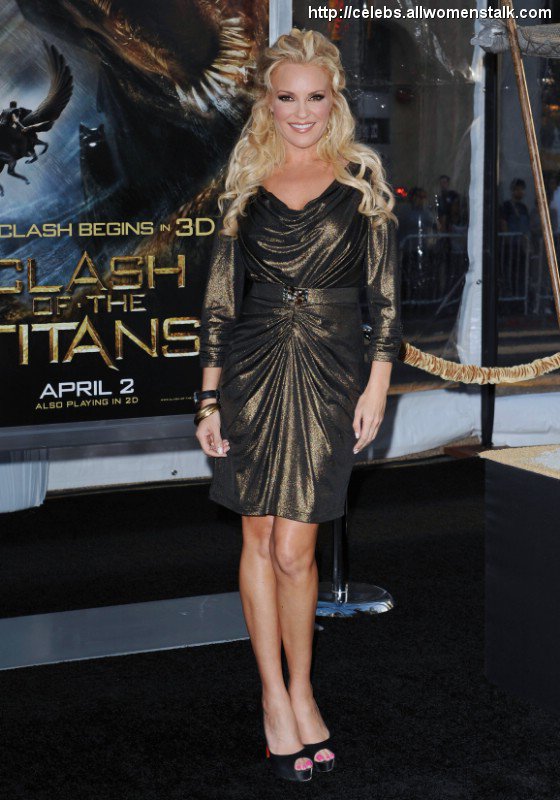 ---
4

Alyssa Milano

I'm not feeling the boots so much but Alyssa sure looks flawless for someone who's about to hit her 40's, doesn't she?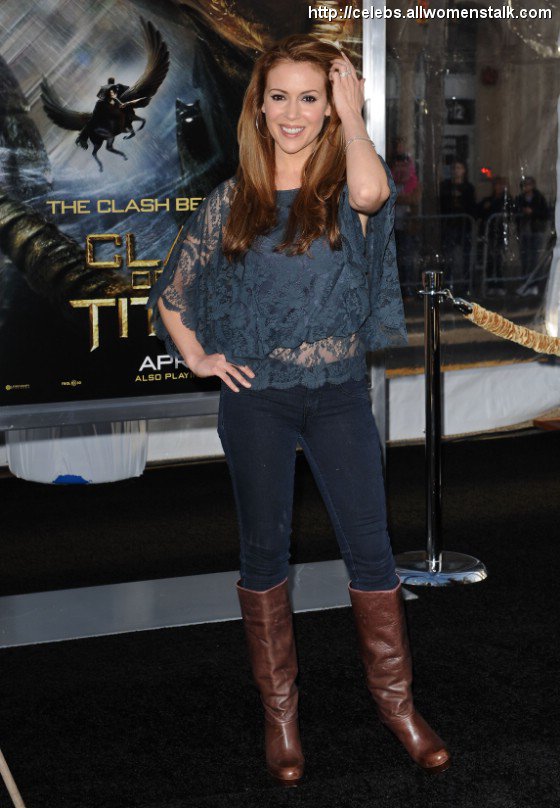 ---
5

Amanda Righetti

If I ever own a leather dress, it would have to be something like Amanda's black and tan number. So what if I don't end up looking half as gorgeous as she did at the LA premiere of the Clash of the Titans.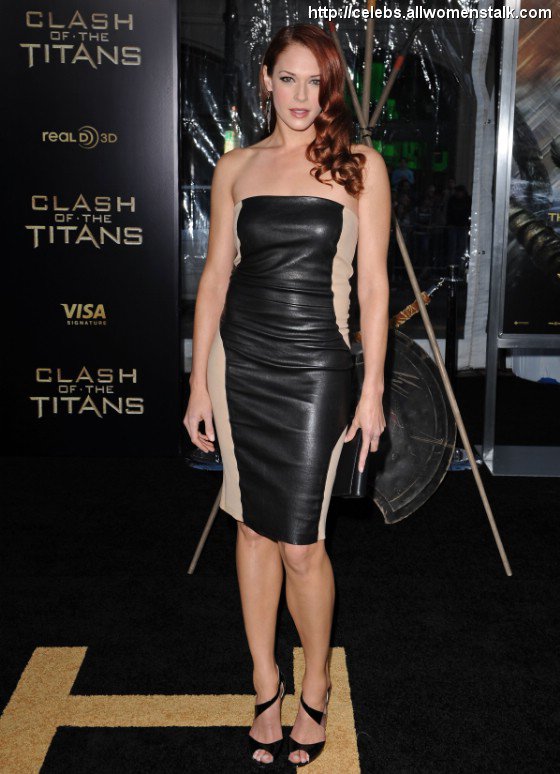 ---
6

Lisa Rinna

I sort of like the color of her dress but that's about it. I really don't like the shoes or that chunky bracelet. Your thoughts?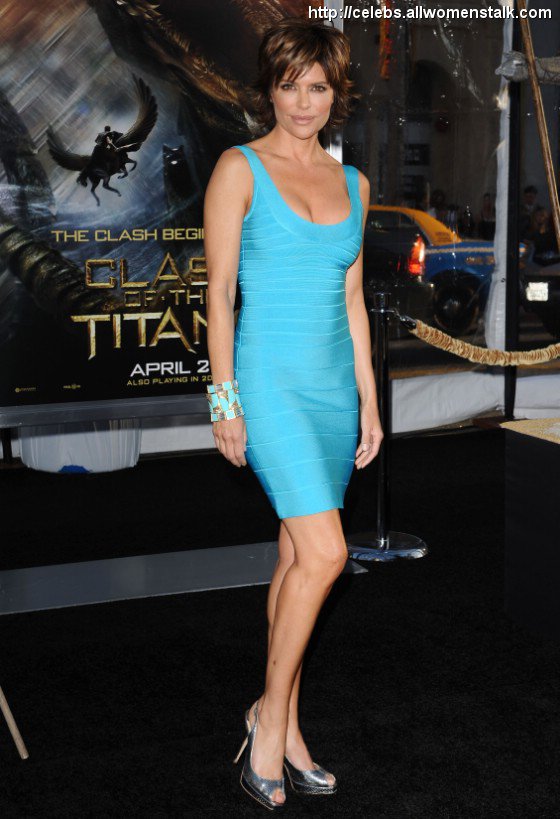 ---
7

Antonio Sabato Jr

Gorgeous Antonio was seen with a certain Cheryl Marie. I love her shiny locks and her sparkly whites but she really needs to do something about the fit of her dress.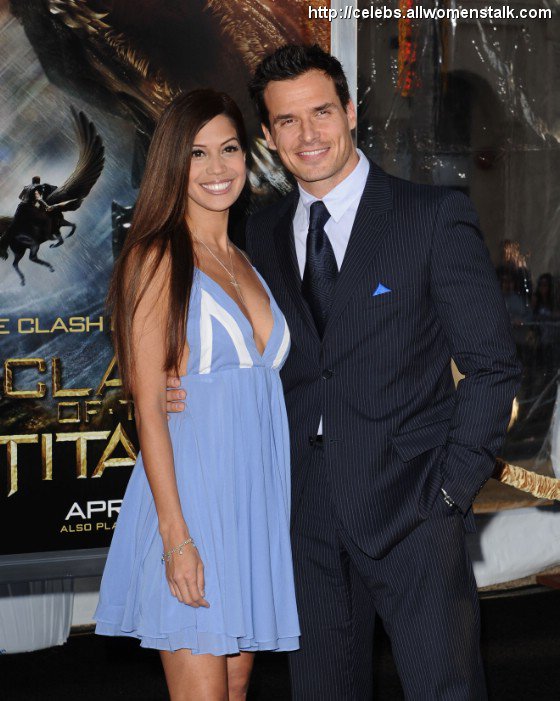 ---
8

Nora Zehetner

Nora Zehetner's exquisite aquamarine silk chiffon dress by Philosophy Di Alberta Ferretti just makes me wish for one thing. Oh what I wouldn't give to be tall!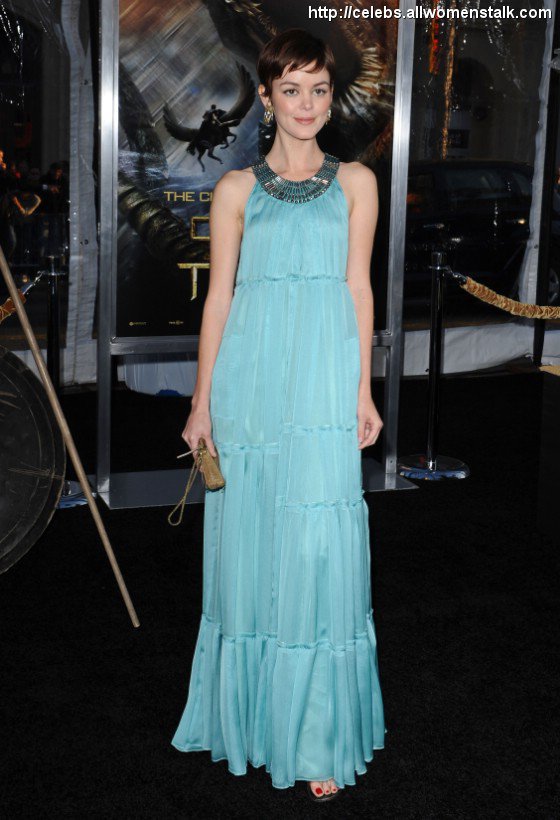 ---
9

Sam Worthington

Sam looked rather dapper as he posed with his lovely girlfriend Natalie Mark. I love his puppy eyes and that half smile! *day dreams*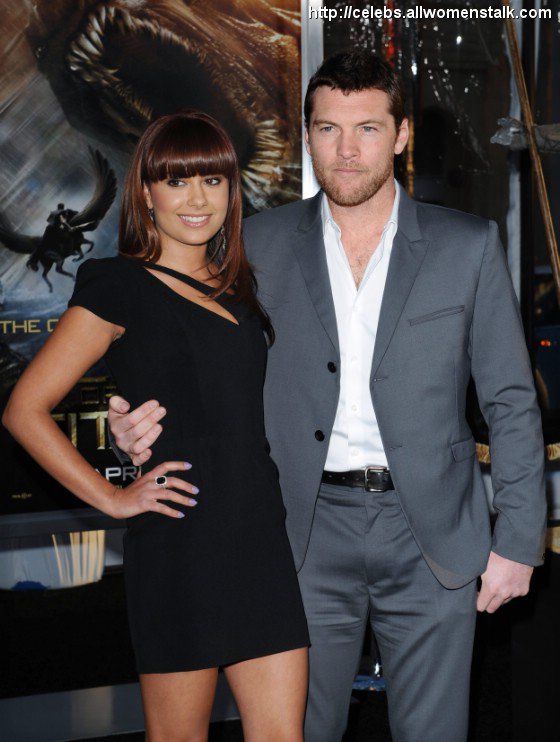 ---
10

Sam Worthington

We love men with a sense of humor. We love hot men with a sense of humor even more. Here's Sam being silly! *goes back to day dreaming*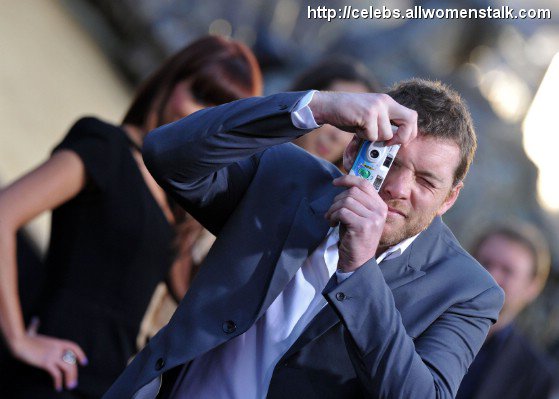 See all photos of the LA permiere of the Clash of the Titans
I was never really looking forward to watching the movie and after the so-so reviews, I will not for sure. I'm sorry Sam. I love you and everything but maybe next time?
Back to the pictures, who did you think looked the best? My favorites were Alexa and Amanda (besides Sam of course) in their delightful dresses. Don't forget to check out therest of the pictures and tell me what you think!
More
Comments
Popular
Recent