8 Actresses in Fancy Shorts: Can You Pull These off?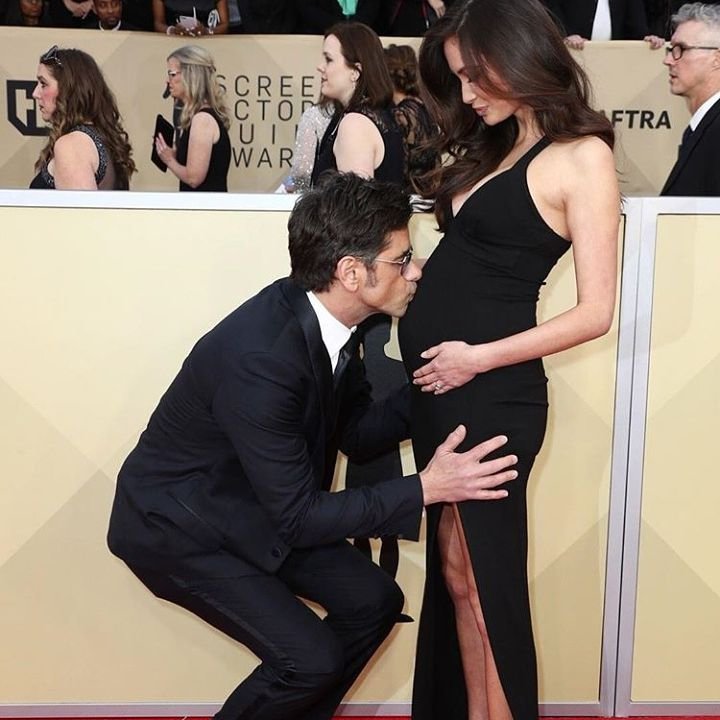 A few years ago, it would have been nearly impossible for you to find a red carpet photo of an actresswearing shorts. These days, with the introduction of fancy shorts, it is easy to find ladies who dare to go short in formal events. Here are some of these fabulous women:
I remember when the first Iron Man was released and the world went all crazy with the fabulous heels that Gwyneth Paltrow wore to the red carpet events. Seems like we are getting another round of Gwyneth red carpet leggy goodness and I couldn't be happier. Formal shorts plus blazers work well, don't they?
Very polished look. I love the peep toe shoes and the collar details of the blazer. It's great that she also did an updo. She pulls this fancy shorts look because she has a pretty face. Methinks I will not look as great as she does here if I ever find myself wearing the same outfit.
Hmm perhaps this look will be a tad cuter if the upper part is not so busy? The shorts with a plain white top would have been better. But that's just me. How about you? Do you like this look?
This look made me realize that fancy shorts definitely work if the top is not busy. Prints on the shorts are okay as long as the rest of the outfit is in dark or plain colors. Now if only my legs are of the right shape for wearing shorts with ankle boots.
Now you can't really do a post on a piece of clothing that shows off your legs without including Blake Lively. That's not so bad, really, because she has awesome, awesome legs. Now this look isn't so bad either. I covet her belt.
The ever so glorious Chloe. Now I am not the most stylish person so I don't always get Chloe's "unusual" outfits. But when she wears something I find cute, I get an instant girl crush on her. This little scallop shorts beauty is one example. The shoes are total sweethearts, too!
If you're going for a safari look, this outfit is your best bet. Now this is not exactly a fancy shorts look but it's not really very casual either. This may not blow you away but we can take something valuable from it: that with the right accessories, your pair of shorts can make you red carpet-ready.
I don't know how I feel about a blonde Leighton but I can tell you what I think of this outfit: LOVE. I am now convinced that I should give the fancy shorts + blazer combo a try. I don't have to go out wearing them, anyway.
{{#comments_count}} Show Commnents ({{comments_count}}) {{/comments_count}}