My little sister is learning about jobs and careers this term, and her recent homework was to find some of the jobs that she would absolutely love to do, and to quiz her family and friends on this too. Well, after thinking about it for a few hours, I can't decide what I'd love to do most. I did, however, find some jobs that are amazing, and anyone would love…and here they are. 8 jobs you would love to have…you'd have to be insane not too!
---
1

Doggy Flight Attendant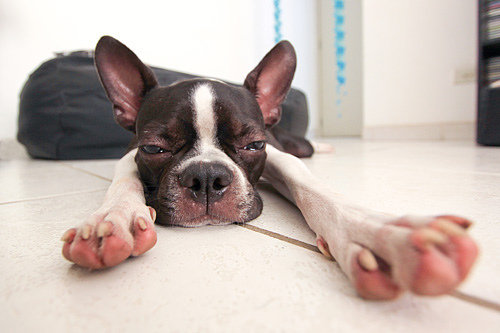 Photo Credit: @mands
Have you heard of Pet Airways? Neither had I until a friend flew her adorable dog over recently, and after exploring their website for a while, I found a vacancy for a Doggy Flight Attendant. It's just like a human flight attendant position, but catering for cuties with four legs and a tail, rather then grumpy, loud and often drunk humans. The catch? There isn't one. Free flights aroundthe world, and you have time to do some shopping before accompanying more pets back. What a job.
---
2

Speed Decorator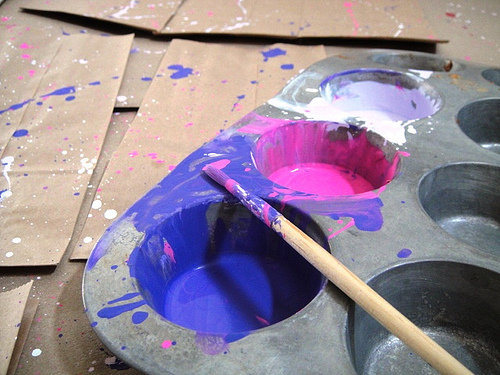 Photo Credit: PicassoZ
Ever noticed that that empty house was horrid for a while, with peeling paint and a broken gate, and seemed to have anovernight makeover the minute it hit the market? Houses showing wear and tear don't sell too fast, so speed decorators give them a stylish new look in record timing, to make them easier to sell on.
---
3

Professional Social Networker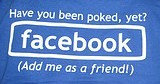 Photo Credit: sitmonkeysupreme
Whether its blogging about anew productor spreading the news about a new company, professional networkers use their online networking skills to benefit companies, and get paid handsomely for it. So if you are constantly uploading pictures, adding new friends, tweetingand blogging, this could be the job for you!
Shakti
and #4 I am on a hunt for you....
---
4

Mystery Shopper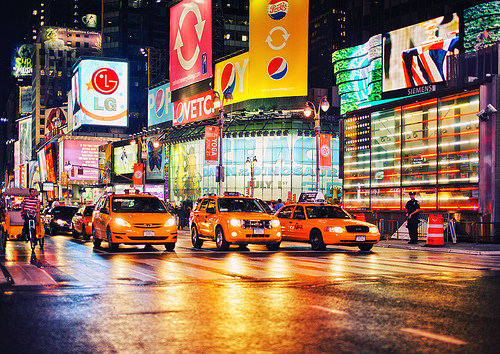 Photo Credit: Philipp Klinger / AWAY (In Greece)
Do you love being out and about? Then mystery shopping could be the job for you. From eating out in fancy restaurants to shopping in boutiques, you'll be given a task and a day, and get to shop or eat to your hearts content. You then fill in a questionnaire on your experiences when you get home, and get any costs reimbursed along with payment. My kind of job!
---
5

Style Guide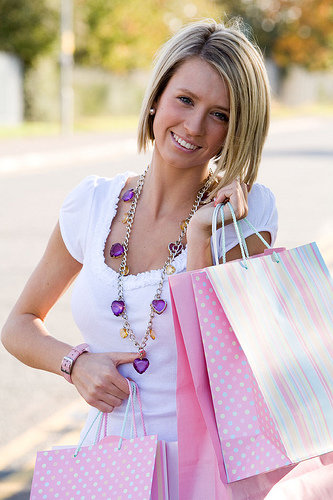 Photo Credit: Phil Jones - That's Nice Photography
If you know your local area well, love to shop and have a friendly personality, you'd be a great style guide! Your job will be showing groups of tourists and shoppers where to get the best deals, from vintage clothingto bargain hunting. They'll want recommendations on food, gifts and toiletries, and you'll usually be treated to lunch and paid around $20 an hour.
---
6

Teaching around the World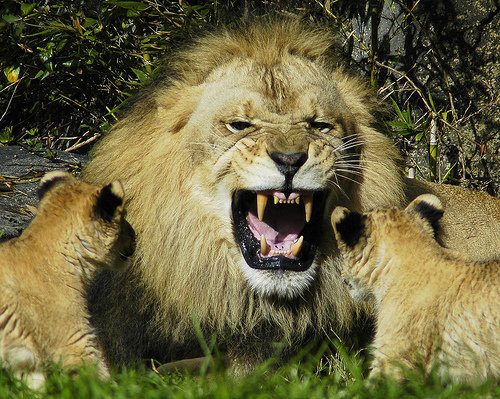 Photo Credit: ucumari
If you thrived in school and love to travel, you'll love this. Join the circus as a teacher, and teach the children maths, English and science, among other subjects, as youtravel the world. The pay is a little better then average, but you also get the amazing experiences, and to travel places you've never even heard of. Wow.
---
7

Chef of the Sea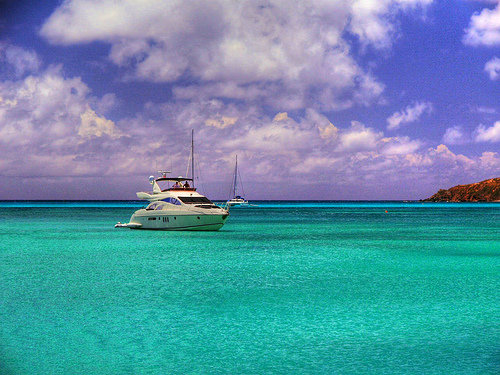 Photo Credit: videoal
Love to cook? If you know a variety of dishes and can work in a team, apply for a job on a cruise ship or yacht, and enjoy the gorgeous views the sea has to offer. As well as the best accommodation, you'll also get to explore the places the boat stops, and only be working for a few hours a day.
---
8

Photographer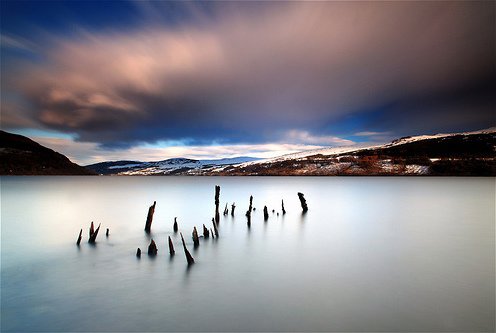 Photo Credit: angus clyne
Taking pictures is great fun, but travelling round the world and earning a small fortune for amazing pictures of animals and places that most people don't get too see is a pretty great job, too! From the Artic to volcanoes, you'll be moving around a lot, and experience so much!
Well, after considering all of these jobs, and several others, I can't decide what I want to do! I'd love to get up close and personal with penguins and lions, and I love to cook, and flying around the World with cute doggies sounds appealing too…but I think I'm happiest right here writing for you. Have you got, or seen, an amazing job? Please tell me about it!
Top Photo Credit: Jade M. Sheldon
More
---
Comments
Popular
Recent