7 Seasonal Jobs for Extra Holiday Money …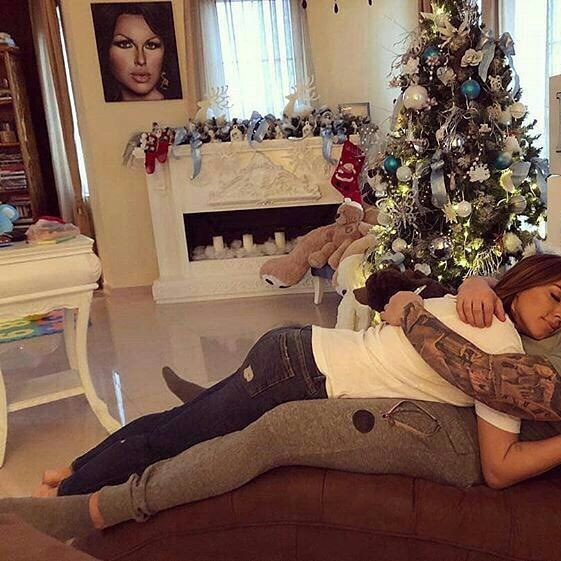 During the holidays, money becomes even more important. I love spoiling the people who mean the most to me; I want to give them things I know will make them happy, and I am huge fan of giving more than one gift. When you need extra money, it can be hard to figure out how to get it – so here are 7 seasonal jobs for extra holiday money that might come in handy this year or next!
Now, this can make you a lot of money but might be your last choice because working retail is bad enough during calmer seasons. Still, a part time, seasonal job at the stores where people tend to shop the most for presents is always an option. The stores are always eager for help, and although it's bound to be crazy, at least you know you won't have to do it forever.
This one could be lots of fun! Even women can play Santa – Roseanne did it one year on her show, and she was awesome! Failing that, you can always play one of Santa's helpers as well. Elves can be any gender, you know, and you will not have to risk making kids cry quite as much as the big guy.
Here, there are several options. Being a babysitter is one, of course, but there's also the option of working in a daycare or child-care facility, such as the ones some malls have, so parents can shop and their children are well taken care of while they do it. Parents are looking to make extra money as well, and even though their kids are off for the holidays, they still have to work.
I couldn't live without gift wrappers. I suck at wrapping presents. Most department stores have this option, especially during the holidays, and I'll wager a guess that they may not have a whole lot of volunteers for the job. You can also get some great ideas for presents yourself with this option.
You may be able to get a job at places like FedEx or even with UPS for a position like this. I'm not entirely sure if you need to go through all the tests necessary to work at the post office, but if you're qualified to do that, this could be an excellent choice for you. Plus, you're making sure that other people will get their gifts delivered on time, and that is seriously good karma!
This option has numerous possibilities. Retail stores, UPS, FedEx, and dozens of others – their customer service departments are working overtime this time of year, so they can always use extra help. I don't doubt it's a stressful position, though, so you might want to let this one go unless you have extreme patience. People get testy during the holidays.
This one will only work in certain places, like bigger cities where lots of places have valet services. The good news is, all you really need is a driver's license, and then you're good to go. I imagine that people get tired of finding elusive parking places on there own, especially when you typically have to circle mall parking lots about 50 times during the holiday season.
There are lots of other options to get money for the holidays. For instance, you can work right from home, doing freelance work! What do you do when you need to earn some extra money?
Top Photo Credit: Stephen Downes
{{#comments_count}} Show Commnents ({{comments_count}}) {{/comments_count}}