Guys get upset, but they have a better way of hiding it than women do. Although, some women will bottle things up too. I am going to give you 7 things that make guys upset …
---
7

Not Letting Them Play Games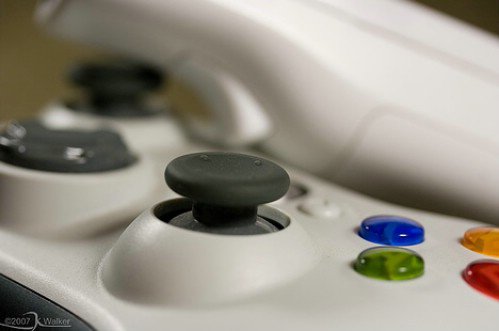 Photo Credit: K. Walker
You would be surprised at how many girls out there do not allow their guy to play video games. This never made sense to me. If they go to work, take care of their kids, then what is wrong with sitting down for some innocent game time? When you tell him he can't play games or that you do not like games, this upsets him, even if he does not admit it to you. He just doesn't want to upset YOU.
6

Dead Girls in Bed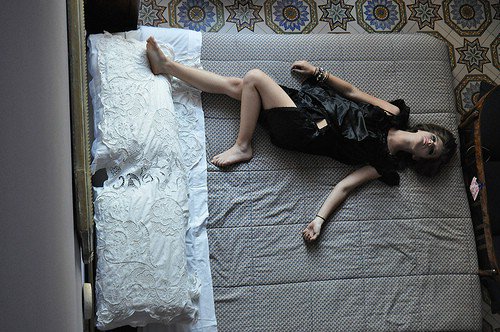 Photo Credit: ●___CanDy Benny!?
This one is funny and I have read a lot about this on blogs and I can't believe there are women out there like this. There are many that lie in bed and let their man do all of the work. Sure, in the old days, that is how it was supposed to be, but today, things have changed. He deserves attention too. In a survey for men, this was a number one complaint they made.
---
5

A Woman Who Does Not Take Care of Herself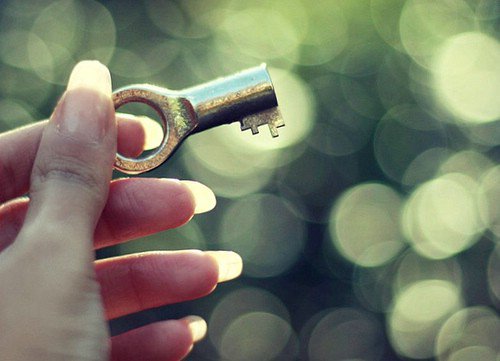 Photo Credit: Little Thoughts
Men get upset when their woman does not take care of herself. You know, has bad hygiene. I don't think there is any excuse for having bad hygiene and not cleaning yourself down there, do you?
---
4

Women Who Only Care about Money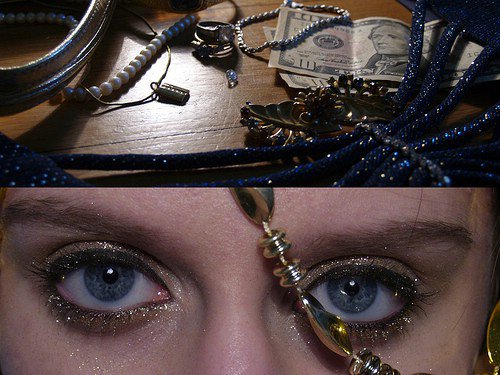 Photo Credit: RosesPurple
Yes, there are a lot of these out there. In fact, some girls won't date a guy unless he has his fair share of money and will willingly spend it on her. Some men do get upset over this one.
---
3

Women That Way Talk Too Much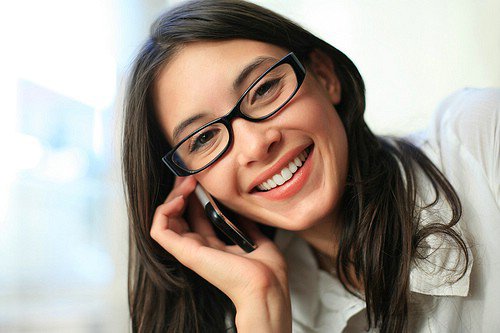 Photo Credit: Tonya Evans
This is especially true if you talk too much in bed. Guys don't exactly like having a conversation when they are in bed.
2

Women That Fake Orgasms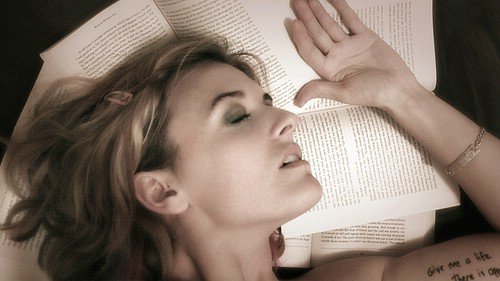 Photo Credit: SaylaMarz
I don't see why you would want to fake an orgasm, why not just have one? The guy would much more prefer to take a little more time than to fake it. Faking it is wrong.
---
1

Cheating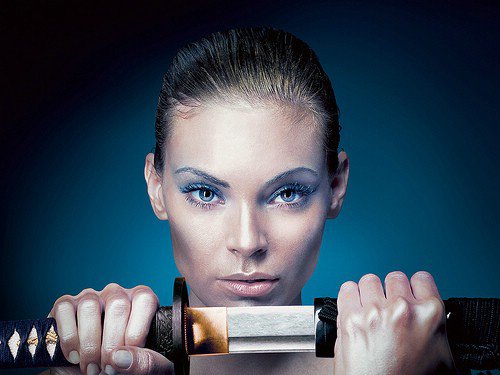 Photo Credit: allforblue
The number one thing on my list would be women who cheat. Cheating is wrong. Why would you want to play with someone's heart over and over again?
Those are 7 things that make guys upset. I can easily think of 7 things that make women upset and I may write that blog next week. For now, can you think of anymore things that make guys upset?
Top Photo Credit: catherine-emily
---
Comments
Popular
Related
Recent