First of all, for those of you that do not know, a cougar is an older woman who dates younger guys. There's nothing wrong with this, is there? Some of us may become one of these one day. What if you're one now? What if you know one? Well, let me help you by giving you 7 tell-tale signs of a cougar.
---
7

You're over Forty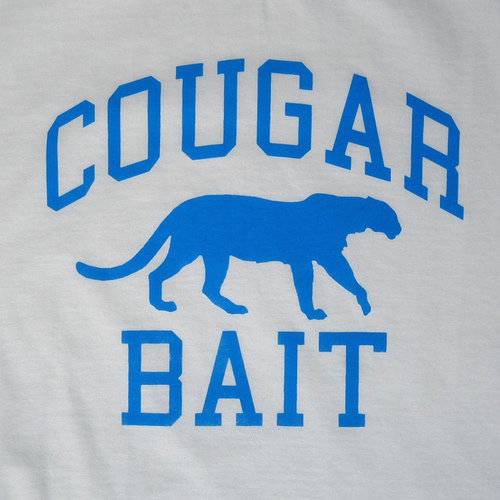 Photo Credit: cootiefreetees.com
First of all, in order to be a cougar, you need to be over forty. Oh yeah and if you're still able to take shots and you do so with younger guys.
6

You Have a Perverted Mind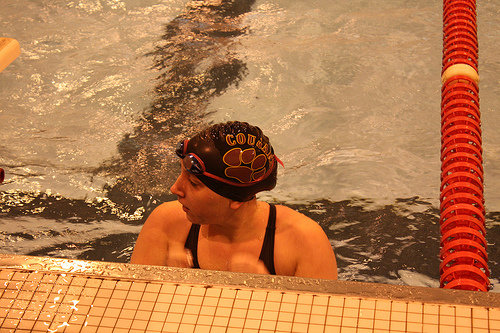 Photo Credit: University of Minnesota, Morris Alumni Association
Cougars have a tendency to have a mind that is perverted. Especially when it involves younger guys.
---
5

Your Boobs Are Fake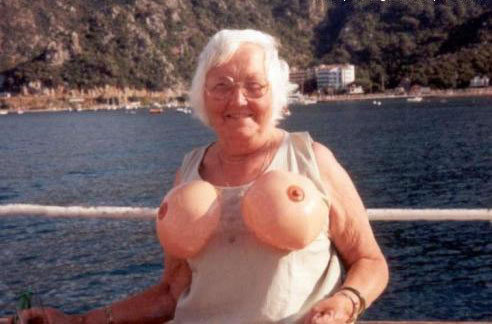 Photo Credit: xmarine1973
In fact, the only think that could be more faker than those things is your personality. If you have had many boob uplifts done, then you may be a cougar.
---
4

You Love Carpooling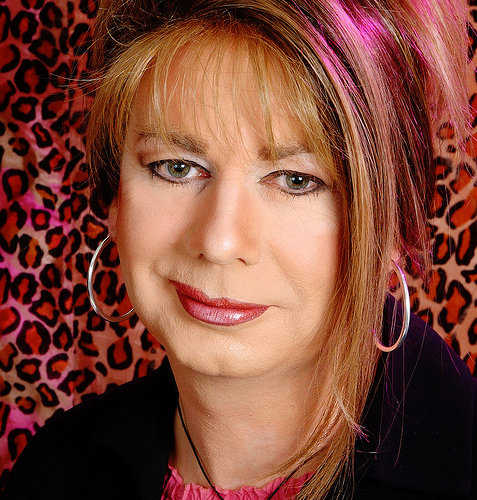 Photo Credit: Helene Barclay
Particularly, you enjoy carpooling with younger, better looking … boys. You don't like carpooling with girls. You'll pick young boys over young girls any day. Yeah, then you're a cougar.
---
3

You Fantasize about the Young Boys on O.C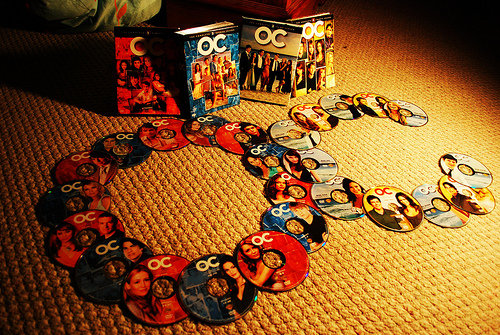 Photo Credit: defining.moments.photography
If you find yourself fantasizing about the young boys on O.C, then you may be a cougar. You may also fantasize about young boys that are on M.T.V.
---
2

You Love the Pool Boy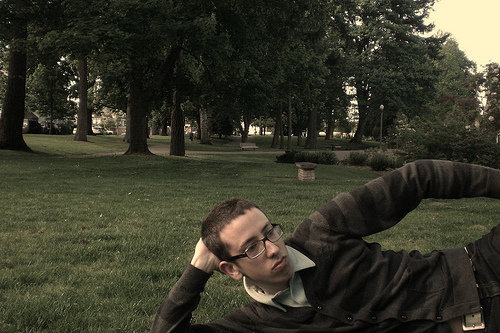 Photo Credit: velvetboz
I watched a movie awhile back where a wife had an affair with the pool boy. Yeah, she was definitely a cougar. If you find yourself having an affair, thinking about having an affair and dreaming about having an affair with the pool boy, then you are a cougar.
---
1

You Love the Jonas Brothers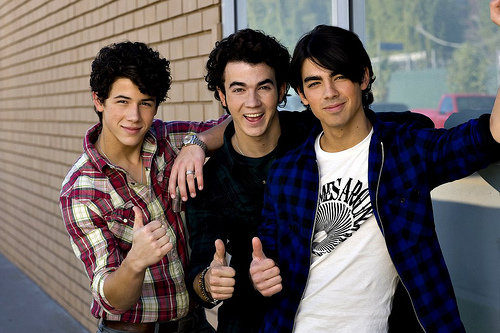 Photo Credit: M0LLYW00D
Oh yeah, I cannot leave this one out! You are over thirty years old and you are fantasizing about the Jonas Brothers. If you do this, then you might just be … a cougar.
So, are you a cougar or are you not a cougar? One day, some of us on here may be known as a cougar. There's nothing wrong, as long as the guy is 18 years of age or older, it's not against the law. Do you think it's wrong?
Top Photo Credit: D to the Kath
---
Comments
Popular
Related
Recent