I loved watching the Oscars! From the gorgeous dresses to the fantastic hair styles, the celebrities are almost as exciting as the awards, and I couldn't help but notice some of the brilliant trends on show. So whether you are channelling Nicole Richie's cat eyes or the glamorous buns, here are my top seven tips to add some Oscar stylings to your everyday life...
---
1

Bridal Style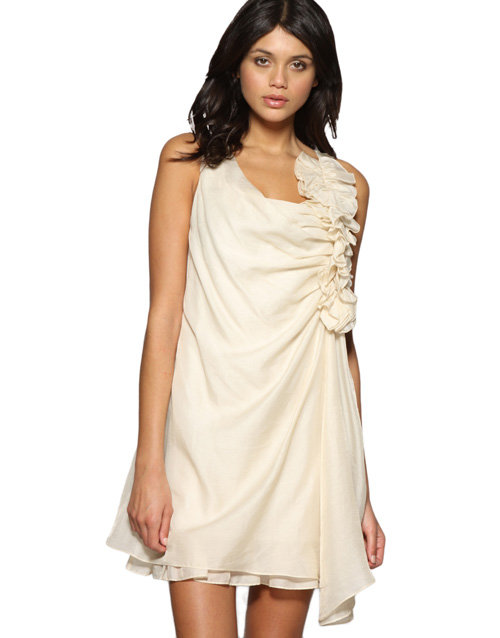 Price: $94 at asos.com
Bridal stylings like this white ruffly dress were everywhere, with celebs such as Amanda Holden and Jennifer Lopez looking divine in their white dresses. Keep your hair and make up natural to avoid looking too much like a bride, and under no circumstances wear an actual wedding dress!
---
2

Statement Earrings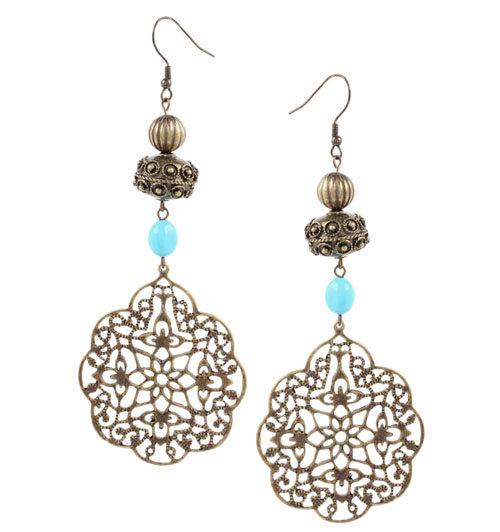 Price: $13 at asos.com
Statement earrings such as these gorgeous ones from French Connection were a huge hit, whatever your hair style. Cameron Diaz dressed up surfer girl hair with her gorgeous hoops, and Carey Mulligan dressed up her cute bob with shoulder length crystals. Lose your necklace, and let your earrings do the talking.
---
3

Glam Buns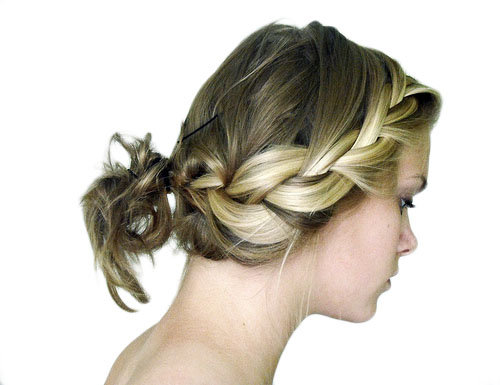 Photo Credit: Kinnéidigh Garrett
Everyone from Jordan to Sarah Jessica Parker was rocking a glamorous bun, in varying styles. For a daytime look, try a smaller bun, and smoothed hair. Then add accessories and volume for a night time bun, and try adding a hair piece for huge style a la Parker.
---
4

Cat's Eyes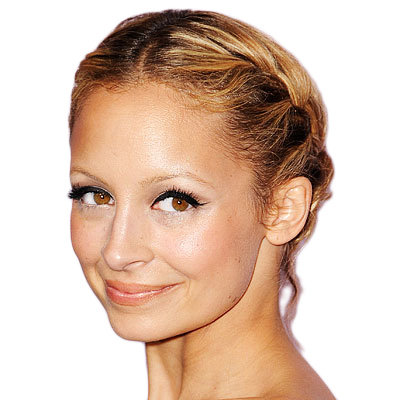 beautystylewatch.com
I loved Nicole Richie's attempt at cats eyes, and it's really inspired me to start wearing this trend! Ditch your black and greys, though, the Spring stylings mean you need to use light colours such as white and shimmery pink, with a dark eye liner and lashings of mascara. Divine!
---
5

Blue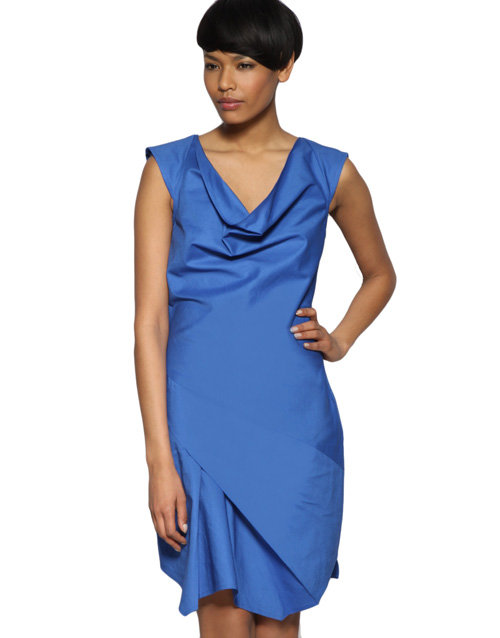 Price: £55.00 at asos.com
Deep blue such as this gorgeous dress were huge, and it's definitely Spring's take on black! The colour matches and boosts most skin tones, and is easily accessorized with bright and pastel colours to incorporate some spring into your outfit. Mariah Carey looked divine in hers!
---
6

Bright Lips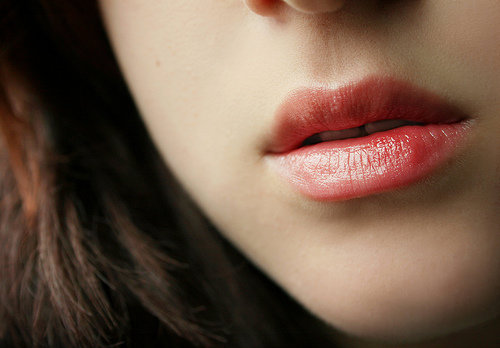 Photo Credit: jilleatsapples
The new take on Hollywood glam red lips, hot pink lips were everywhere. Whether you go baby pink or bright, make sure the colour is strong and teamed with a flawless foundation finish to give you a very glam look. Cameron Diaz had amazing lips, and teamed hers with simple eyeliner eyes and a big smile for a gorgeous look!
7

Stacked Bangles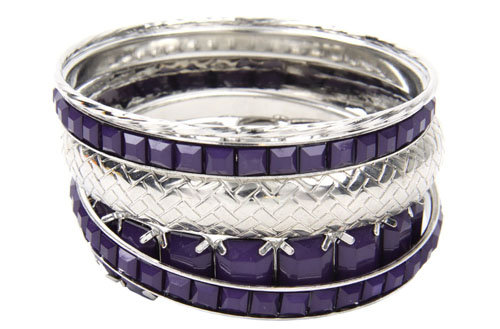 Price: £14.00 at asos.com
Stacked bangles were everywhere, and are the perfect accessories to sleeveless dresses. Forget thin metal, though, these bracelets were bold, thick and interesting, and created a really statement part of the outfit. It's super easy to wear this trend, so invest now!
This year was my favourite Oscar's in terms of style, and I can't wait to add some of these great trends into my everyday look.... I love the stacked bangles, and have already started buying some! I love pink lips, too, and I've been practising my eye liner... All of the looks are great! Did you spot a great trend at the Oscars? Please share it with me!
Top Photo Credit: gotsandinmypants
---
Comments
Popular
Related
Recent