10 Fashion Tips to Find Your Perfect Style ...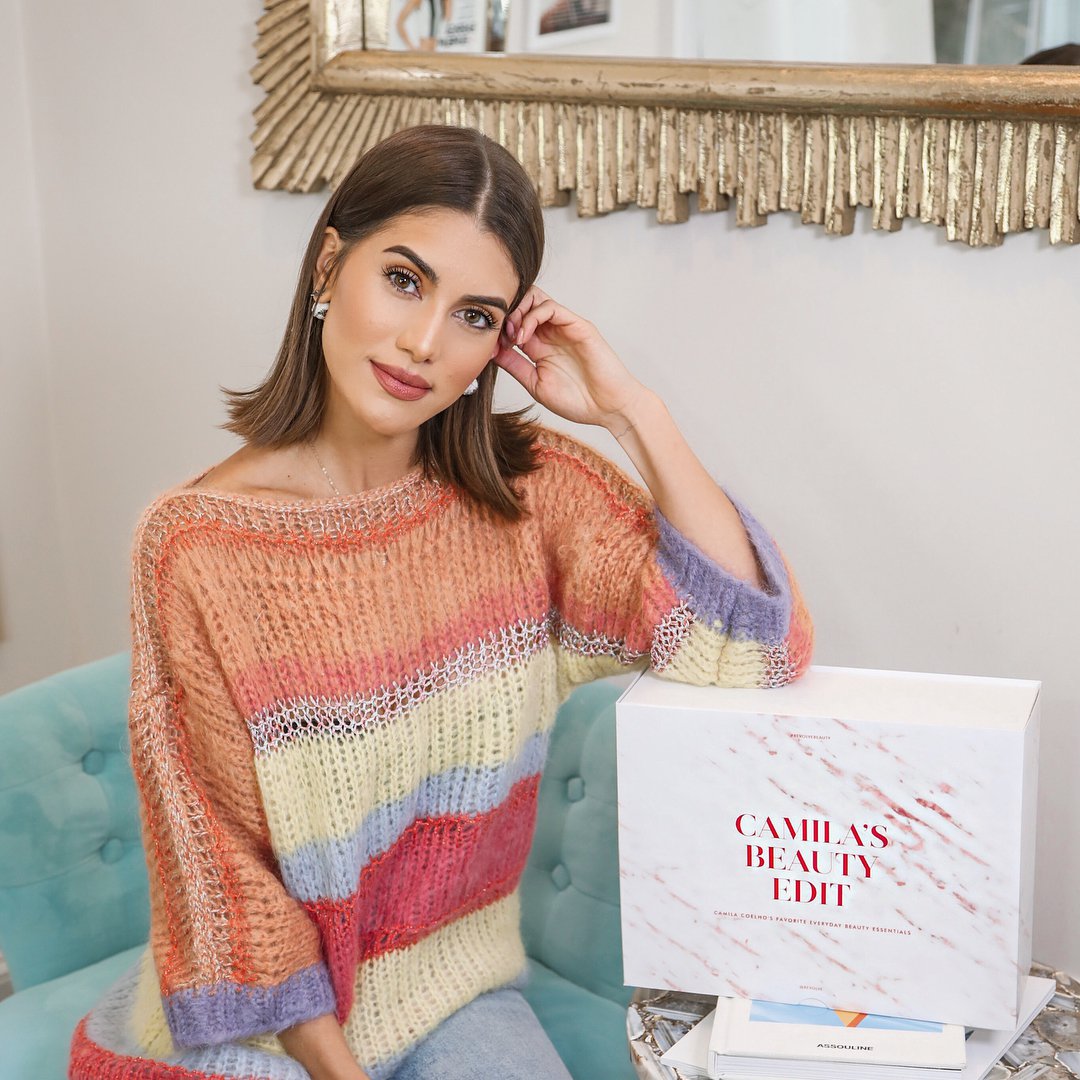 If you are shopping for new clothes, how do you decide which color looks best with your skin tone? Which style flatters your waist better, the baby doll top, of the peasant blouse? If you don't know the answer to these questions, maybe the following tips will start you off in the right direction!
Photo Credit: MissyV110
If you body shape is a tad bit wider at the hips and thighs, then you are a pear shape. This is actually the most common shape. If you are this shape, you will look great in tailored bottoms. Do not wear pleats or side pockets. These will draw attention to this are, causing your to look wider.
Photo Credit: Anumâ : Bee-Zee
Women with a fuller middle are called apple shapes. You probably have larger breasts and upper arms, with skinny legs and behind! Just about anything looks great on your bottom side, but stay with structured material when it comes to the top. Good choices are straight cut cotton and silk.
3.

Do You Have a Short Waist?
Photo Credit: fennelgrl
If you are short -waisted, you can wear vertical stripes on top and you will look nice is shirts you can leave untucked. Wait banded shirts and dresses will only accentuate your short waist, so don't wear them! Solid skirts and pants look great with a printed top, but be sure the top ends at your hips.
4.

Are You Long- Waisted ?
Photo Credit: fennelgrl
If you have a long waist, then short jackets work well with your body type. A line skirts and empire waist also hide your long waist well. Also, heels help elongate your legs, and add a touch of feminine class to any outfit.
Photo Credit: Laura D McBryde
For us smaller ladies, vertical lines help with the illusion of tallness! It may sound a little boring, but monochromatic color schemes boost our appearance. If you do wear different colors, here's a tip: Wear your red blouse with a black skirt, but make sure you off set the difference with a matching black jacket.
Photo Credit: ♥ ♥ ♥ Spice ♥ ♥ ♥
Wear different colors on top and bottom, especially highly contrasting colors. White and black look great together! Another plus for taller women is the fact they can wear larger sized accessories, like big, chunky jewelry and large handbags. I love big purses!
Photo Credit: Liz Maxx
Fashion no-no: Don't wear baggy dresses. This will only add to your size! You can wear tailored clothing! Just be carful not to choose clothing that is too tight. Also, heals can add to you height and shape sexy calves.
8.

Stick with One Designer
Photo Credit: Miguel A. Lopes "Migufu"
Have you discovered that some brands fit you better and look more flattering on you then others? This is because certain designers use real body types to design their clothing line. If you find you favor a certain brand, then by all means, buy more items from that designer. Your body will thank you!
Photo Credit: Tizzalicious
Know your body measurements. The most important measurements are your chest, waist, hips, and thighs. You will also want to know your inseam, upper arm, and arm length. If you know your true sizes, you will find it easier to buy great fitting clothes!
Photo Credit: bluejees
The bottom line is drawn right here! Strips may look great on a short person, but if stripes are not your thing, don't wear them! I'm not a jacket person, but I love sweaters, so I try to pair my fashion statements with snuggly sweater more than stiff jackets. Just because high waist jeans are supposed to make you look better doesn't mean you will look totally out of place if you opt for shorter waisted items!
Did any of these tips help? Which ones?
Top Photo Credit: Lou O' Bedlam
{{#comments_count}} Show Commnents ({{comments_count}}) {{/comments_count}}