7 of My Twilight Postings ...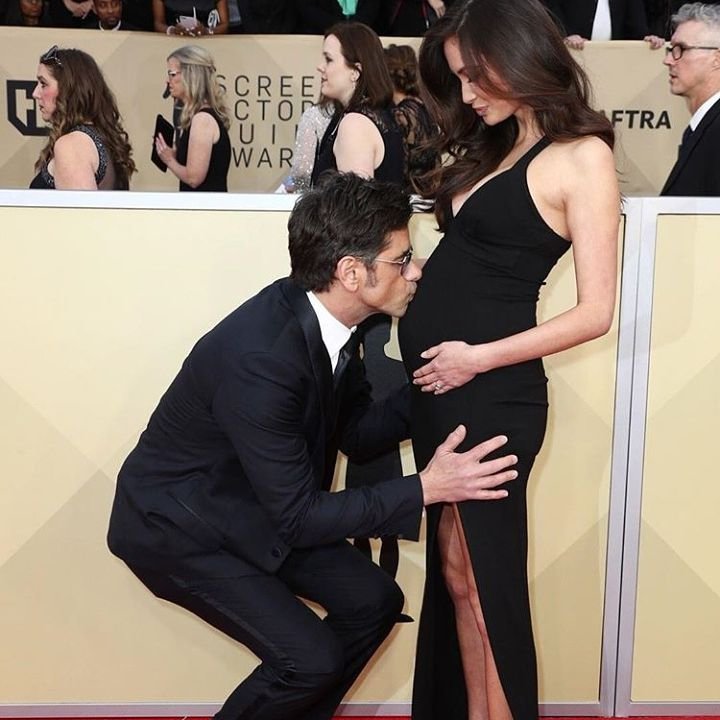 Oh yes, I have been working on the Twilight/Paranormal blog for some time now. At first, it simply started off as me writing about Twilight. I always took the side of Team Edward. I also followed Robert on the red carpet. So, are you ready to hear 7 of my Twilight postings ?
This blog was actually fun to write. I had the chance to do something I like doing. I got to go through Flickr and pick out 5 Twilight blogs that I really liked. If you enjoy looking at pictures and you like Twilight, then you cannot miss out on this post.
With this blog, you probably guessed already – I have posted some confessions of a Twilight addict. Mind you, these are not my confessions. You'll just have to see it to understand what I mean.
Are you a fan of Jacob? Sure you are. I mean, I am all for Team Edward and everything, but this does not mean I neglect the wet dog … uh, I mean werewolf. In this blog posting, I have picked five of my favorite pictures of Jacob. Perhaps you would like to look at them too.
As I have posted pictures of Jacob, I was sure to make one with pictures of nothing but Edward as well. If you are on Team Edward, then I know you are going to enjoy these pictures that I have picked out.
Of course, we cannot forget about good old Bella, no can we? I mean, she is the one we listened to in the first book. She is basically the one we followed. It would be wrong not to point Bella out from time to time. In this posting, I have chose five pictures of Bella that I like.
For that Twilight fan in your life, what are you supposed to get them? There are many different Twilight gifts and surely, you have came across some of these in your local store. I have put together 5 gifts you may want to get for the Twilight fan in your life.
This posting consists of 5 must see scenes from Twilight. If you are a Twilight fan, I bet you remember every single scene I have pointed out in this posting. The only way you will know is by going there and looking. If your favorite scene is not listed, then feel free to post a link to yoru favorite scene.
There you have 7 of my favorite Twilight postings. If you take a further look at the blogs I am pointing you to, you will find that it has changed into a Paranormal type blog – I like paranormal things and have been investigating stuff for a very long time, so I figured it wouldn't hurt to write some paranormal stuff. However, from time to time, I am going to toss some Twilight blogs in there. Do you like Twilight? Why or why not?
Top Photo Credit: nataliyak96
{{#comments_count}} Show Commnents ({{comments_count}}) {{/comments_count}}