7 of My Favourite Literary Characters ...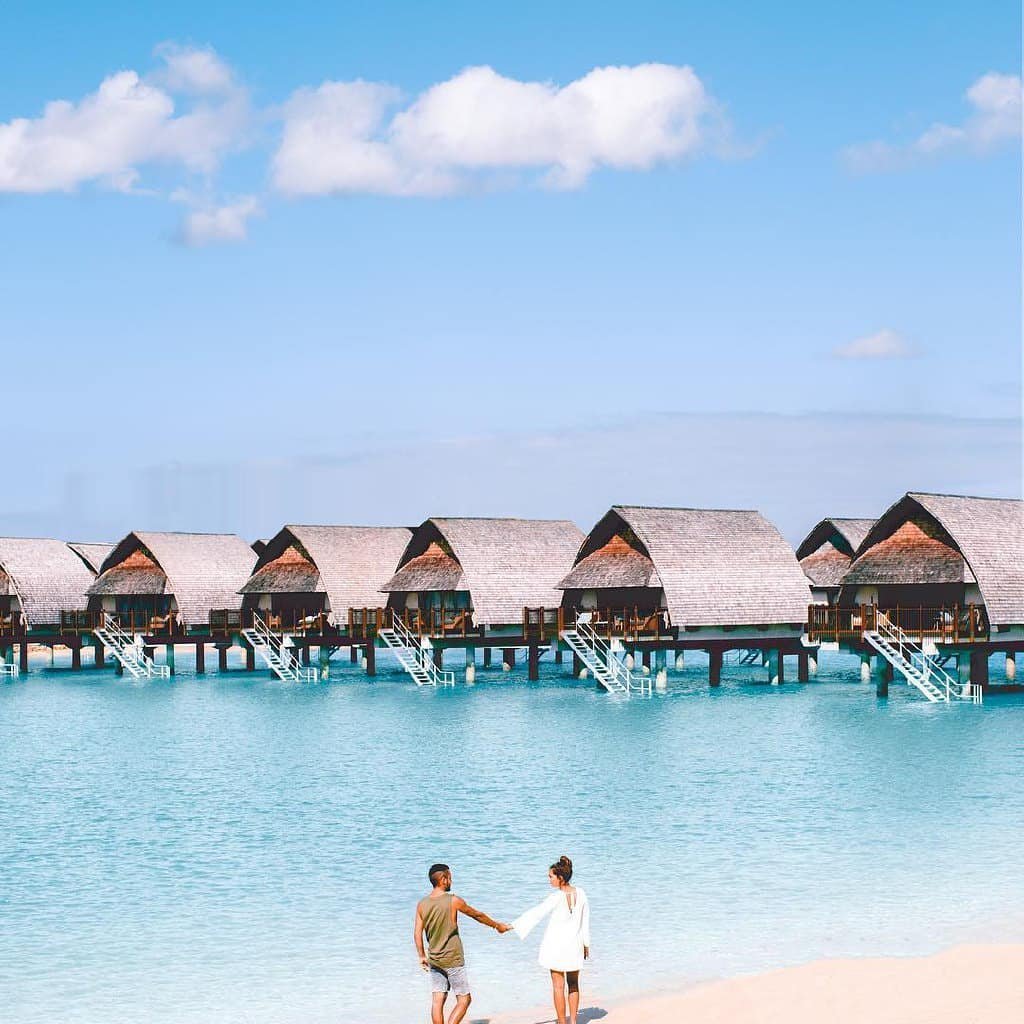 Ladies, I love to read. My whole life I've had a major passion for books – from the great classics to serious candyfloss chick lit – so I decided I'd share my 7 all time-favourite literary characters with you. Some of them you'll know I'm sure, but one or two are a little more obscure …
1.

Rebecca from Rebecca by Daphne Du Maurier
And no, ladies, it's not just because we share a name! In the novel, we never get to meet this enigmatic female protagonist face to face but she permeates the pages as an almost ghostly 'other woman.' Rebecca is beautiful and dangerous, difficult and manipulative; in short, the ultimate femme fatale.
2.

Elizabeth Bennet from Pride and Prejudice by Jane Austen
I know, girls, this one's a bit of a cliché. But good old Lizzy Bennet is a brilliantly written character, and one that remains surprisingly relevant today. She's way ahead of her time: a quick thinking, outspoken and clever 19th century heroine, who's eventually not afraid to admit her mistakes and make a move (albeit a very subtle one) on the guy she fancies.
3.

Lord Henry Wotton from the Picture of Dorian Gray by Oscar Wilde
I'm a really big fan of Oscar Wilde: I love his plays, his kid's stories, his letters: all of it. The Picture of Dorian Gray is fabulously dark little book and Lord 'Harry' Wotton is a wonderfully executed character, in many ways sharper and more fascinating that the novel's namesake. He's an acid-tongued, morally ambiguous Victorian manipulator of impressionable youth and our inability quite to fathom him out helps to make the novel the masterpiece that it is.
4.

Mr Toad from the Wind in the Willows by Kenneth Grahame
Kenneth Grahame's pastoral children's classic is one of Western fiction's high moments. The blustering, wealthy and easily swayed Mr Toad, with his motor car, his gypsy cart and his suave outfits, is undoubtedly one of the finest, not to mention indelible, creations in literary history.
5.

Bridget Jones from Bridget Jones' Diary by Helen Fielding
Helen Fielding's novel rewrites something of the plot of Jane Austen's Pride and Prejudice, and I just adore it. Bridget is hysterically funny and infinitely lovable. Even though I've read it fifty times I still find myself cringing at her mistakes and ecstatic when things turn out ok. The great Salman Rushdie called the novel a 'brilliant comic creation' and I absolutely agree.
6.

Dakin from the History Boys by Alan Bennet
I know, girls, this is not a novel. The History Boys is Alan Bennet's most successful stage play and was turned into a hugely successful movie starring Dominic Cooper and Richard Griffiths a couple of years ago. Dakin is the central character: an uncommonly clever and good-looking teenager, who is called back to school after his final exams to prepare for the Oxbridge entrance exams. He's sharp, human and more a little arrogant – an all round fantastic piece of writing.
7.

Clarissa Dalloway from Mrs. Dalloway by Virginia Woolf
People are often intimidated by Virginia Woolf's novels, and in some cases, this is understandable. Some of her work is very dense and difficult, but girls, this is not one of those books. Mrs. Dalloway is a short, vivid account of just one day in the life of its protagonist, Clarissa, one of my all-time favourite characters. She's quick, insecure, anxious and poised – and written with absolute authenticity. Read it, ladies, you'll find yourself thrown into the colourful blur of a London summer in the twenties, and you'll be amazed at the extent to which you'll identify with Clarissa herself. Trust me – its like chick lit, only smarter!
Do you love reading ladies? And if yes, what kind of books do you enjoy the most? Drop me a line if you're a fellow fan of fiction; let me know your favourite characters –I'd just love to compare notes!
Top Photo Credit: Coolm36
{{#comments_count}} Show Commnents ({{comments_count}}) {{/comments_count}}