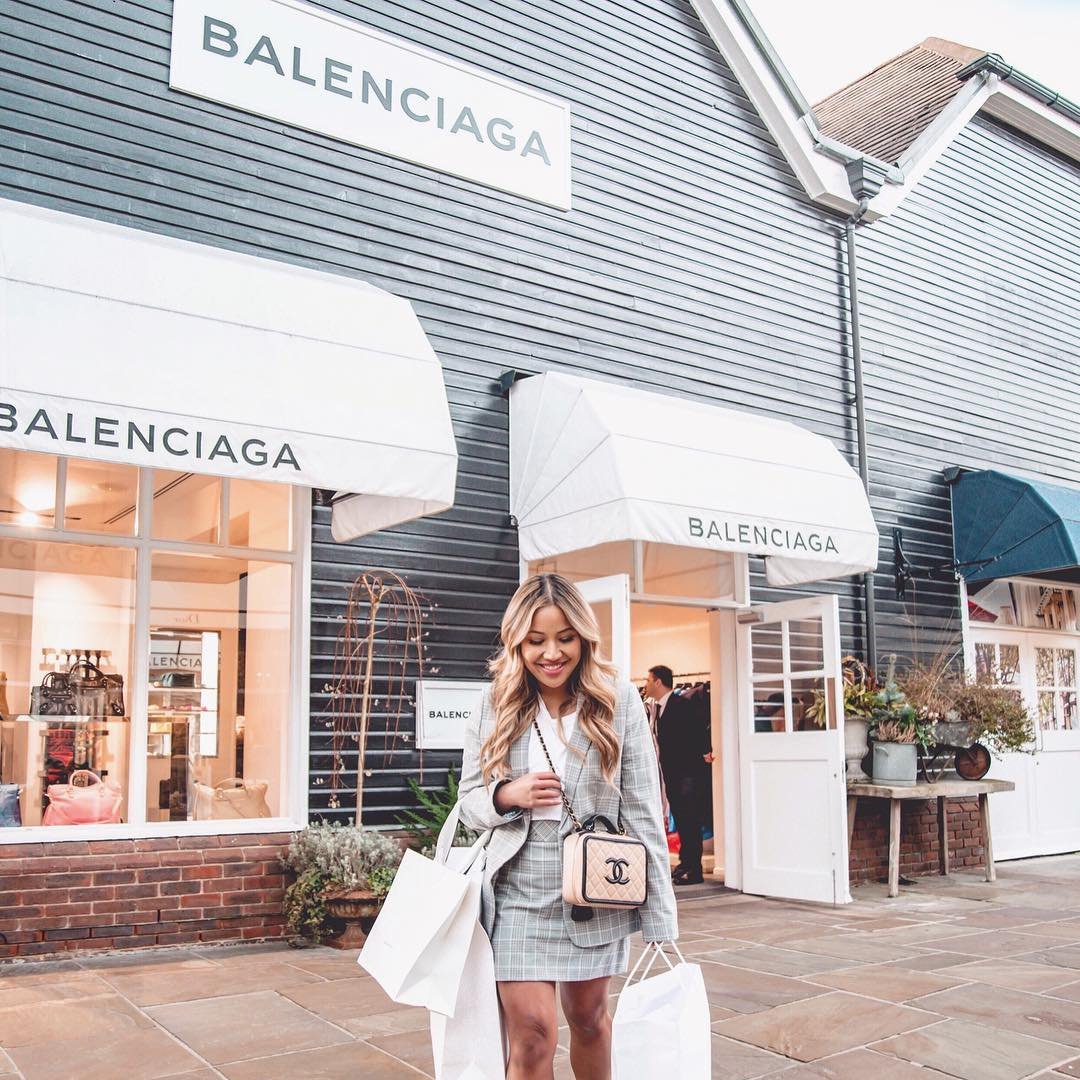 While I'm a big fan of blogging, I'm much more fond of journaling in general. After all, what is a blog but an online journal? Sometimes, though, and for some things, using a paper journal is just better. I'm always on the lookout for a unique journal, and I've found a trove of them lately at one of my favorite online shops. Here are 7 wonderful journals…
1.

My Garden: a Five-Year Journal

Price: $19.95 at anthropologie.com
This marvelous journal is a must-have for any serious or semi-serious gardener, created by Master Gardener Mimi Luebbermann to track your annual progress with suggestions and tips. There's also plenty of room to record your thoughts and ideas and to celebrate your successes.