I am a big coffee drinker and I wouldn't make it through the day without my morning brew. Yes, I drink it with cream and sugar. More times than not I drink my coffee with flavored creams. MMM… Crème Brule is my favorite! I consider myself a Coffee Connoisseur and today I would like to share with you my favorite choices in coffee, along with a tip or two for brewing a great pot of coffee. These are all readily available at the grocery store. So here's to huge coffee cups, delicious creams, and a fresh brewed cup of joe!
---
1

Use Coffee Beans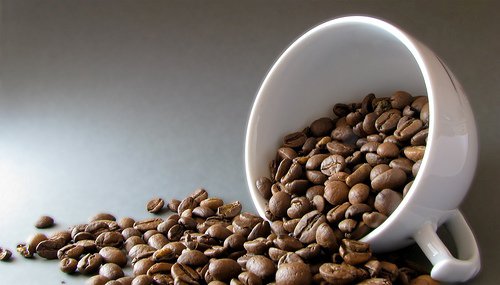 Photo Credit: Martinca
You cannot go wrong with coffee beans. I have a grinder at home, so I can grind my own beans. If you do not own a grinder, they do not cost very much. Or, many grocery stores have grinders on the coffee isle. If you have never tried fresh coffee beans, one taste and you may never go back ready made ground coffee!
---
2

Your Coffee Pot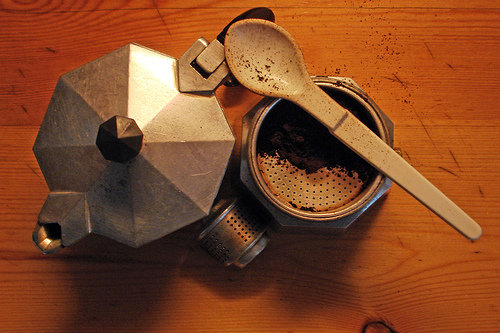 Photo Credit: Dr ƒeelgood ®
If you drink coffee through out the day, do not leave the warmer plate of your coffee pot turned on. This makes the coffee burn, which gives it on old, bold taste. Keep it fresh tasting by turning the burner off after an hour or so. Simply warm each cup in the microwave. You can also use a carafe for warm coffee.
3

Starbucks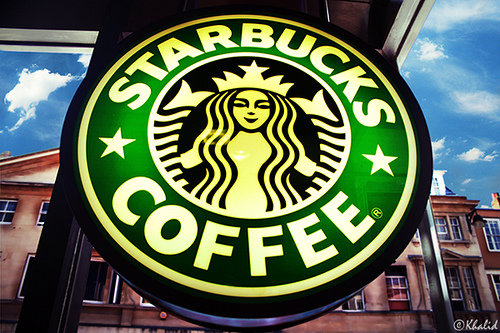 Photo Credit: iKhalid
This is my first choice in coffee. Most retail stores now carry this brand and the Starbuck store sells bags too. I buy the coffee beans in the 5-pound bags that last about a month or two. Depending on how much coffee you drink, it should last you awhile.
---
4

Dunkin Donuts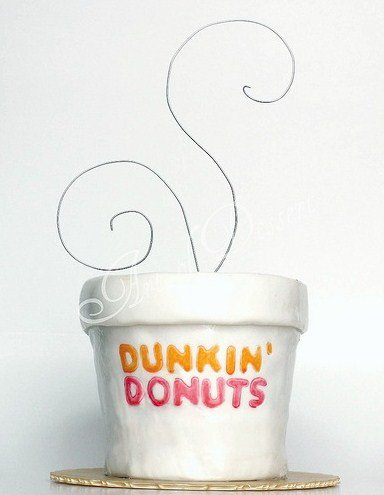 Photo Credit:artofdessert
This coffee is so delicious, smooth, and clear. Also available in beans or ground, it is usually available right beside the Starbucks brand. Sure, it's nice to drink a hot cup of coffee while you devour a fresh donut, but if you aren't able to make a trip to the donut store every day, buy the coffee and make it at home. You will almost not miss the donuts. Maybe.
---
5

Folgers Gourmet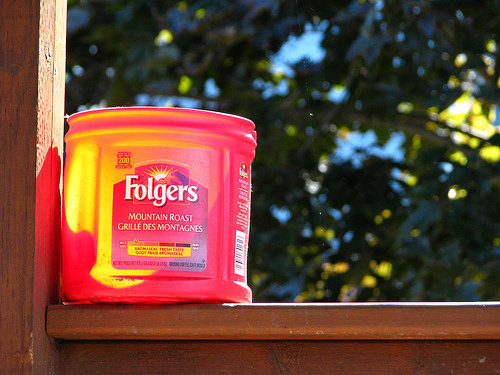 Photo Credit: NikP.
Folgers is still the best part of waking up! My favorite coffee from their selection is the Gourmet brew and the one I drink the most is Lively Columbian. Wake up with this medium roast blend of Columbian beans and you will feel refreshed and revived after a night of dreams. Or maybe you need to relax after a stressful day. Either way, you won't regret your choice of this smooth, great tasting coffee.
---
6

Morning Café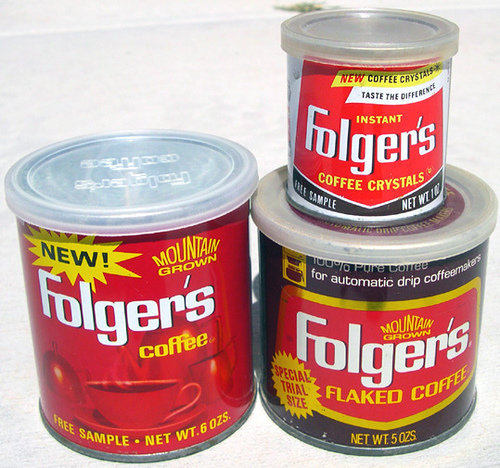 Photo Credit: Roadsidepictures
Another favorite from the Folgers Gourmet! It's mild roast with a soft, mellow taste. A soothing blend that will not leave an after taste, here's a great choice for someone who needs a delicate roast. This coffee is perfect for those who only need a light pick up in the morning.
---
7

McDonald's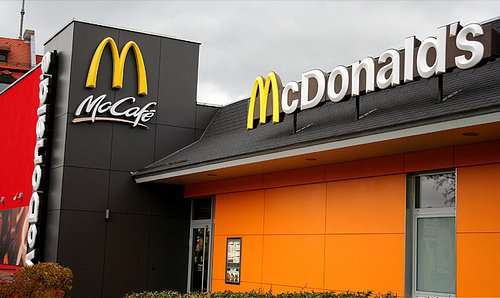 Photo Credit: BieRHoFF Q8
My first choice in on the go delights would have to be McDonalds coffee. Most of the time, I can order the coffee and say, "4 sugars, 4 creams," and I am handed my coffee ready to drink. No measuring, no stirring, no sugar sprinkle all over my clothes or car! One caution: The coffee will be hot and I usually put a couple of chunks of ice in my cup. I like to drink it right away!
Do you have an absolutely favorite coffee? Did I include it in this list, or did I miss yours? Leave me a comment!
Top Photo Credit: Kathy's Photos:)Busy off & on!! Sorry:)
---
Comments
Popular
Related
Recent