7 Interesting Uses for Coffee ...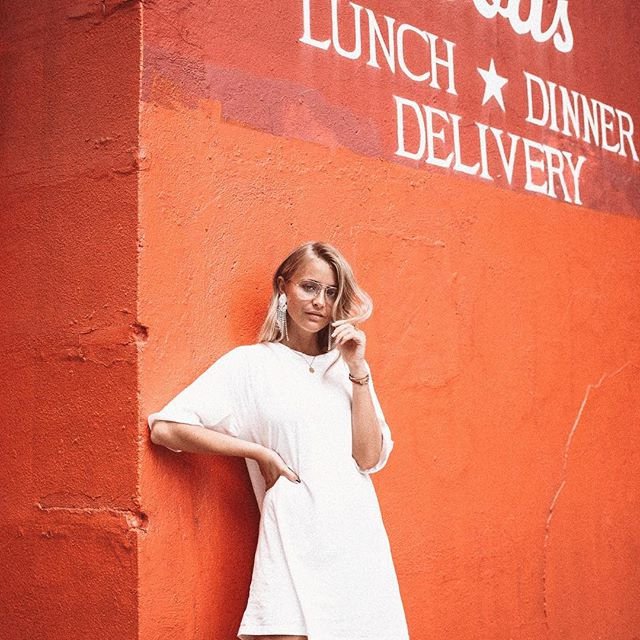 Raise your hand if you can't go through the day without at least one cup of this magical drink! I tell you, the person who discovered these beans is a pure genius! However, that's not the only good way to use coffee. Yup, the coffee bean has many other applications. Here are some cheap, effective and fun ways to use fresh coffee grounds or re-use coffee leftovers:
1.

Anti-cellulite Treatment

Photo Credit: TheBusyBrain

I usually save the best for last but this time I've decided to bring out the heavy artillery! So, here's a great way to get rid of that ugly orange peel skin without having to spend a fortune. Actually, you don't have to spend anything, not even coffee because this recipe requires used coffee grounds. And here's how to do this: apply warm used coffee grounds on the cellulite-covered areas, wrap them up with shrinking foil, leave the "mask" on for 15-30 minutes and then rinse off. Repeat this 2-3 times a week and the ugly orange peel texture will vanish as if it was never there.