7 Stylish Drink Bottles to Take with You ...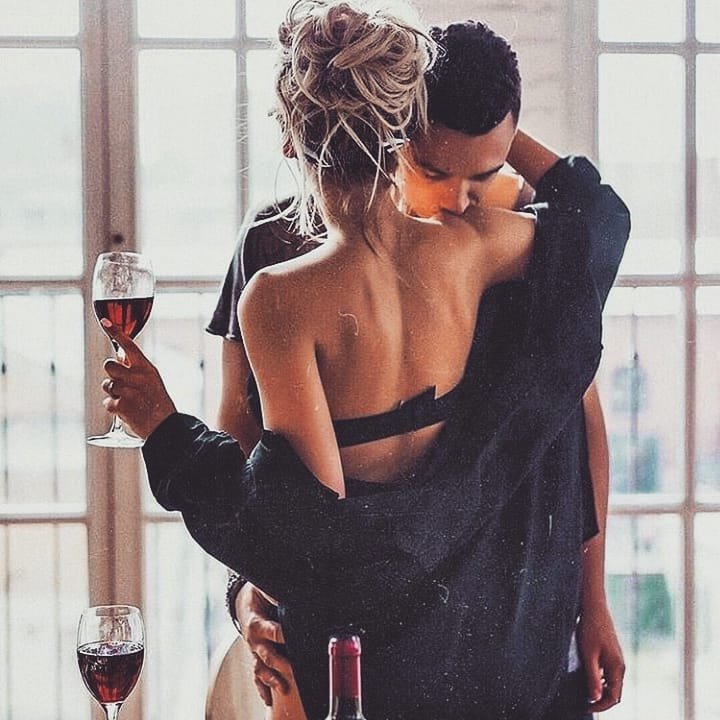 As you all know, it's important to keep hydrated throughout the day. While plastic water bottles can be handy, stainless steel versions are a much better option for your health. They don't contain some of the nasty chemicals associated with plastic bottles. There are a range of stylish designs out there. Below are just a few that you shouldn't leave the house without.
Price: $14.99 at modcloth.com
I love the silver and blue design of this bottle. The blue water droplet pattern is simply adorable. This bottle features a soft grip top with flip out lid, which I like. It also has a leak proof seal, so you definitely won't be crying over spilled water!
2.

Thirst for Design Water Bottle
Price: $18.99 at modcloth.com
This water bottle is fantastically kooky in its design. The yellow and brown pattern designed by Jonathan Adler is very retro. Drinking from this bottle will be like travelling back in time. And looking very stylish while doing so!
3.

You Can Count on This Cold Trekking Bottle
Price: $28.99 at modcloth.com
This bottle is simply the cutest! The Shinzi Katoh designed pattern features cute sheep and dog figurines. What I like most about this bottle is that it is double wall insulated. This means that condensation won't form on the outside. This bottle hits all the right notes!
4.

Cheeki 500ml Blossom Stainless Steel Drink Bottle
Price: $17.95 at shopnaturally.com.au
I love the delicate design that has been printed on this bottle. For those wanting to bring a bit of beauty into the day, the blossom design will win you over. Not only are these bottles BPA-free, the designs are all printed with non-toxic ink. Put your health-conscious mind at ease and sip on one of these.
5.

Savvy Travel Bottle in Doodle
Price: $24.99 at modcloth.com
This drink bottle has a fresh, clean design. The double insulation is sure to keep your drinks hot or cold for quite a long time. This drink bottle has a double twist off lid, meaning that it has a vacuum seal on the bottom and a handy storage compartment on the top. It's beautiful and functional. You couldn't ask for anything more!
6.

SIGG Sun Salutation Water Bottle
Price: $24.99 at mysigg.com
This water bottle is for all the yoga lovers out there. What initially caught my attention was the sun salutation pose that was printed around the bottle. Even though it comes with a black screw top, you can customise it with a range of different coloured bottle tops. This is perfect to bring with you to your next yoga class.
7.

SIGG Swiss Cross Transparent Water Bottle
Price: $24.99 at mysigg.com
This transparent bottle is stylish in its simplicity. Its sleek design is only accentuated by the range of vibrant colours that are available. I much prefer transparent bottles as I can see how much water I have left, and can plan my next refill. This bottle is a must have!
Have you made the switch to re-usable drink bottles? Which one of these is your do you like the most?
{{#comments_count}} Show Commnents ({{comments_count}}) {{/comments_count}}