Over 400 billion cups of coffee are consumed worldwide every year. The world's favorite beverage is also the second most valuable trade commodity after oil and the four major coffee producing countries are Brazil, Vietnam, Columbia and Indonesia. Much like wine production, soil and climate play a huge role in determining the flavor, texture and aroma of the coffee bean and because of this, each country and region produces its own distinctive taste. Here's a run through 7 coffees from around the world and what makes them so tempting to caffeine addicts everywhere.
---
1

Kenya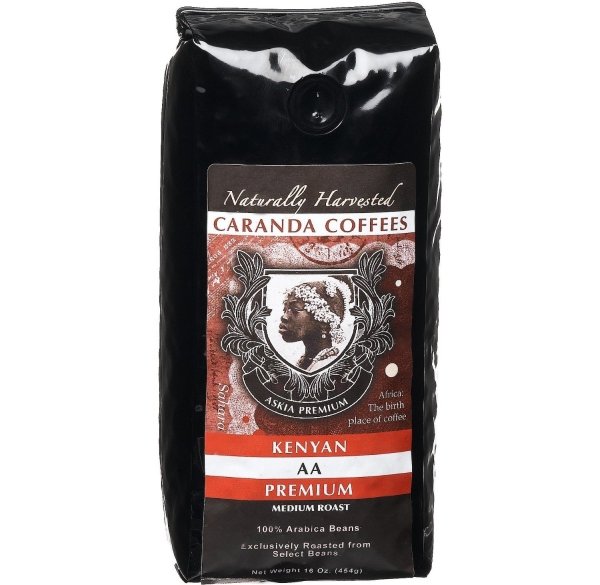 Photo Credit: amazon.com
The coffee connoisseurs among you will know that African coffees generally have a spicy, tangy edge. Kenyan coffee is no exception. With its rich aroma and spicy, full bodied and distinctively acidic, almost citrus flavor, coffee from Kenya is amongst the finest available. Kenyan coffee is a great choice for people who enjoy their coffee strong, and tastes particularly good black.
---
2

Brazil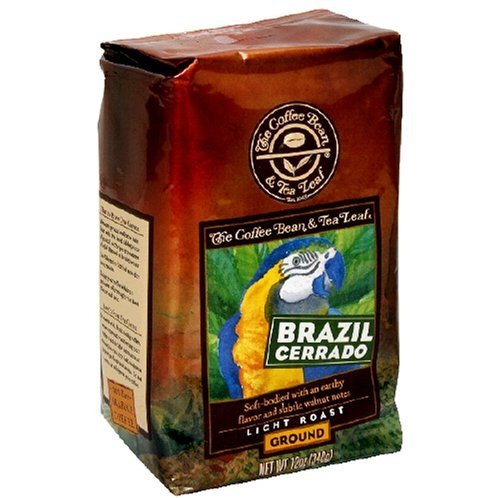 Photo Credit: amazon.com
Brazil is the largest producer of coffee in the world. When freak weather conditions trigger a poor harvest, it has a knock on effect worldwide as coffee drinkers see prices of their favorite beans soar. One of the most popular coffees from around the world, Brazilian coffee is deliciously light, smooth and aromatic. Its mild, medium bodied flavor makes it an ideal choice for people who prefer weaker coffees and it is perfect for any time of day.
3

Java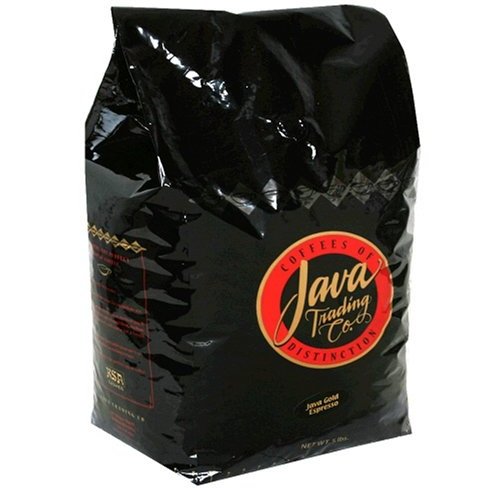 Photo Credit: amazon.com
Widely considered the world's finest coffee, Java coffee combines a heavy body with a fairly low acidity. A must try for all coffee addicts; its flavor is strong and intense and has a distinctive, pleasantly earthy aftertaste. If you're looking to sample just one new coffee from around the world, you can't go far wrong with a cup of Java Arabica French roast.
---
4

Hawaii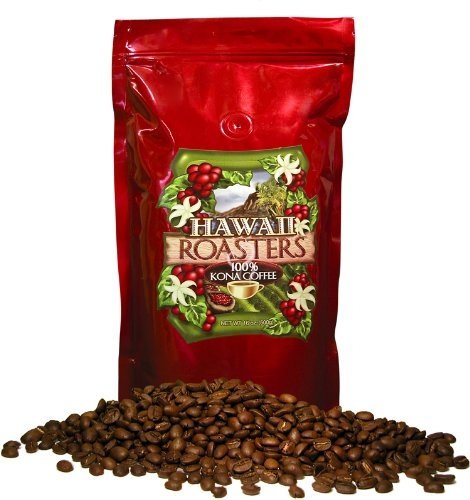 Photo Credit: amazon.com
Grown on the slopes of dormant volcanoes in the Kona region of Hawaii, coffee from this region is frequently voted the world's most luxurious coffee by American consumers and it's not hard to see why. It is thought the combination of wet, sunny days, mild nights and mineral rich volcanic soil in Kona creates the perfect coffee growing conditions, producing a sweet, smooth and delicately spicy flavor with a subtle nutty quality.
---
5

Costa Rica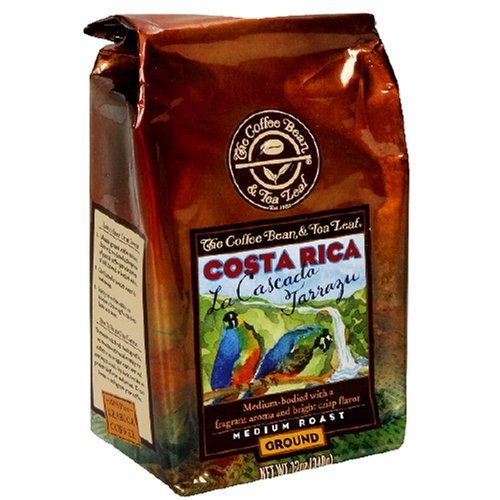 Photo Credit: amazon.com
Producer of the best mild coffees worldwide, Costa Rica employs a strict 'hard bean only' system to classify its highest quality coffee beans. The result is a coffee which is full bodied and richly flavorsome with a tempting aroma and a delicious spicy edge. An all-round favorite with coffee drinkers across the globe.
---
6

Jamaica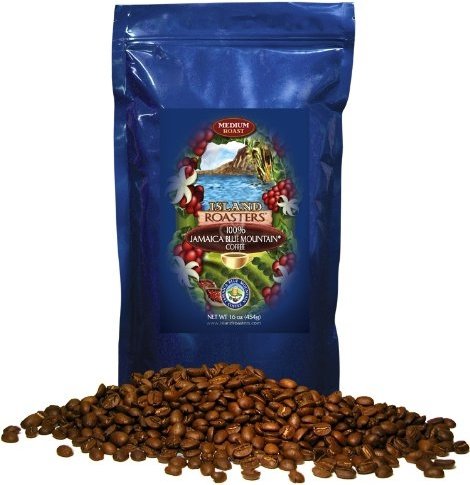 Photo Credit: amazon.com
One of the most sought after coffees around the world, Jamaican Blue Mountain is renowned for its distinctive sweet flavor, moderate acidity and rich, full body. Some consider it the king of gourmet coffees and it often comes with a hefty price tag to match. Its reputation for delicious sweetness is certainly well founded but this is one for those of you who prefer mild coffee, it does not work served strong.
---
7

Columbia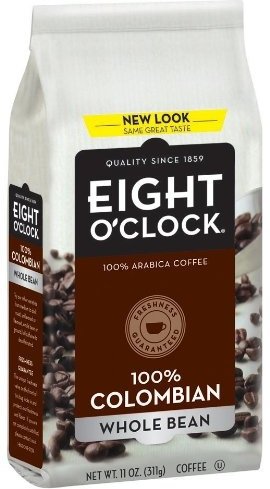 Photo Credit: amazon.com
Of all the coffees from around the world, Columbia's beans might be the most overlooked. Unfairly associated with instant coffee, Columbia actually produces some of the world's best quality Arabica beans and is the second largest producer after Brazil. It has a well balanced, smooth flavor with moderate intensity. Perfect for a late afternoon pick me up.
I hope this list of the most deliciously distinctive coffees from around the world will inspire you to try something new next time you need a caffeine hit. With 24 coffee-producing countries worldwide, the varieties covered here are just the tip of the iceberg. Do you have a favorite?
Top Photo Credit: fakeyouth
---
Comments
Popular
Related
Recent