Just because Halloween is over and Christmas decorations have started appearing in the stores doesn't mean you have to give up on fall just yet. In fact, while looking up recipes for a dinner party, I found a ton of tasty drinks meant to capture the essence of fall. I'm not a big drinker myself but sometimes a cocktail is lovely, and here are some delicious autumnal treats I can't wait to try.
---
1

Autumn Punch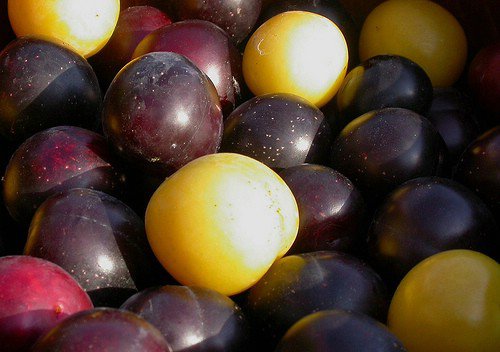 Photo Credit: Nick Saltmarsh
A yummy fall treat, this drink is incredibly simple to make, and full of fruity deliciousness. For instance, some of the ingredients it calls for include green or purple plums, not to mention cloves, vanilla, and CranApple juice. You can also make it non-alcoholic by simply leaving out the wine – which, if included, should be a sweet white wine, unless you go with the recommended Gewurztraminer.
---
2

Caramel Appletini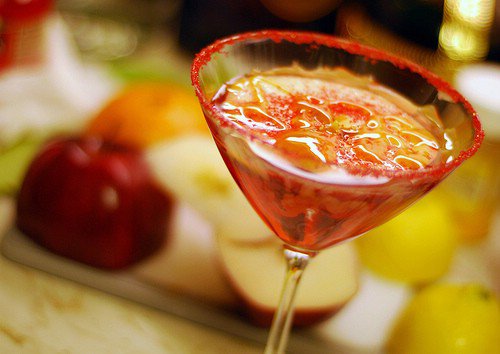 Photo Credit: WLSisson Photography
What's more evocative of fall than caramel apples? This is a straight dessert cocktail, and of course it includes Baileys Caramel Irish Cream – an ounce of it, to be exact. Mix in with half an ounce of Green Apple Vodka, one slice of apple, and a teaspoon of caramel, and you're good to go.
---
3

Cinnamon Toast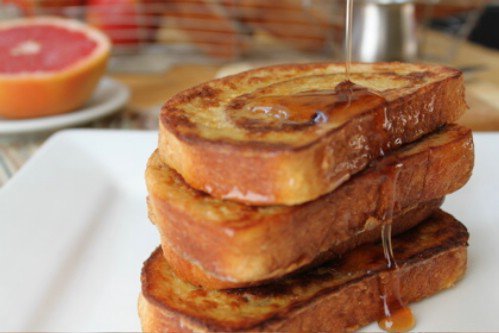 Photo Credit: averagebetty
This is one of those drinks you'll want on a cold, crisp evening. It mixes rum and apple cider. Specifically, the recipe calls for a shot of Captain Morgan, with plenty of apple cider, sugar, and cinnamon. It really does sound like it'll taste like a dose of French Toast!
---
4

Cranberry Tree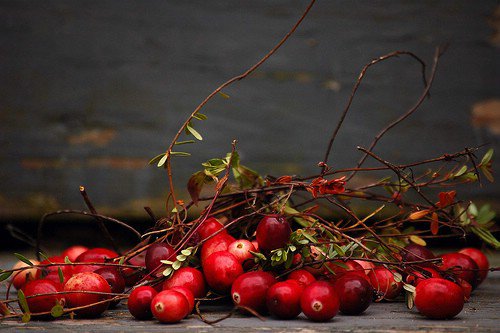 Photo Credit: Sean Litchfield
Nothing says fall like cranberries, and that is true with this autumnal twist on a mimosa. Instead of mixing champagne with orange juice, you mix it with cranberry juice. Yum!
---
5

Tea and Cider Wassail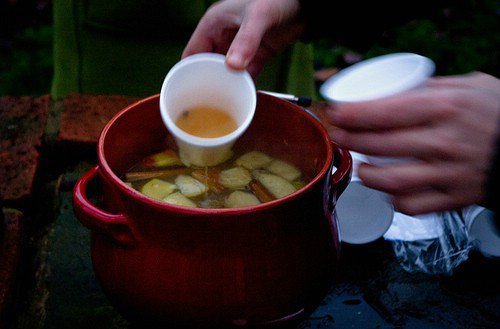 Photo Credit: TheBrumReaper
What drew my attention to this drink is the fact that I've never had wassail. In fact, I've only heard about it in Christmas music. This recipe is meant to be made in bulk, and requires plenty of hot tea, cranberry juice, either apple juice or apple cider, and orange juice. The recipe also calls for sugar, lemon, cinnamon sticks, cloves, and even apple slices if you want.
---
6

Cranberry Martini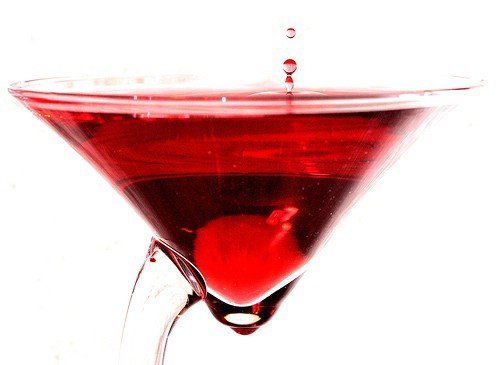 Photo Credit: John Petrick (Busy for football season)
Everybody loves a martini – or at least, enough people do that martinis are now being made with everything. Including cranberries! This recipe is rather simple to follow and the only ingredients you have to gather are sugar, cranberries, and good vodka. Of course, given that the recipe involves cooking and basically making your own juice, you could always cheat a little and get some cranberry juice cocktail instead. Hurray for Ocean Spray!
7

Sparkling Cranberry Rose
Photo Credit: Clara Hinton
You can make this drink in 10 minutes, and all it needs are sugar cubes, cranberry juice, and your choice of rose wine, champagne, or white grape juice if you want a non-alcoholic version.
---
8

Royal Washington Apple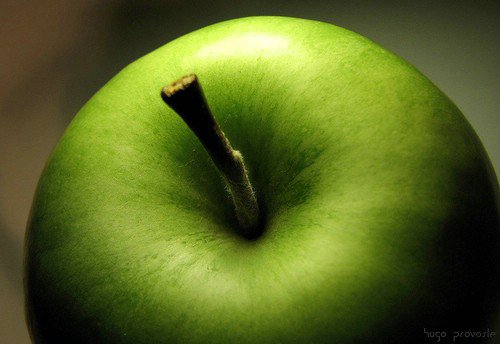 Photo Credit: Hugo Provoste
I love apple drinks, whether their cocktails or virgin drinks. This drink calls for Green Apple Vodka – just a quarter of an ounce – and an ounce of Crown Royal Deluxe, shaken (not stirred) with ice.
---
9

Ginger Snap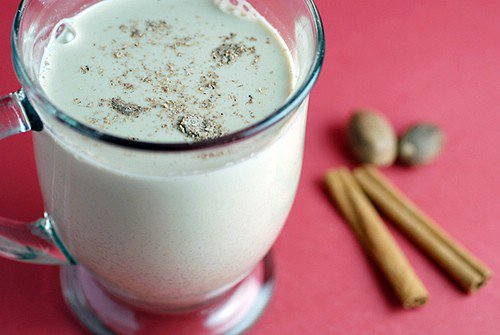 Photo Credit: elana's pantry
This is a take on eggnog, which I pretty much start buying as soon as it appears in stores. (I tried making my own one year; it was not pretty.) Store bought or homemade eggnog is mixed with Captain Morgan's Spiced Rum, and it gets its bite thanks to a dash of ginger brandy.
---
10

The New Fashioned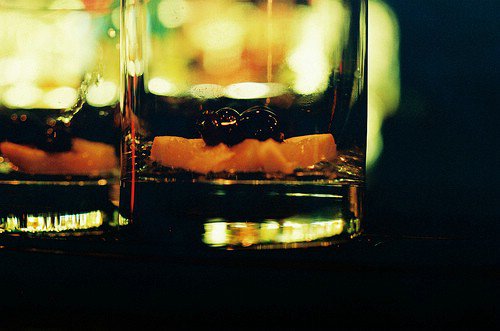 Photo Credit: minka6
This is a take on a classic, a simple drink ideal for a nightcap. An ounce of Crown Royal Reserve, half an ounce of amaretto, a quarter ounce of simple syrup, a dash or three of bitters, and a small slice of orange peel dropped right in the glass, and you're ready to enjoy!
I've suddenly gotten hungry as well as thirsty! I just love autumn cuisine. Anyone out there willing to share their favorite fall recipes?
Top Photo Credit: Mashael Al-Shuwayer
---
Comments
Popular
Related
Recent