If you happen to be born a girl, there are a few things you're bound to be passionate about: vampire novels, shoes, and chocolate. I'm not talking about grocery-store, chocolate, either… I mean the good stuff, from real chocolatiers. I mean, if you think Snickers are good, you need to try some real chocolate! Here, to get you started, are my picks for the 7 best chocolatiers.
---
1

Nestlé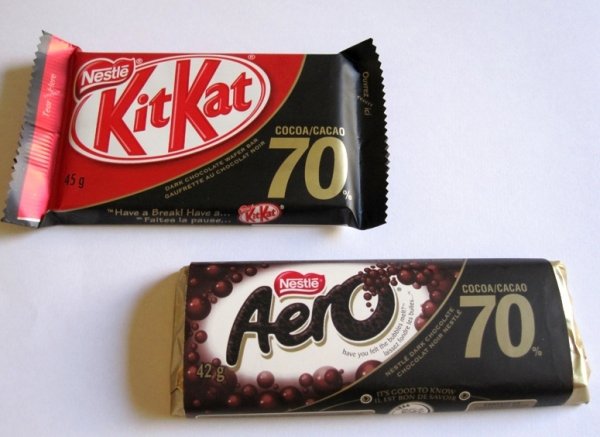 Photo Credit: chocablog.com
Website: nestle.com
Though there are so many Nestlé products available at almost convenience or grocery store, and even in most vending machines, their upper-shelf treats are delicious. Their Aero bar is one of my favorites… yum!
2

Lindt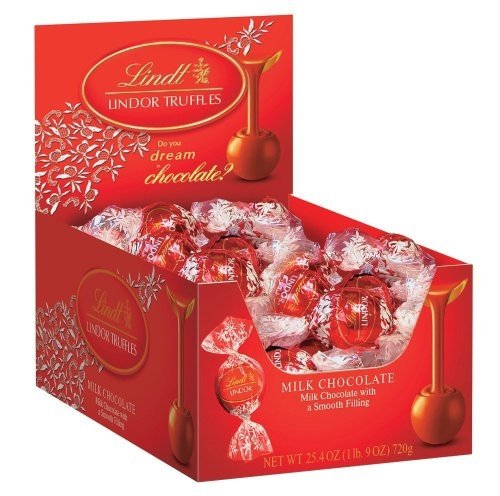 Photo Credit: compare.productwiki.com
Website: lindtusa.com
My very favorite treat in the world is a Lindt Lindor milk chocolate truffle, each one wrapped in a red foil packet… even typing this makes my heart pitter-patter! They come in a range of flavors, from peanut butter to mint to milk to dark, and a lot more.
---
3

Ghirardelli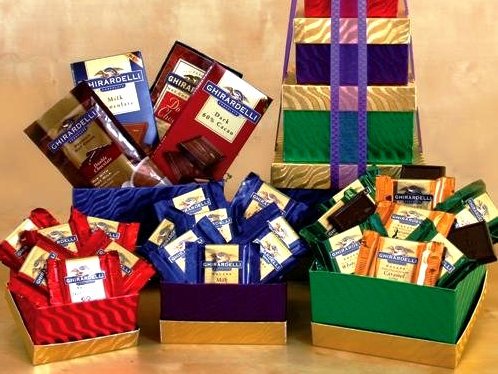 Photo Credit: chocolate.com
Website: ghirardelli.com
Being raised in the San Francisco Bay area has its advantages — cool fog aside, it's also the home of another of my fave chocolatiers, Ghirardelli. Again, their chocolates come in a variety of flavors, though my own favorite is their dark chocolate with dried raspberries… which, by the way, I haven't seen in a while… do they make it anymore?!
---
4

Ritter Sport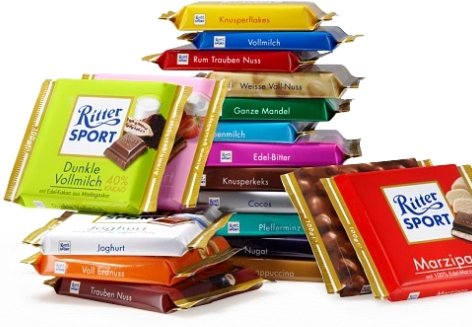 Photo Credit: coupondad.net
Website: ritter-sport.us
If you've never tried Ritter Sport, you must… now! There are 16 tasty varieties, from Strawberry Yoghurt to Dark Chocolate to Butter Biscuit… and all of them are completely lux. I've never tried a flavor I didn't love… and their new minis are a smaller, more portable way to indulge.
---
5

Godiva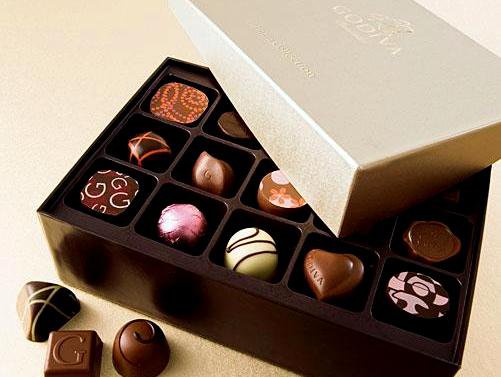 Photo Credit: popsop.com
Website: godiva.com
Godiva was my first experience with fine chocolate, and I haven't looked back since. I love that you can buy Godiva at most upscale malls… what a combination — shoe shopping AND a chocolate treat! Their chocolate-dipped strawberries are divine…
6

Dove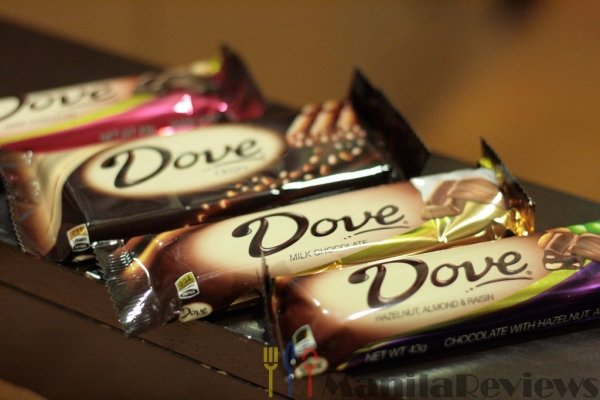 Photo Credit: gingerarboleda.com
Website: dovechocolate.com
Did you know you could host a home chocolate party? Dove offers their Chocolate Discoveries parties… like Tupperware, only so much tastier! What a way to indulge with friends, right? They also sell their chocolates almost anywhere, so they're easy to find and enjoy.
---
7

Thorntons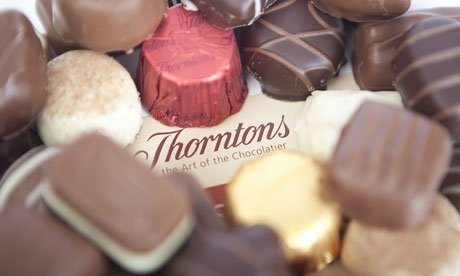 Photo Credit: guardian.co.uk
Website: thorntons.co.uk
Get one of Britain's most beloved fine chocolates delivered to your home in what we Americans call a picnic basket and what they call a "hamper." The first time I tried their toffees, I was hooked… and now I order a few times a year… marvelous!
Those are only a handful of the chocolatiers around the world I love, and there are so many more… I'm sure you have a favorite I didn't include on my list… or is your fave here? Please share… I'm always game to try something new, my dear, especially when it comes to chocolate!
Top image source:data.whicdn.com
---
Comments
Popular
Related
Recent