I love a guy in a t-shirt and jeans, but the accessories have to be just right. A ratty belt and beat-up tennis shoes aren't going to cut it! Luckily, my sweetheart loves trying out new accessories, like watches and sunglasses and such, so he's always able to find a new look that suits him without giving up his basic jeans-and-tee style. If you're looking for a subtle way to introduce your guy to the wonderful world of accessories without overwhelming him, I can help! Here's my list of 7 great accessories for men.
---
1

Ray-Ban Silver New Classic Aviator

Price: $139.00 at urbanoutfitters.com
What man doesn't look dashing in a classic pair of aviator glasses? They look good on everyone, and once a man puts them on, he'll never want to wear any other kind. These are my particular favorites, with a slight silver edge to them… and since they're Ray Bans, they're top quality, too.
---
2

Brixton Hooligan Driver Cap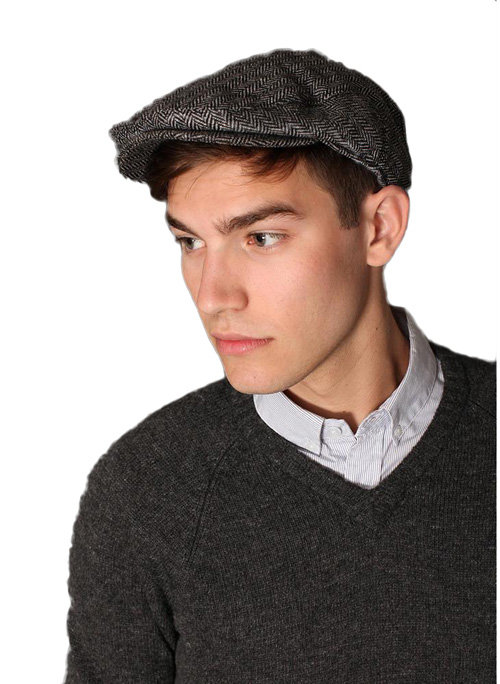 Price: $38.00 at urbanoutfitters.com
I love this plaid wool cap! My boyfriend would never wear it, or so he says… but I think with the right v-neck wool sweater and a little gentle prodding, he'd look great in it. He's getting one for his birthday this fall, and I can't wait to see how great he looks in it!
3

Basic Striped Fingerless Glove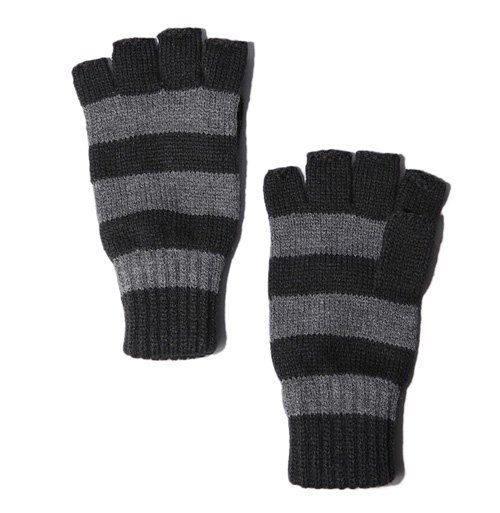 Price: $14.00 at urbanoutfitters.com
Even the manliest of men get cold hands during the winter, but they might not want to wear gloves, for however will they manage their keys and wallet and the like? These fingerless gloves are the answer, providing warmth and a definite tactile and macho advantage over mittens.
---
4

North South Messenger Bag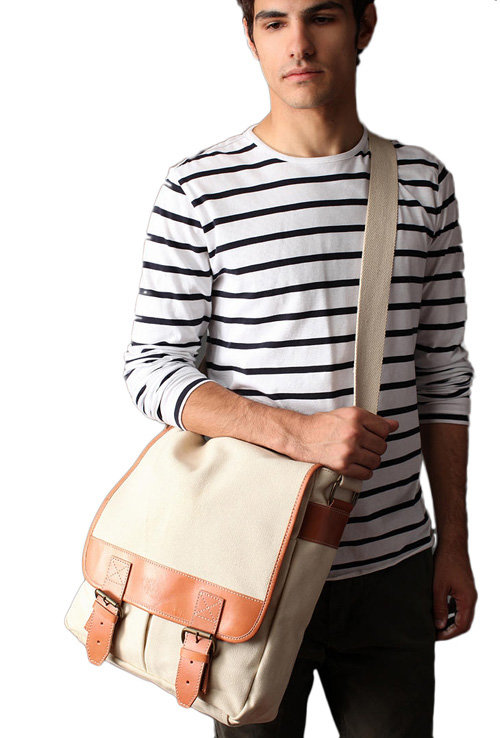 Price: $58.00 at urbanoutfitters.com
This bag is big enough for a laptop, school books, and more… and it's got style to spare as well! I love the straps and the different colors of the trim. It can be carried cross-body, like a classic messenger bag, or slung across one shoulder. Either way, your guy's sure to love it!
---
5

Toddland Moustache Wallet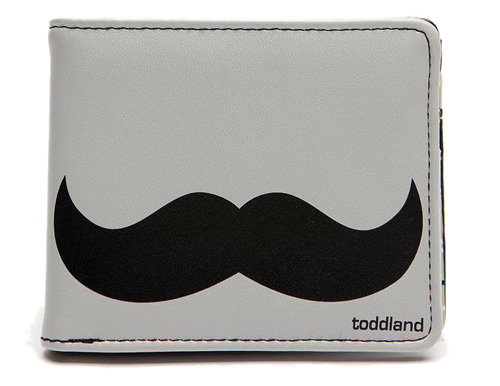 Price: $24.00 at urbanoutfitters.com
Why settle for a boring black or brown leather wallet when there's a manly mustachioed billfold instead? This modern, whimsical take on the classic men's wallet is fun, and is sure to make everyone giggle or guffaw when your guy pulls it out of his back pocket.
---
6

BDG Paisley Bowtie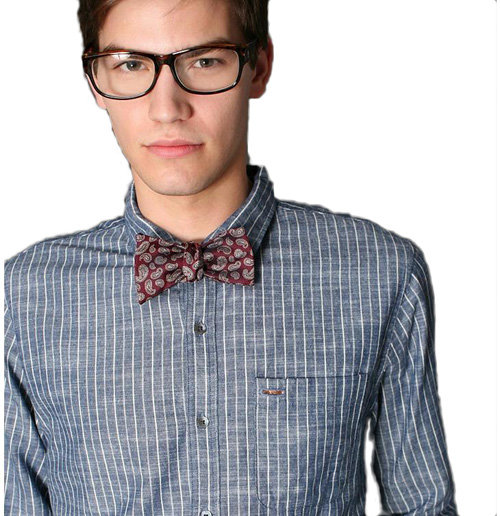 Price: $15.00 at urbanoutfitters.com
My friend James is a librarian, and he wears his bowties with panache. He swears by the kind that tie (no slip-ons for him) and according to him, nothing's better than a plaid bowtie from BDG. Ah-ha! Now I know what I'm getting James for Christmas!
---
7

Smith & Wesson Field Watch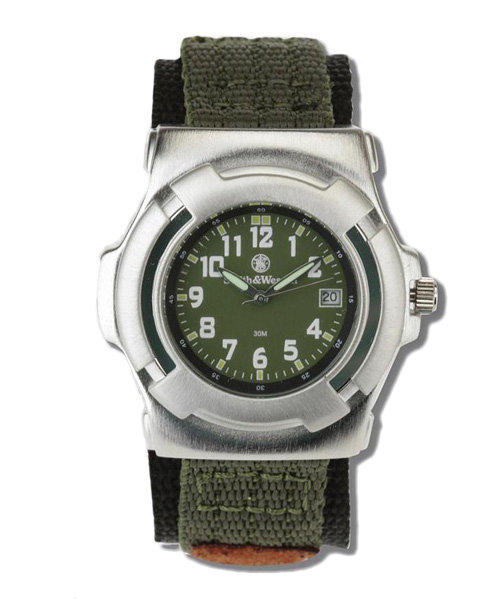 Price: $60.00 at urbanoutfitters.com
The Smith & Wesson that's famous for their firearms also makes field watches that are quite the thing. I love this one, with its canvas strap and bold face. My boyfriend collects watches, and I've seen him eying this one for a while… and now that I've taken a closer look, I can see why!
Aren't these accessories great… and manly? I love the Toddland wallet and the driver's cap is a must-have, too! Which of these accessories do you think your boyfriend or husband will like, and which will he refuse to wear? Please let me know!
More
---
Comments
Popular
Recent