Some of you on a previous blog pertaining to cute accessories for blondes requested that I do one on brunettes and here it is! No hair color is my favorite. I think that it all depends on the person who has it. If it matches your complexion and looks good on you, then that's perfect. However, if it looks like a wig, does not match your complexion, then you need to find a color that does! Lately, I have been putting streaks in my hair, like blue, green, pink and purple. Below, I am going to show you 7 cute accessories for brunettes …
---
7

Flower Snap on Clip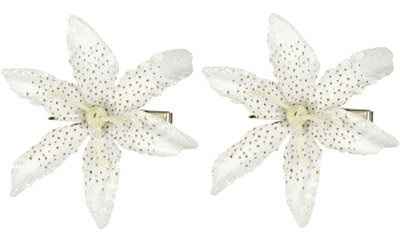 Price: $3.99 at tillys.com
I think this would look great in dark hair. The dark hair would really make the white flower stand out. It's a pretty white plumeria that snaps right into your hair. Plus, the price is great.
---
6

Black Feather Headband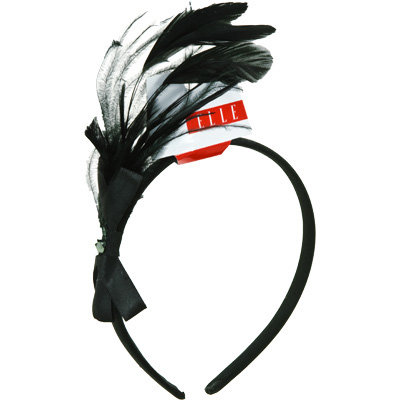 Price: $ 11.50 at ulta.com
Believe it or not, I have a lot of feather type stuff. My six year old daughter also likes it. Recently, I got her a beautiful white flower with all kinds of feathers and glitter for her hair. It's beautiful. I made her a headband similar to this one not too long ago and for awhile, it was her favorite.
Trendinig Stories
More Stories ...
5

Going in Circles Headband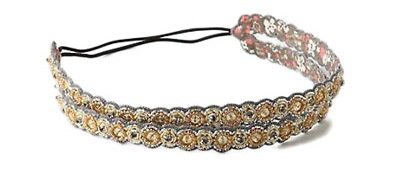 Price: $32.00 at anthropologie.com
These crystals and sequins will really stand out in your dark hair. This is great to wear to work or to wear on a date. I really like the crystals on it. What do you think?
---
4

Blue Flower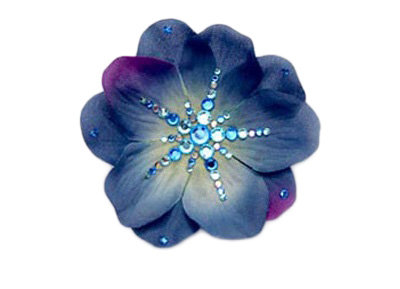 Price: $39.00 at jacquelinejarrot.com
This is a beautiful flower. If you do not want to wear it in your hair, then you can wear it on your jacket, dress or anywhere else. The blue flower is hand adorned with Swarovski Crystals, so there's a lot of work put into it.
---
3

FULL TILT Feather Alligator Hair Clip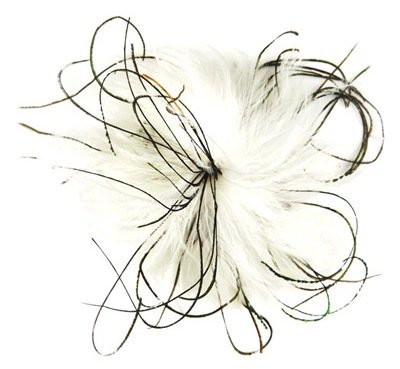 Price: $6.99 at tillys.com
This is similar to the flower that I got my daughter, except the flower looked more real and had feathers coming out of it with glitter in the middle of it. This is a great clamp and is well worth the price.
---
2

Black Feather Alligator Hair Clip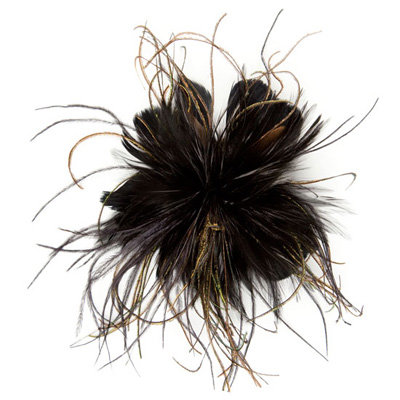 Price: $6.99 at tillys.com
I think this one is prettier than the white one. However, the one in number 3 may stand out more once it is on a dark background, such as your hair. Either way, I also like this one and wanted to give you a selection to choose from. What do you think?
---
1

Erin's Bird and Feather Headband- Black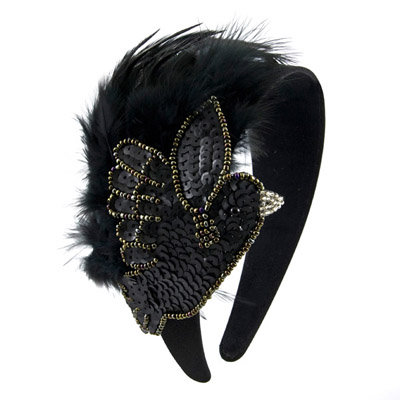 Price: $49.95 at emitations.com
This black feathered headband with a bird on it is definitely up my daughter's alley! If I got one of these, I would have to get 2 of them, because we'd always want to wear them.
Have you noticed anything about this blog? I think feathers look really good in anyone's hair. When you put something feathery in a brunette's hair it will definitely stand out and look gorgeous. So, which one is your favorite?
There you have 7 cute accessories for brunettes. Personally, some of these accessories on this list would go great with any hair color. So, what do you think of these? Which one is your favorite?
---
Popular
Related
Recent