Is your life lacking in excitement? Are you feeling resigned to a life of dullness? Well, I hope that you have not given up on yourself. Here are 7 challenges that you can take on to add some spice to your life. These challengeswill give you a whole new perspective on yourself and your life. Read on and be enlightened.
---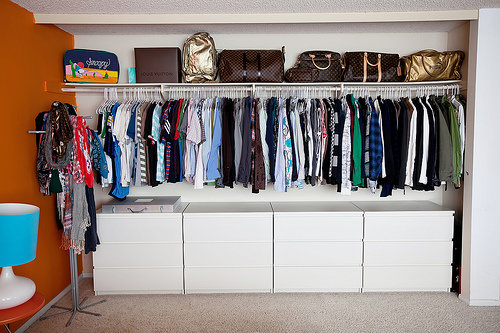 Photo Credit: Mikee.Nu
This fashion challenge was started by Kendi Lea of Kendi Everyday. No, she didn't ask me to write about the challenge. I just thought that this is a really interesting approach to fashion. You pick out 30 items from your closet (tops, bottoms, and shoes) and use them to create 30 unique outfits. The aim of this challenge is to be able to "shop your closet and not the stores".
---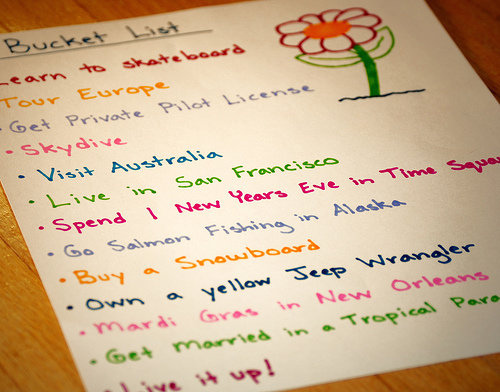 Photo Credit: a.l.y
In this challenge, you list down your 101 goals. You then have 1001 days or about 2.75 years to accomplish them. This is a very interesting variant of the New Year's resolution and list of goals people make. Instead of just one year or an indefinite timeframe, you have over two years to accomplish your goals.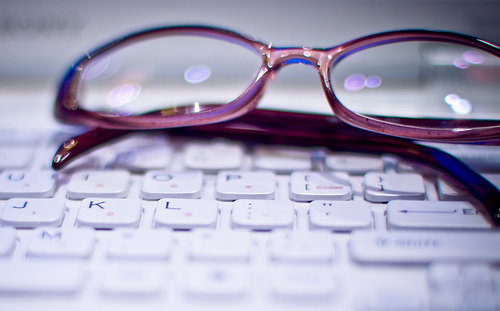 Photo Credit: mysong
On the website of the National Blog Posting Month group, a theme for each month is announced. You can use this theme to come up with your daily posts. You can also write about anything that suits your fancy.
---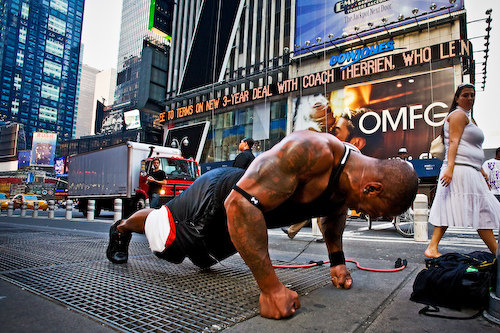 Photo Credit: ~Wei~
Do you want to discover how fit you can be? Then this physical challenge is perfect for you. The goal of this challenge is to increase your strength using the hundred push ups training program. After continuously following their progressive training program, you will soon be able to perform 100 consecutive push ups.
---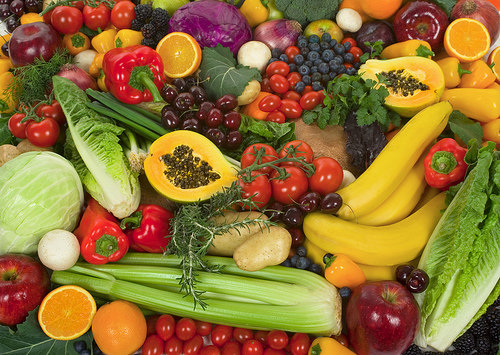 Photo Credit: Akajos
If you have trouble getting the daily recommended serving of fruits and vegetables, then you could take on this challenge. The goal is to eat 5 servings of fruits and vegetables everyday.
---
6

Project 365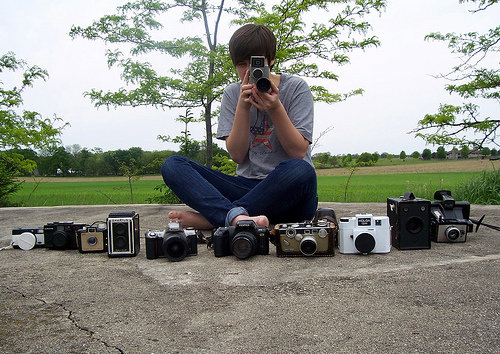 Photo Credit: GRACIE CANNELL
This challenge has many variations. You can either take a self-portrait everyday for one year; you can also write something everyday for one year; you can also take various photos of your everyday life. You can search for other variants of this challenge or you can make your own. The main goal is to be able to look at yourself and your lifethrough the outputs of this challenge.
---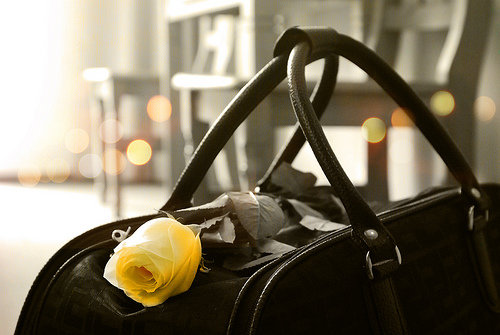 Photo Credit: mihaela muntean
The 100 Thing Challenge was created out of the need to go against "American-style consumerism". What you do is you pick out 100 things that are essential for you to survive. Every time you buy something new, you have to throw out something else. This is a wonderful challenge to undertake if you are suffering from a cluttered home or if you want to go minimalist.
You can only grow as a person if you constantly challenge yourself. Nothing will happen if you remain content with what you know and what you are right now. There will always be room for improvement and change. Don't settle for anything less if you know that you can be better.
Top Photo Credit: crustydolphin
---
Comments
Popular
Related
Recent