This list of fantastic dieting and wellness blogs was written by Denise, one of the wonderful members of All Women Stalk. She chose great and inspiring blogs for us to check out. Tell us your favorite post/s from the following blogs!
---
Mish is a very insightful person. She takes issues of weight, body image, relationship with food, and self-love to a whole new level. She discusses all these issues on a personal level; her posts give you an idea of what's going on in her heart and mind. One of the best things that came out of her endeavors to understand herself is the Exposed movement. Visit her blog and be inspired.
---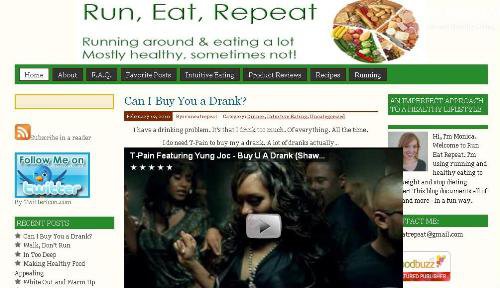 Monica is very passionate about running. The focus of the posts is mainly running and healthy food choices. I love how Monica's words reflect her enthusiasm and drive for this one-person sport. In fact, this blog has inspired me to take my running to a whole new level. This blog makes the desire to run infectious.
Trendinig Stories
More Stories ...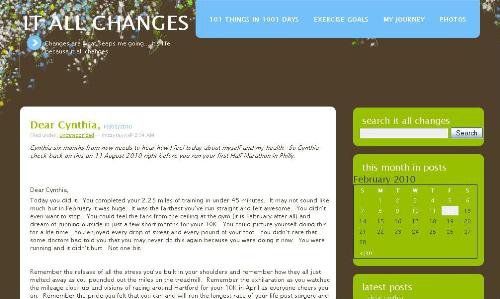 This blog never fails to deliver on happiness. This is because Cynthia is just brimming with joy and quirkiness. You will constantly find weekly goals posted on the blog. The great thing about the goals and posts is that they're not entirely focused on weight loss and food. They also touch on interests and personal life. This blog is a testament to how one can live a balanced life filled with health, happiness, and love.
---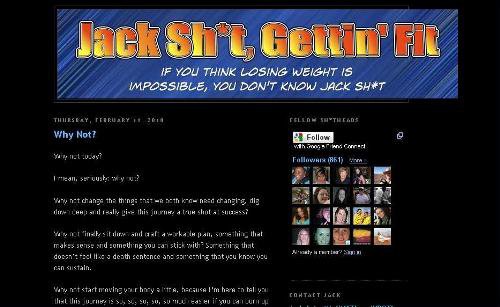 Jack decided to change his life by losing weight and making healthier choices. A new-found love for the healthy life is not the only thing that's characteristic of Jack. He also has a wonderful sense of humor. He never fails to sprinkle jokes and funny one-liners in his motivational and inspirational posts. He's serious about living healthy, but he can still make jokes to lighten the challenge.
---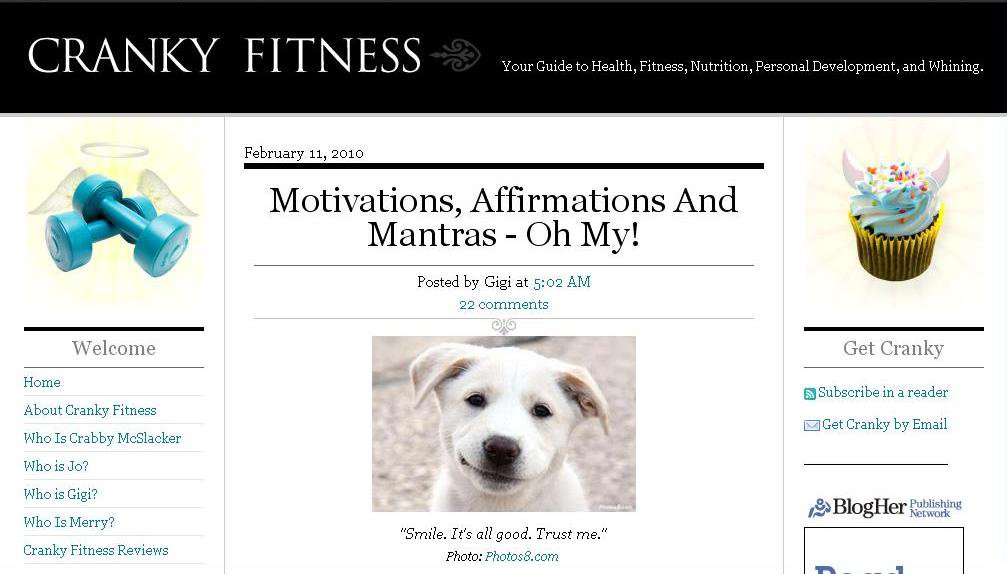 This fitness blog definitely keeps it real. You know how working out and staying fit can be such a pain and a hassle. The bloggers on this site admit that fact but that doesn't stop them from pursuing fitness. Behind the crankiness is an amazing drive and passion to promote health and fitness. I can't get enough of the information they give about fitness and working out.
---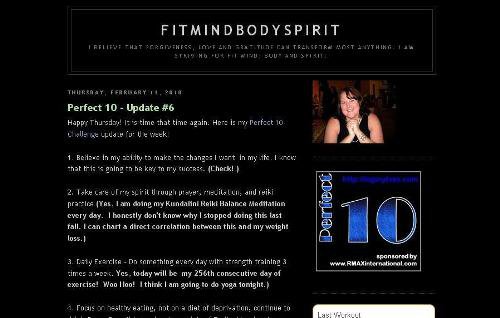 Kat has worked hard on rising above life's challenges to be a better person – physically, mentally, emotionally, and spiritually. She has taken on challenges that helped her develop different aspects of her life. This is what I find so amazing about her. She has her bad days but she manages to stay motivated and excited to be a better person.
---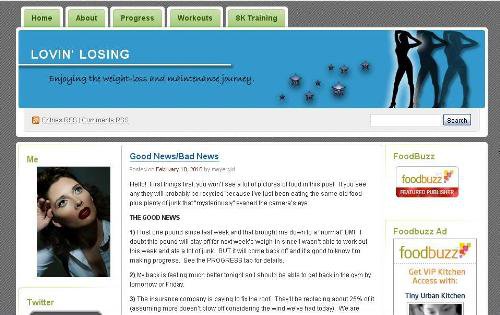 Despite having a busy life, Carolyn always makes it a point to connect to her readers. I like the fact that although she doesn't go into detail about her workouts and trainings, she still gives updates on how things are going. Carolyn's blog is a relaxing read with a good dose of heath and fitness.
---
Comments
Popular
Related
Recent