8 Best Pagan Websites ...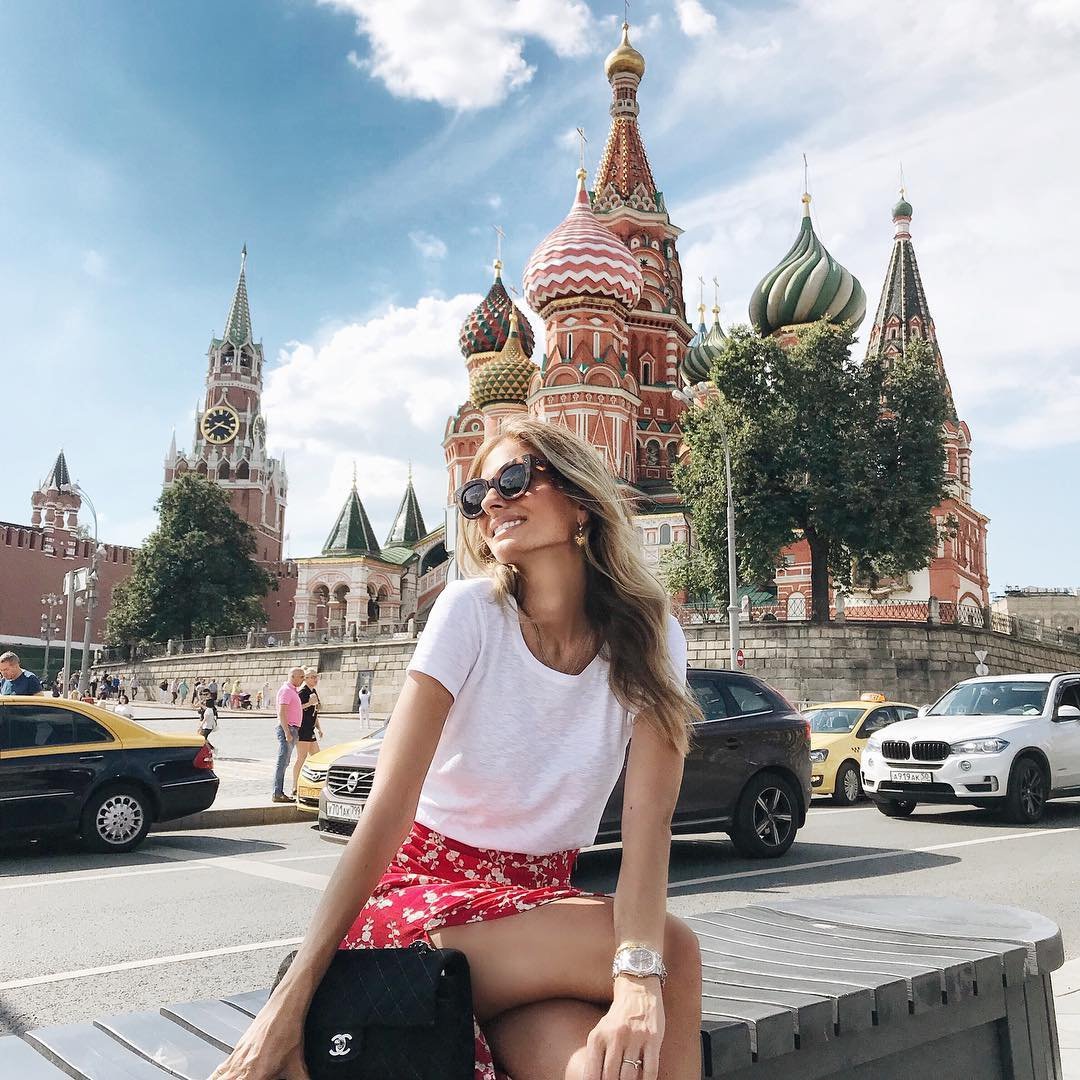 If you find yourself becoming interested in the subject of Paganism, it's not easy to know where to turn for information. You may find a few books in your local library, but pagans are hard to find – many people are reluctant to discuss their paganism openly owing to prejudice, and there aren't any pagan churches you can pop into! Fortunately there are a vast number of websites you can check out to find out more.
Witchvox is one of the most respected websites in the pagan community. It's been on the net since 1997. One of the useful features of this site is that you can check out where local meets are taking place, if you want to get to know other pagans in your area.
This is a UK site but has links to pagan groups around the world. The Pagan Federation has been going for nearly 40 years with the aim of providing information about paganism and to put right misconceptions about our religion. You can find useful descriptions of paganism, the different pagan religions, festivals, plus buy a subscription to the magazine 'Pagan Dawn'.
Fiona Horne is definitely the glam side of witchcraft! Very well-known among modern witches, Fiona is also a singer, and has published several books. I would recommend Fiona for a fun yet informative introduction to witchcraft for women (by the way, witches never do bad!).
Cassandra is another highly-respected author on witchcraft. I have some of her books in my collection, and recommend them if you're looking for a more serious approach. Her website is packed full of information about spells, healing, and the courses and services that she offers.
As the name suggests, this site promotes religious tolerance, and has lots of articles and comments about outside attitudes towards paganism and witchcraft. It could be especially useful if you are interested in paganism, but are worried about what people around you might say.
The name of this site reflects the importance of female deities in the pagan world. There are some excellent resources on topics such as crystals, the meaning of colors, goddesses and animal spirits. If you are feeling isolated in your beliefs, the chatroom would be a useful place to 'meet' like-minded people.
If you are a committed pagan, and looking for a partner who shares your beliefs, then there is even a dating site for you! Gay or straight, all are catered for, and you may just find the pagan partner of your dreams here!
Everything you could possibly want for your rituals and spells is on sale here! It's a UK based site, but ships worldwide. You can also buy jewelry, candles, clothing and books.
There are so many sites on the web, but these should get you started! Are you interested in paganism or withcraft – what are your favorite sites?
Top Photo Credit: esteelevy
{{#comments_count}} Show Commnents ({{comments_count}}) {{/comments_count}}