7 Best Freelance Websites ...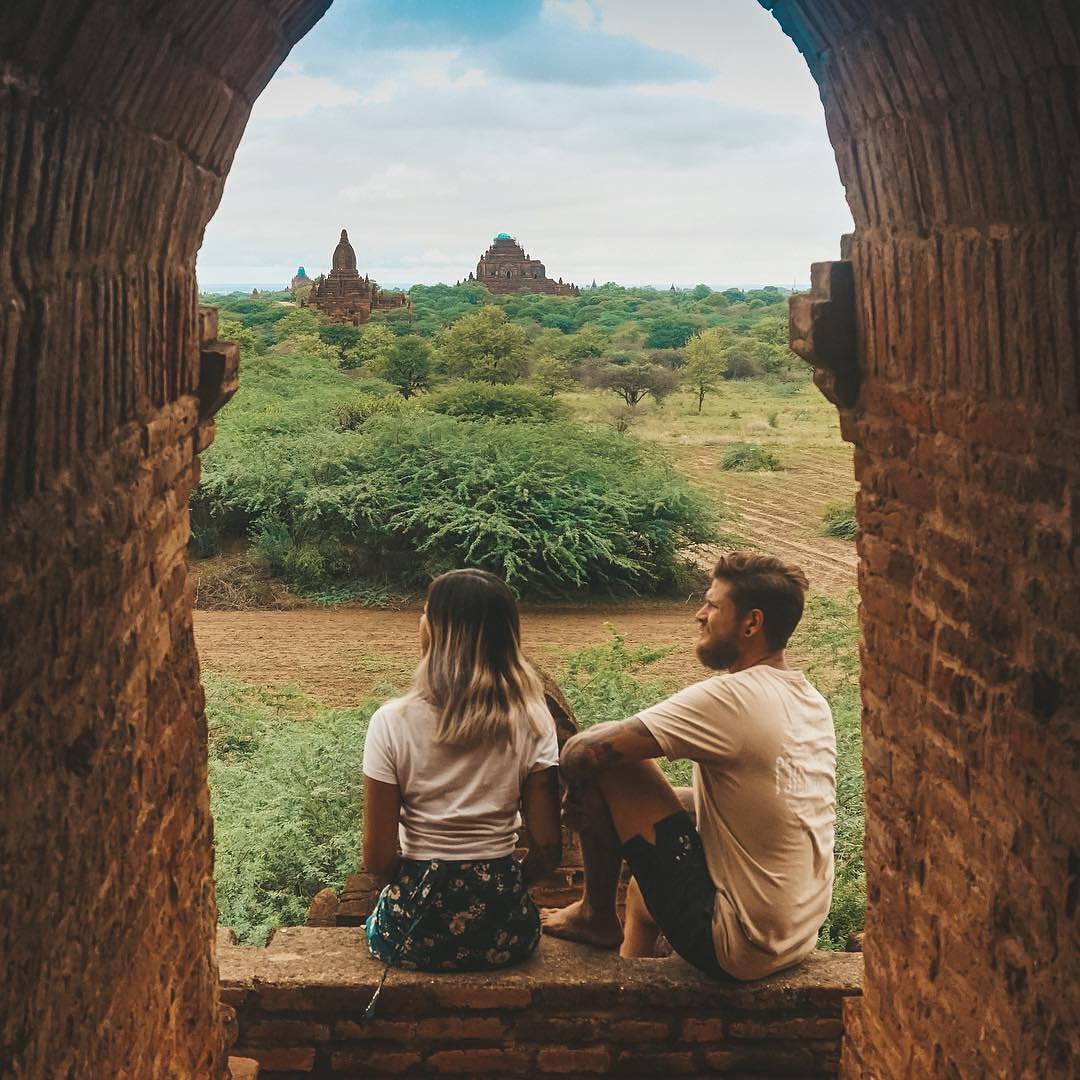 If you've ever considered making your living on your own, as a freelancer, then you might be a little worried about where you'll find gigs or projects. Whether you're programmer, designer, writer, editor, photographer, or virtual assistant, there are dozens of legitimate websites where you can find work. But which ones are the best? Here's my list of the en best freelance websites…
I love this site, because it's so easy to land great gigs here. You can post a freelancer profile, so buyers can offer you projects, or you can browse projects and bid on just the ones you want. Once the project is complete, the buyer can pay you directly, or use the built-in payment center on the site. If they opt for that, then expect to pay a small project fee.
This is the very first freelance site I used to find projects, and I still use it now and again. To bid on projects, you must be a registered, paying user, which a lot of freelancers don't like. There are different levels of "membership," each with their own subscription fee and their own perks.
I like SoloGig because you can search for projects and gigs in your own area, not just by your expertise! They also offer a free e-mail alert that can let you know when someone posts a project that fits your profile. The site is very esy to use, and I visit every other day.
Do you consider yourself a guru? If so, then you ought to check out this freelance site! They have three types of projects for you to bid on: technology, creative arts, and business. All three have hundreds of projects that need the assistance of a guru like you!
This site is divided into two sections, one for the freelancers (where they can post profiles) and one for the projects (that you can bid on). Most of the projects here are for web programming and design, so if that's your specialty, check it out!
I already loved craigslist for buying and selling stuff, but now I love it for finding freelance gigs, too! They have all sorts of projects available, and I like that they're local, so you can contact the project manager directly! New projects are posted all the time, so I check back every day or so to see what's new.
This site may not be as visually pleasing as some of the others, but it's easy to use and it always has a long list of great projects for you to work on! And it's free for both the freelancer and the project manager or owner. Sweet! I haven't landed any project here… yet!
I've been able to land several jobs using these different sites, and while it may be a little daunting to get started, once you have a range of clients, you'll be fine. Until then, give these sites a try! Do you use any of these sites for freelance work? Or is there another great freelance website I forgot? Please let me know… I could always use another great client!
Top Photo Credit: ♥ ♥ ♥ Spice ♥ ♥ ♥
{{#comments_count}} Show Commnents ({{comments_count}}) {{/comments_count}}