When each of my daughters was born, I started a scrapbook for them, and over the years, I've continued to update them with pages celebrating and commemorating important happenings and sweet every-day moments as they happen. With the amount of time I've spent on this fun craft, I've kept a short list of the best online shops for buying everything I need, from paper to stickers and more! Here's my go-to list of 7 great scrapbooking sites…
1

Joann Fabric and Craft Stores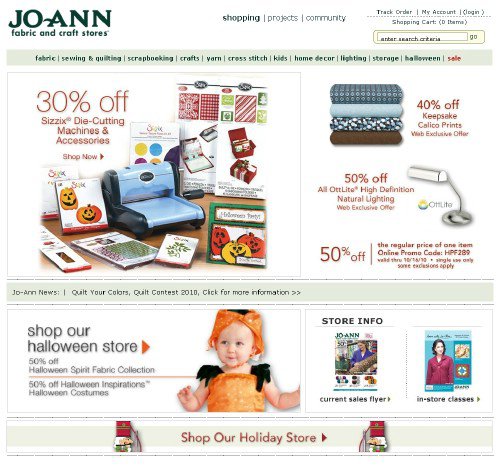 Website: joann.com
While they're not known just for their scrapbooking supplies, Joann Fabric stores does have a wide selection of stickers, papers, and more, both in-store and online. In fact, lots of their scrapbooking items are online exclusives, and with their FREE standard shipping, they're also a great deal!
2

Michael's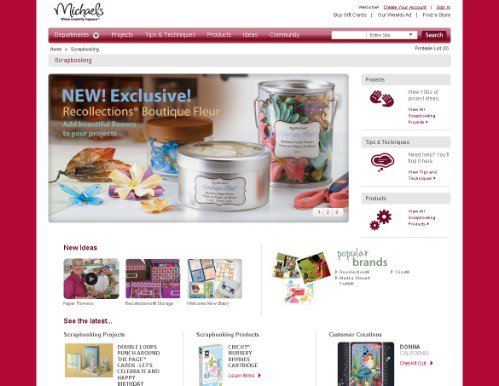 Website: michaels.com
Michael's is another crafting super-store that may not come to mind when you're thinking of scrapbooking supplies, but they also have a wide selection of all sort of embellishments and tools to make your pages look their best! I love their papers, and they have so many albums, too!
3

Archiver's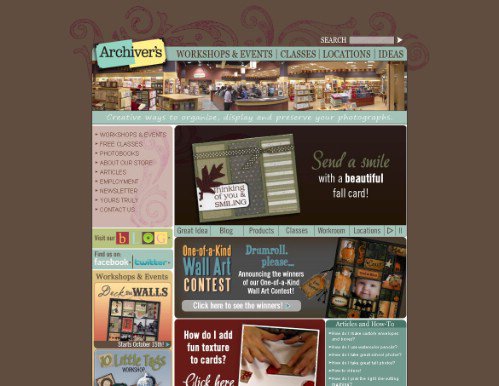 Website: archiversonline.com
While you can't actually buy scrapbooking supplies at the online store, you can find a store near you, get great ideas, and register for classes! Their real-world stores are packed to the ceiling with gorgeous stickers, brads and eyelets, papers, and more…
4

Addicted to Scrapbooking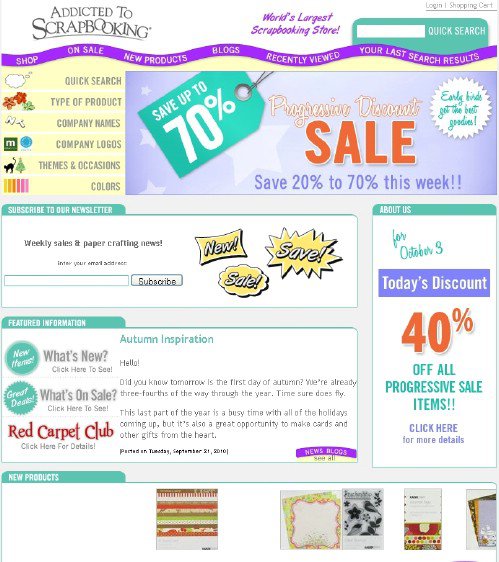 Website: addictedtoscrapbooking.com
This site has a little bit of everything, all at discounted prices, and all of it very easy to find. I love their sorting feature, to help me narrow my searches, and I also love that everything they have is name-brand at very reasonable prices.
5

Oriental Trading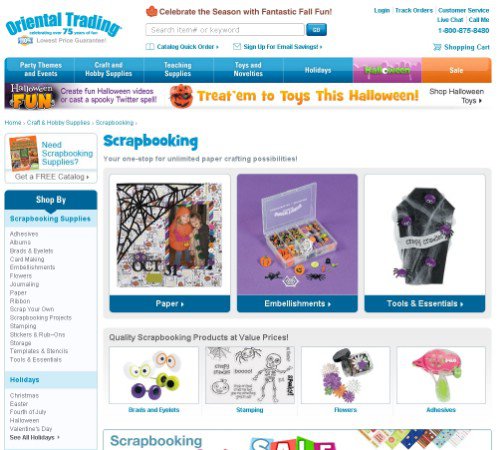 Website: orientaltrading.com
Did you know that Oriental Trading Company offers a variety of scrapbooking supplies? They're not the kind I would buy for doing my own pages, but when I'm hosting a play-date, I'll have a stash of their supplies on hand so the little girls can all make their own pages!
6

Scrapbooking Alley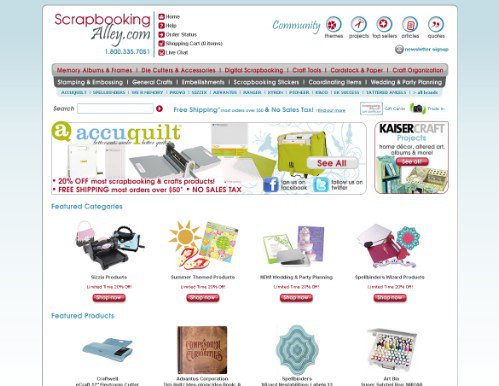 Website: scrapbookingalley.com
I love this site! I've never browsed and NOT found what I was looking for. They have a lot of everything you'll need, from papers to albums to online printing and more! They also offer free shipping on most orders over $50, and they pay your sales tax!
7

Scrapbook.com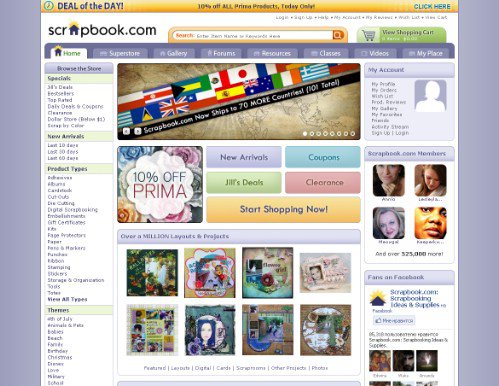 Website: scrapbook.com
This is the online scrapbooking superstore! My favorite feature is the deal of the day, a deal so great, it can only hang around for 24 hours! I also love all the ideas they share at the site, and their forums are active and interesting.
I've got all seven of these scrapbooking sites bookmarked, and I visit them at least once a month to see what's new! Are you a scrapbooker, too? Which of these sites do you like best, and why? Or is there another scrapbooking site you prefer? Please let me know!
Top Photo Credit: lars hammar