These days, the opportunity to make money online from your own home has grown to huge opportunities. Many teens find this the easiest way to balance our hectic lives as students with the ability to pull in some extra cash. Below, I've listed just seven of the best after school jobs. Working online may be the best way for you to make a little extra cash each week.
---
1

Surveys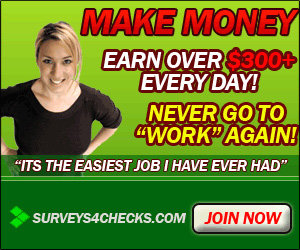 Photo Credit: emmacarey
You have to be very careful about which survey companies you choose, but you can earn money by completing surveys online. A word of advice: never give your cell phone number to a survey that wants to send you a special text. You will be charged a monthly fee that is very hard to get off your bill. One rule of thumb is to pay attention to the fine print of how they pay you, and also, never sign up for a gig that asks you to pay - they're trouble!
---
2

Facebook Store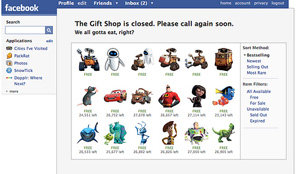 Photo Credit: devinreams
Here lately, I'm seeing a lot of vendors on Facebook, selling their homemade products. For some, it's hair accessories, others make crocheted blankets, scarves and baby things, and other make soaps and other body products. One well-received way to promote your business is to find vendor friends to participate in a "giveaway" Facebook stores are a really cool and fun way to make money!
3

Sell Pictures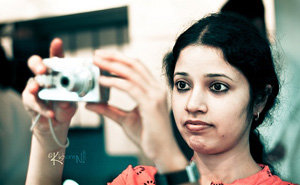 Photo Credit: ♥ Cishore™ ●๋
Here is a way to make money that may be right up your alley! If you love taking pictures, and you are pretty good at photography, you could start selling your photos as stock photos. People will order them in different size prints or order them on shirts and mugs, things like that. Best thing about this is that one picture can be sold over and over again!
---
4

Become a Mystery Shopper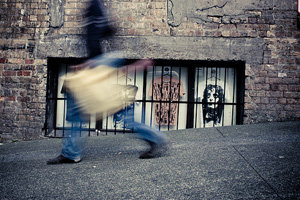 Photo Credit: jana.jane
While you must be careful as to which ones are scams and which are legit, there are actually a few legit mystery-shopping sites out there. Among the few, you will find aboutface.com, topshop.com and acloserlook.com. This is a great idea for the shopaholic in need of some extra cash! Hey, getting paid to shop, that's heaven, right? This may be the best after school job there is!
---
5

Ebay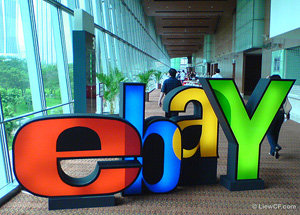 Photo Credit: liewcf
EBay is the go to place to find great deals. And if you're the one offering those great deals, you can make some decent money. The trick is to find the things that are hot items, and watch your shipping prices. Start small, and once you have become a reputable seller, your business will increase.
---
6

Design Websites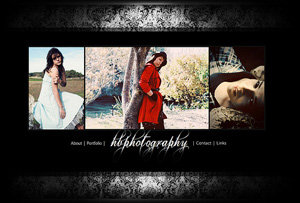 Photo Credit: hollybroomhall
Do you have that magical touch with computers? If you can easily design web pages, you can make money designing people's web pages and blogs. Some even pay you to post on their blog as advertising! You can Google and find free software to help you achieve this goal as well.
---
7

Online Reviews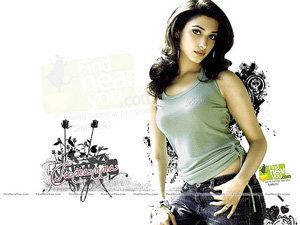 Photo Credit: Moviefreak2011
Some people get paid to write reviews on different businesses and websites. If you're a natural at criticism, this may be the job for you! Find the good, the bad and yes, even the ugly about businesses, and write them up! Expose the beauty and ugliness to the world, so you can save your fellow Americans from getting snookered with bad business.
It is so nice to have extra cash in my pockets. I can go out with my friends, buy that new outfit, even waste a few dollars here and there at the vending machine at school. If you could choose, which is your favorite best after school job?
Top Photo Credit: Sagresgrafix
---
Comments
Popular
Related
Recent