Motorcycles are exciting, their sporty, their classy and most of all, they are fun to drive. If you are looking for a motocycle to cruise around town on, then this blog on 7 awesome motocycles will definitely be a big turn on...
---
7

Honda CBR600RR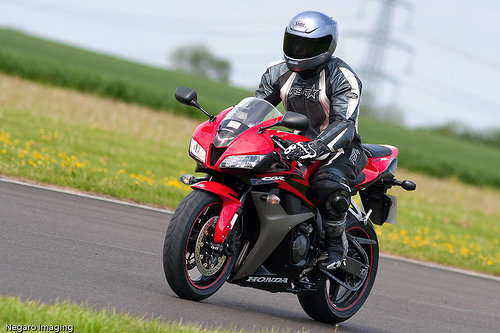 Photo Credit: Martyn @ Negaro
Honda has always been a top competitor for motorcycling companies. The Honda CBR600RR has a light weight body, that allows the user to have full control of the bike. A good bike for all starting bikers that need to learn the control of the bike.
---
6

Suzuki GSX-R 750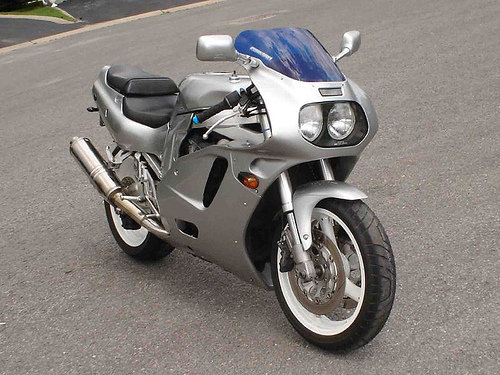 Photo Credit: Alfie83
With the Suzuki GSX-R 750, you will find it being a bike that was first built in the 1980's. They still are popular today and have a good-sized engine. They come in white and striped blue. The suspension to the bike can be fully adjusted and set to your likings. If you want to race this bad boy, you picked a good bike to race. You would be in the 750 cc races then.
---
5

Ducati 848 Superbike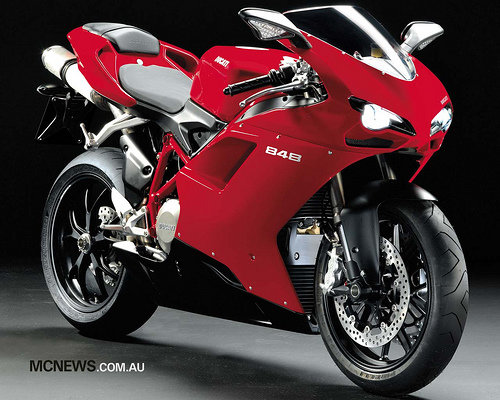 Photo Credit: SoundSensei
If you like blood red paint, then you should choose this bike. The word superbike really helps make the details of this bike come out. The bike has a very fast motor and a unique body shape. This bad boy can go fast within a few seconds. With the newer models of this bike, you can get a wide variety of colors that make it look like the number one bad boy to ride.
---
4

BMW F 800 ST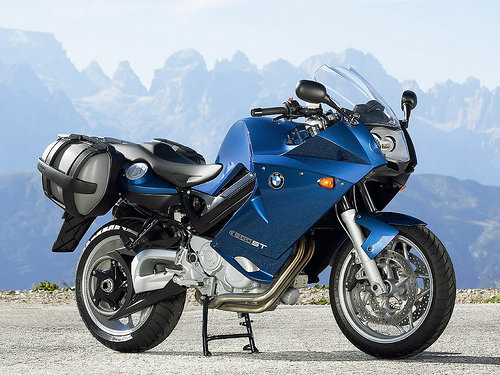 Photo Credit: yatsuk123
BMW has always been a favor car of mine and when I heard they came out with a BMW bike, I was astonished. This bike really can go when you want it too. They made this bike simple to ride and handle. The twin parallel motor allows this bike to go to speeds up to 150 or more.
---
3

Kawasaki Ninja ZX-14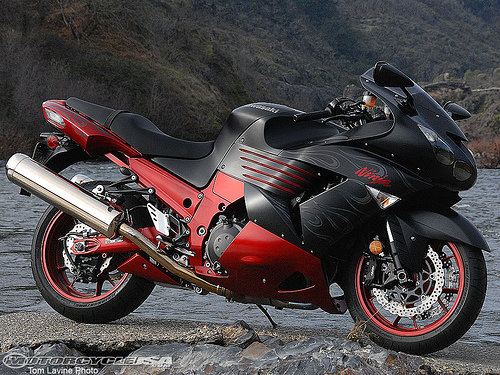 Photo Credit: MotorcycleUSA
Ninjas are always fast and quiet. The Kawasaki Ninja ZX-14 is fast, but has an engine of a tiger. The 4 cylinder engine has 16 values of pure power. This bike is known for less fuel saving then other motorcycles, but it makes up with brute power and a nice looking bike.
---
2

Buell Firebolt XB12R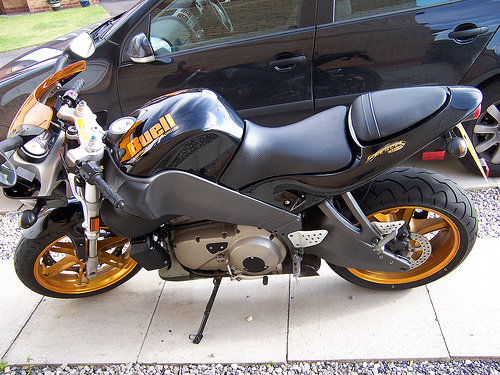 Photo Credit: engineerant
Another popular bike is the Buell Firebolt XB12R. They made this bike to run with plenty of horse power and tons of torque. Popular for its looks and price of new retail value. You won't find any other bike as fun as this.
---
1

Suzuki Hayabusa 1340

Now, this is my favorite bike! The bike just says buy me all over it. The bike has a 4-cylinder engine that really makes the bike perfect for racing. You do not have to worry about overheating, because the engine is liquid cooled. This makes the engine less likely to blow up during a race.

Now you have my top 7 awesome motorcycles of all time. Always remember to drive these bikes with safety and wear a helmet. I've seen friends get in some pretty bad wrecks and wished they were wearing a helmet. Have you drove any of these?

Top Photo Credit: P
More
---
Popular
Recent