5 New Movies Coming out This Weekend...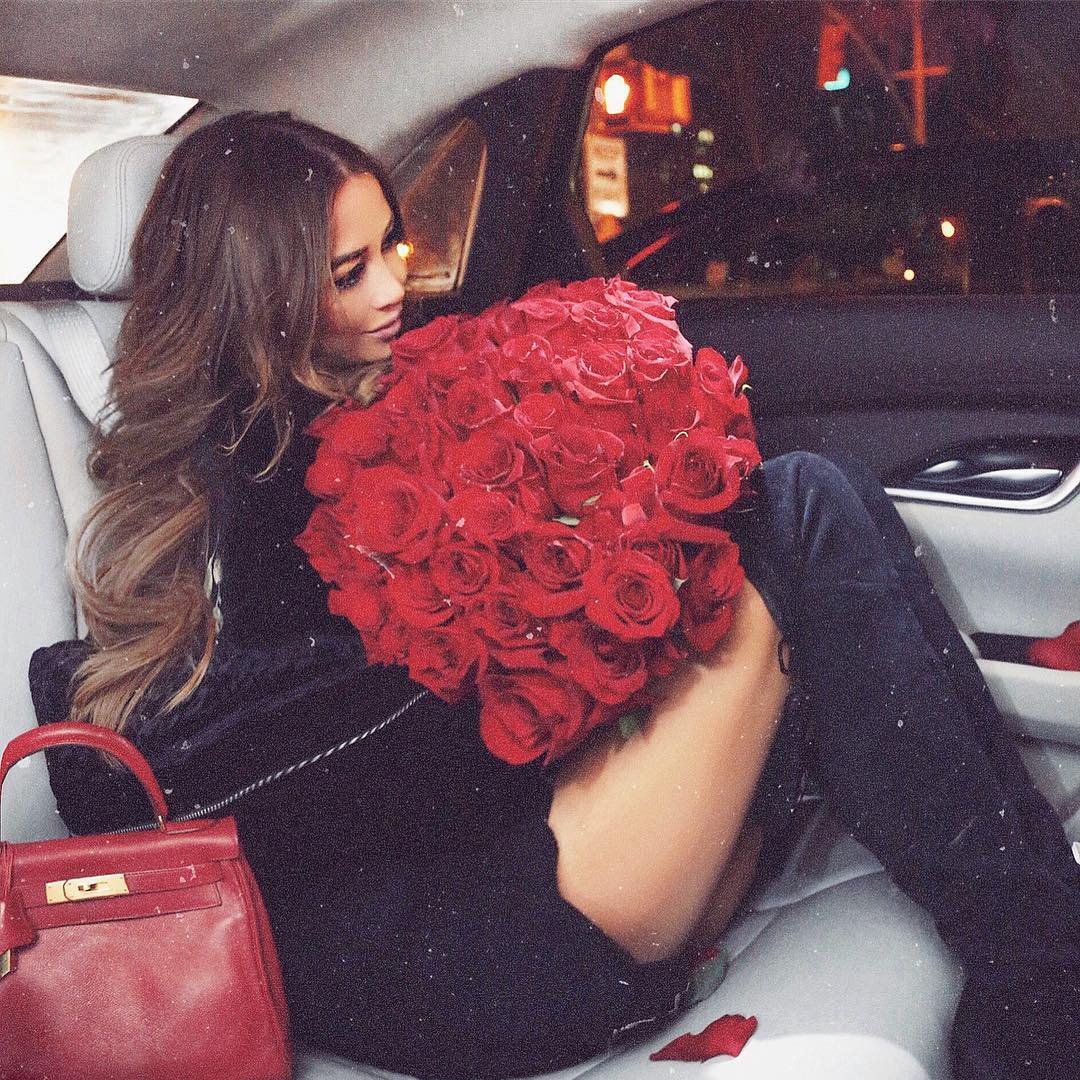 New movies come out and people enjoy watching them every Friday. Are you the type that enjoys watching them every Friday? Movie time is the time to get out and escape all of the stress brought on during the heavy work week. It's a time to go out with your loved ones, your children and your friends. Which reminds me, each week, I always try to include at least one movie in the list of 5 that are for children. Below, you will find my choice of new movies coming out this Friday, December 11th of 2009…
Director: Peter Jackson
Genre: Drama, Suspense/Thriller
Cast: Mark Wahlberg, Rachel Weisz, Susan Sarandon
Summary:
This is based on the best-selling novel by Alice Sebold. It is directed by Oscar winner Peter Jackson. It centers on a young girl who has been murdered as she watches over her family as well as her killer. She does all of this from heaven.
Director: Clint Eastwood
Genre: Documentary, Drama
Cast: Morgan Freeman, Matt Damon, Tony Kgoroge
Summary:
During the fall of apartheid in South Africa, Morgan Freeman who plays as Nelson Mandela tries to unite the countrymen and bring everyone peace by getting the Rugby World Cup to his country.
3.

The Princess and the Frog
Director: Ron Clements, John Musker
Genre: Animated, Family, Romance
Cast: Anika Noni Rose, Bruno Campos, Keith David
Summary:
I always include one for the children as spending time with family is important. This is a Walt Disney Animation that takes place in New Orleans. It is a tale of enchantment, love and discovery with an alligator, a love struck firefly and many other charming characters.
Director: Tom Ford
Genre: Drama
Cast: Colin Firth, Julianne Moore, Nicholas Hoult
Summary:
Colin Firth who plays as a college professor recently lost his lover in a car accident. He is grief stricken and plans to commit suicide. Will he change his mind? What will his final decision be? Who steps into his path?
Director: Kevin Heffernan
Genre: ArtHouse/Foreign, Comedy
Cast: Michael Clarke Duncan, Jay Chandrasekhar, Kevin Heffernan
Summary:
An owner of a restaurant puts members of his staff against each other in a competition on who can make the largest amount of money all in one night.
Those are five new movies that will be coming out this Friday. I believe they all look like they are worth the time. I especially like number 5. It looks like it's going to be sad though and I'm not one for sad movies, but it looks irresistible. Let me know how The Lovely Bones is, if you watch it.
{{#comments_count}} Show Commnents ({{comments_count}}) {{/comments_count}}