I've been a fan of Gwyneth Paltrow for years, and I love her in the "Iron Man" movies! She's a fantastic actress, and gorgeous, too… and, as I learned watching her in "Duets," she's also got an amazing signing voice! If you're a fan, too, then read on! Here's my list of 8 great Gwyneth Paltrow movies…
---
1

"Iron Man" and "Iron Man 2"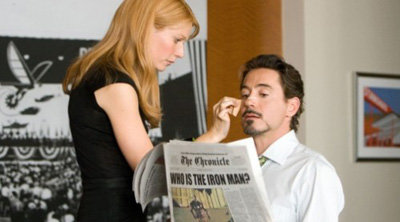 I thought Gwyneth was amazing in these films! She played the beautiful, snappy Pepper Pots in a way I don't think anyone else could have, and that style! I love it! I also don't think anyone else would have had that same smart chemistry with Robert Downey Jr., either…
2

"Se7en"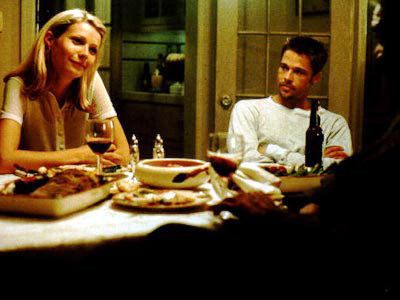 This has to be one of the creepiest, most dismal movies ever made, but the gorgeous Gwen brings a sweetness to her character not often seen. She's luminous, sad, but lovely. I won't ruin the ending, but I will say I'm glad we don't have to SEE what happens to her…
---
3

"Emma"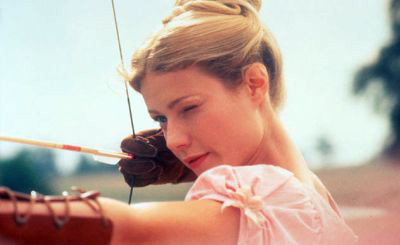 As much as I love Gwyneth, I'm also a fan of Jane Austen! So naturally I love "Emma" with Gwen in the title role! She's adorable, funny, and perfect!
---
4

"Shakespeare in Love"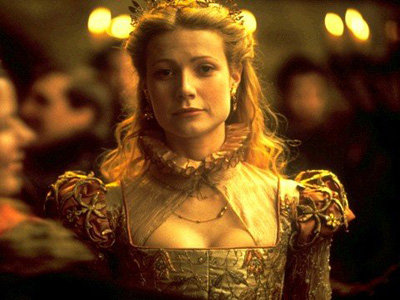 I'm not the only one who loved Gwen as Viola, Shakespeare's secret love — she won an Oscar for Best Actress for the role. She's beautiful, funny, smart… and she plays a good actress, too…!
---
5

"Duets"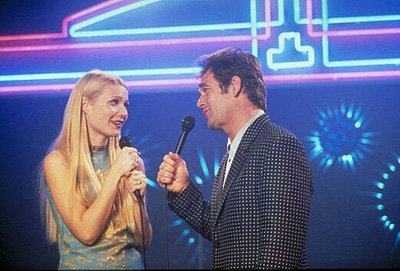 As if someone already as gorgeous and talented as Gwen needed to be able to sing, too! She's got such a lovely voice, and this role is sweet and loving, too…
---
6

"the Royal Tenenbaums"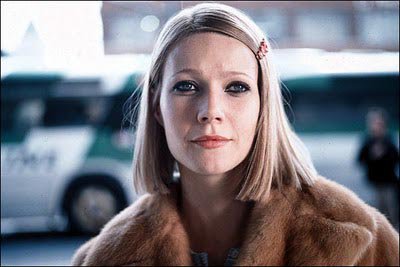 This movie is a hoot, dark and bizarre, but still fun in a way that makes you feel almost guilty. Gwenyth plays Margot, a child prodigy with secrets to keep now that she's all grown up, who plays this role frighteningly well.
---
7

"Moonlight and Valentino"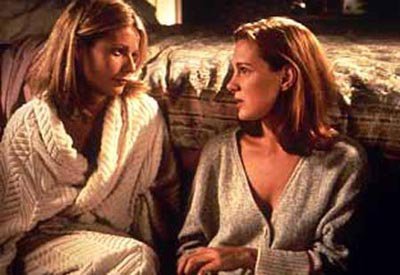 Can you imagine what it would have been like to be Gwen as a teen? I sure wouldn't have been awkward or insecure if I looked as gorgeous and stylish as she must have! But in this role, she plays Lucy, a young woman who is very insecure, who finds love for the first time. I love the relationship between her and her sister, too…
So many roles, so many characters! I think Gwyneth Paltrow is so talented, and it's only a matter of time before she wins another Oscar or two. Which of these movies do you like best? Or is there another Gwenyth Paltrow movie you like more?
---
Comments
Popular
Related
Recent