5 Makeup Posts to BlogStalk ...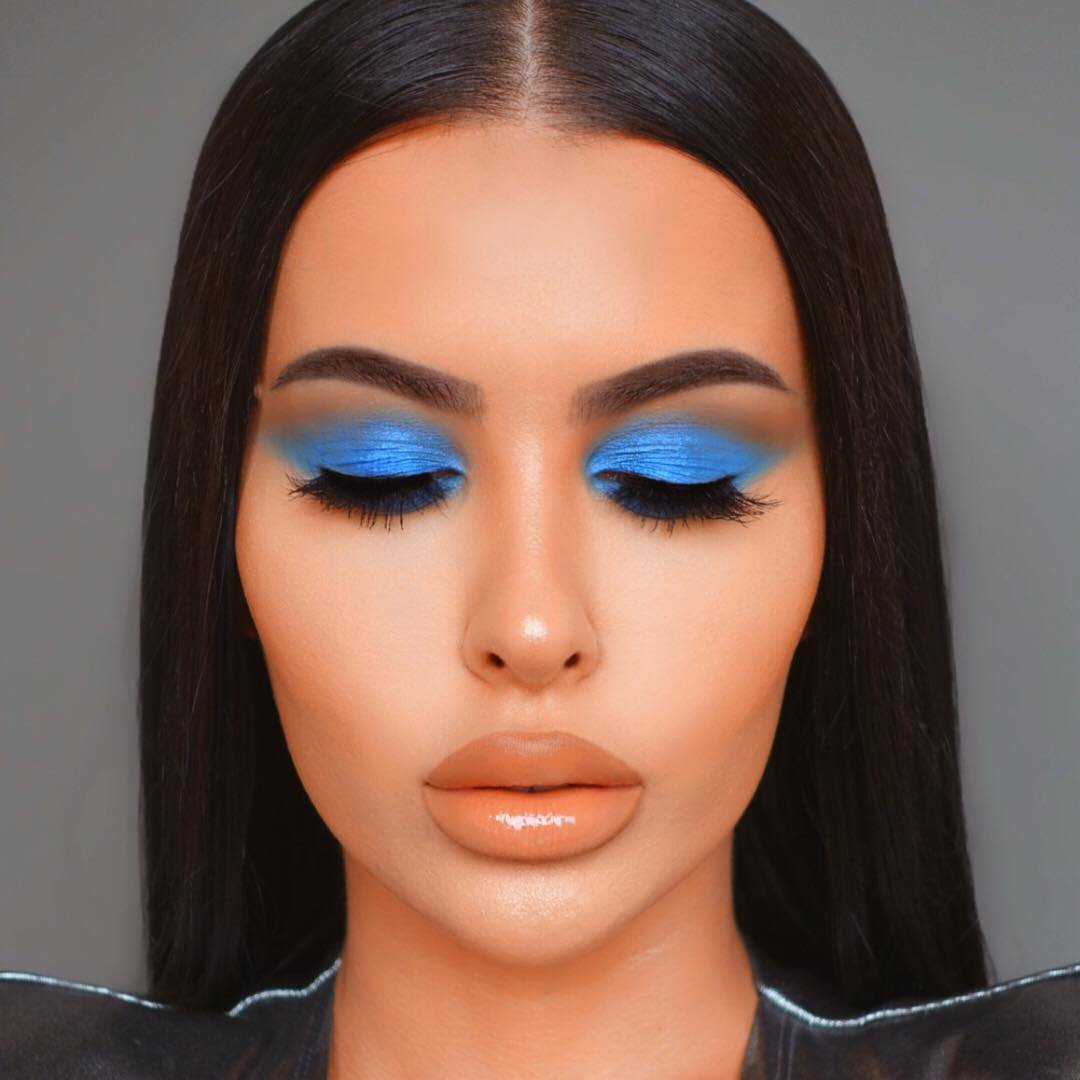 Check this informative video to know what you must ALWAYS have in your beauty bag.
How? By buying one of the La Collection Lollipop Gift Set of Lancome and the Lollipop Theater Network. The goodies look great, too.
Putting on the makeup may have been great fun but washing them off may just make you wish that you did not rely on makeup for your Halloween getup. Don't worry, there is help for you.
What do you think of this duo?