5 Beauty and Style Tips You Must Know about...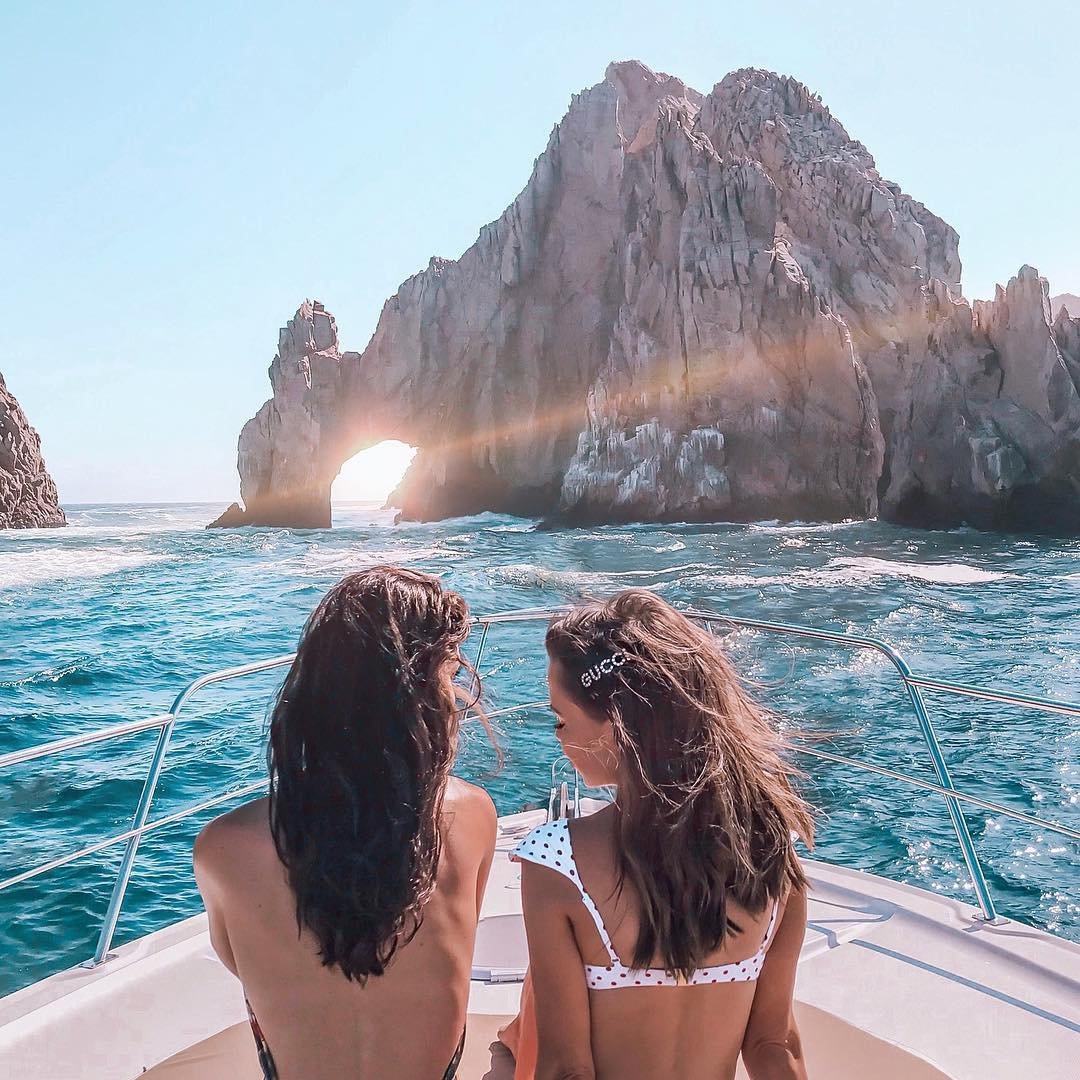 Who doesn't love spending hours looking at lovely Anthropologie merchandise? I admit that I have sewn several dresses based on some of their items. With their new catalog, we can get a good idea on how to dress up this spring.
The Glee star looked gorgeous at the Kid's Choice Awards. Get her lovely look with this wonderful tutorial.
Sally's blog is one of my favorites for so many reasons. One is that she shares amazing tips on how to take care of your stylista possessions.
I have to admit that I suck at keeping my makeup brushes clean. Thank goodness for this post. I'm off to clean mine!