5 a Bit of Everything Celebrity News ...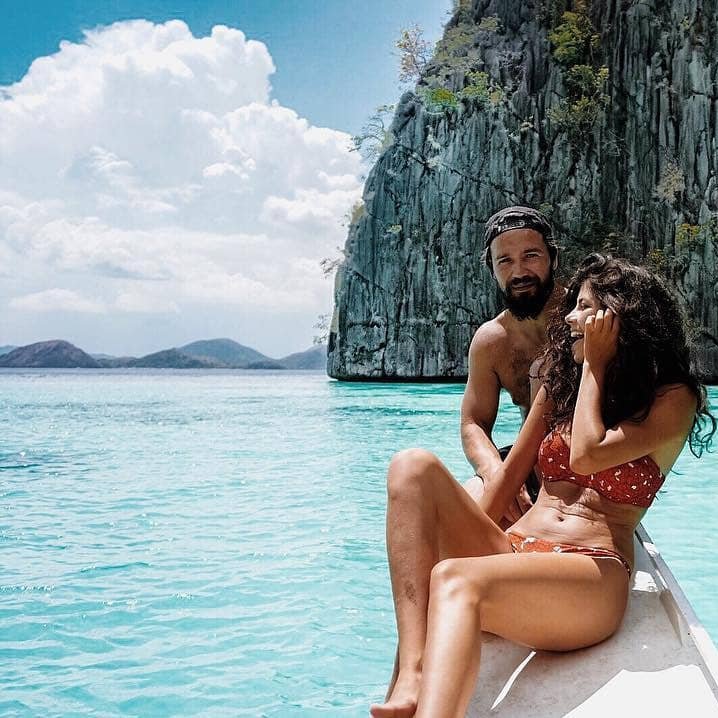 So 3 new posters of New Moon were released today. Have you seen them yet? If you have not, do not fret because we will show you a link with all the Bella + Edward goodness you can ogle. We also have news about that hunk of a royalty, Prince Harry and anyone who agrees with me that he is more than just a party boy will be happy with this piece of news. We also have Britney, Jessica Simpson, and death-related bits.
1. Jessica Hearts Uganda

A few days ago, Jessica tweeted, complaining about sleeping under a mosquito net. It seems, however, that the experience has made an impact on her. Now I know that many people rolled their eyes when they heard about this "concept of beauty" show that she is making but this little trip to Uganda has made me a bit interested in the show. Seriously, this may just be an enlightening show.
2.

New Moon New Posters (SQUEAL!)
I have to admit that I will only watch this to see how creepy Dakota will be as Jane. I am a big Dakota fan and not so much of a Twilight fan. These new posters, however, are making me just a little bit excited about the whole movie. Doesn't Bella look great with her windswept hair? And may I just say that Jacob is smokin' hot.
{{#comments_count}} Show Commnents ({{comments_count}}) {{/comments_count}}