So 3 new posters of New Moon were released today. Have you seen them yet? If you have not, do not fret because we will show you a link with all the Bella + Edward goodness you can ogle. We also have news about that hunk of a royalty, Prince Harry and anyone who agrees with me that he is more than just a party boy will be happy with this piece of news. We also have Britney, Jessica Simpson, and death-related bits.
1. Jessica Hearts Uganda
A few days ago, Jessica tweeted, complaining about sleeping under a mosquito net. It seems, however, that the experience has made an impact on her. Now I know that many people rolled their eyes when they heard about this "concept of beauty" show that she is making but this little trip to Uganda has made me a bit interested in the show. Seriously, this may just be an enlightening show.
---
2

New Moon New Posters (SQUEAL!)

I have to admit that I will only watch this to see how creepy Dakota will be as Jane. I am a big Dakota fan and not so much of a Twilight fan. These new posters, however, are making me just a little bit excited about the whole movie. Doesn't Bella look great with her windswept hair? And may I just say that Jacob is smokin' hot.
---
3

Prince Harry Honors Inspiring Kids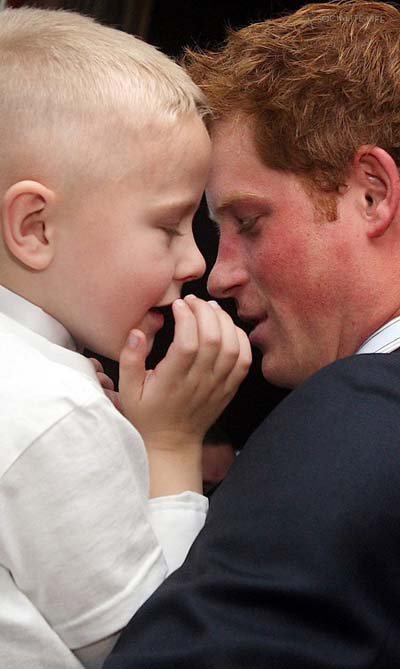 It seems that Prince Harry may be following the footsteps of his mum. Prince Harry recentlypresented awards to kids fighting serious diseases. One recipient asked Harry where his crown is and mentioned that he's "not William then," but Prince Harry took everything in stride. So what we have here is a generous prince who has a sense of humor and is easy on the eyes. Let your fairy tale dreams be reborn, ladies.
---
4

Britney Releases 3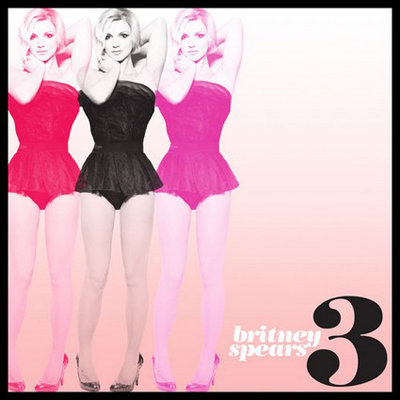 3 is promising to be a dance song that many can groove to and we can expect nothing less from a collaboration with Britney's former hit songwriter. This is a song that many fans will surely love. I am not the biggest Britney fan but I can see myself dancing to this tune when I need to let loose. "Are – you in. Livin' in sin is the new thing."
---
5

DJ AM Death an Accident

Many people thought that DJ AM committed suicide but it seems that official reports disagree. No matter the circumstances, however, it's still sad to learn that he was on drugs again prior to his death. Fate handled DJ AM a mean hand and what we can all do now is learn from his life (and death).
More
---
Comments
Popular
Recent